My Dogs Are Basically My Kids, So I Put Them In My Will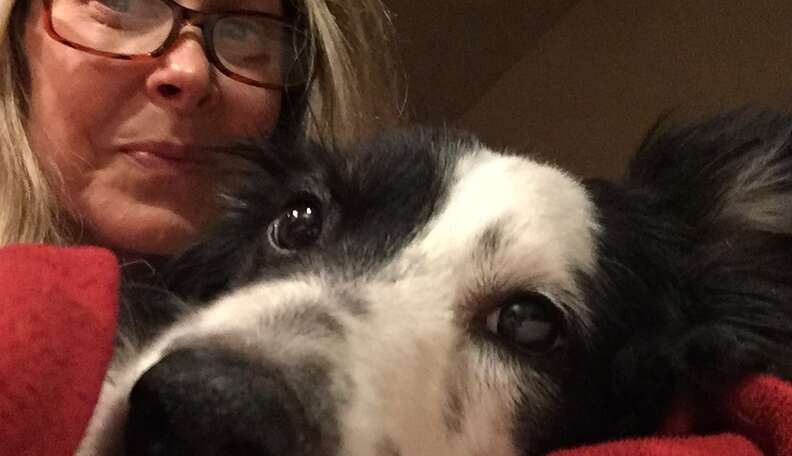 Many years ago, when I first got involved with animal rescue, I attended an adoption event where many local rescue groups came together to help animals find good, loving homes. I was already volunteering with a local horse rescue at the time.
During a break, I walked around to check out the other rescue organizations. When I got to the booth for the local city shelter, there was a pair of medium-sized, middle-aged dogs. I asked the person running the booth about them and was told their owner had died. The owner's children did not want the dogs, so they were sent to the local shelter. If not adopted soon, the chance of them being euthanized was pretty high - I was devastated when I heard that news.
It was my first personal encounter with the realities of shelters and what happens when people don't make provisions for their animals in case of their own death.
Some years later, a dear friend who also volunteered with animal rescue work unexpectedly died. She had four small dogs of her own, and she always told me that if anything ever happened to her, her family would take the dogs. But that was not the case.
After she died, no one in her family stepped up. My husband and I took in her dogs temporarily. We had six of our own rescue pets, so could not possibly take on any more permanently. Thankfully, with the help of a local rescue, we were able to find them homes.
Both scenarios made me realize that having a plan for our beloved pets is essential.
My husband and I went to an attorney to create our own wills right after we bought our home. Knowing what I knew, it became imperative that our dogs would be cared for in the event of our deaths.
"Today, most people think of their pets as part of the family and, as part of the family, they want to make sure that not only is there a person who they trust to take care of them, but that there is money as well," Margo Allen, an attorney in Phoenix, Arizona, told The Dodo.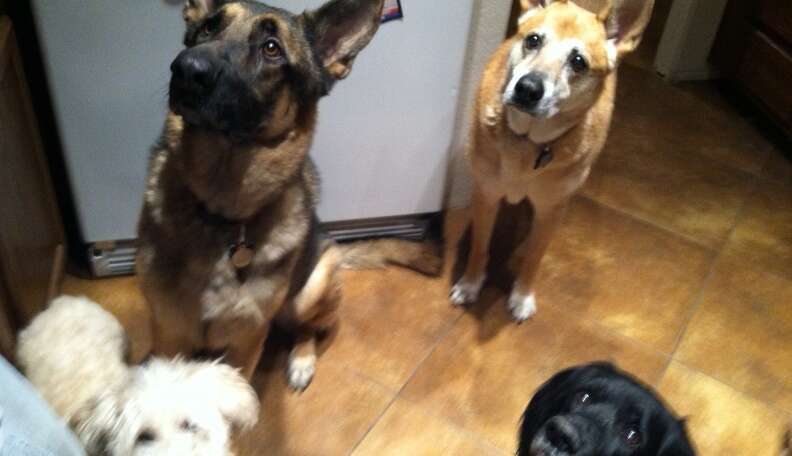 Allen said it is important to contact a professional to help prepare the document. "You want to make sure you talk to the person you are nominating so they are willing to accept care of your pet, and you want to have a backup in mind in case anything should happen," Allen said. Most people, she added, leave between $5,000 and $10,000, which could be sufficient for medical expenses, especially later in life for the pet.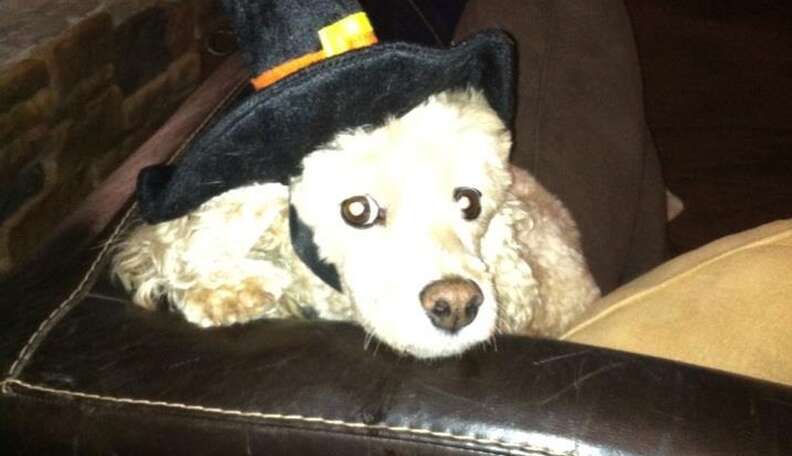 Placing family pets in wills is becoming more common as pets are increasingly considered to be family members. To ensure a pet is safe, even if someone backs out, there is an alternative: You can also request that your pet be placed only in a no-kill shelter, and not one where euthanasia might be a possibility.
"Usually, people are more comfortable with making sure it's a no-kill shelter," Allen said.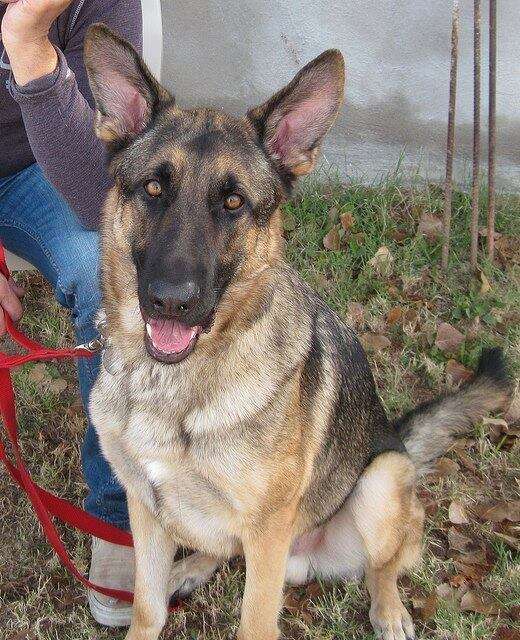 Dee Alschuler, director of Lucky Dog Rescue in Scottsdale, Arizona, said a plan is especially important if you are older or single. "If you love your dog, make an arrangement for that dog," she said.
Over the past year alone, Lucky Dog has received more than 30 calls from caregivers in hospices, the police department and even "family people who wanted nothing to do with mom and dad's pets because they don't care and no arrangements were made."
"If you have animals you are responsible for, you have to take care of them," Alschuler said.
The issue is even more serious with larger shelters. The numbers vary every year, Bretta Nelson, spokesperson for the Arizona Humane Society (AHS) in Phoenix, told The Dodo.
In the last calendar year, AHS took in 111 cats, 60 dogs and six critters (anything from rabbits to ferrets to rats) who were brought to the shelter because an owner passed away.
"In working with law enforcement, we respond to cases where the owner has potentially passed away in the home, so the police would be first on the scene," Nelson said, "And then they call us because there are animals there, or it could be a case where perhaps a family member has turned the animal in."
Don't let it get to that point.
Speak to a lawyer to find out how you can ensure a healthy future for your pets, no matter what.