Following the deaths of thousands of animals this week, mourners have gathered at the scene of the slaughter to pay their respects to those killed. A lone figure approached the facility around midday to lay down a bouquet of flowers and before long others had arrived to do the same. By 1pm the entrance of the venue where the killings occurred was awash with flowers, cards, and signs, in remembrance of the victims.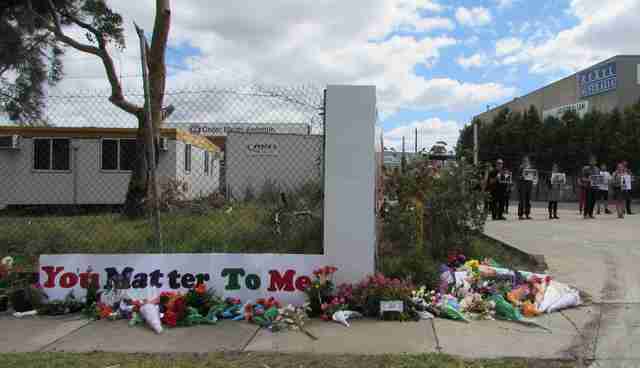 When asked why they had come, one mourner said "I wanted to pay my respects, to acknowledge these victims, to show that I care, that they do matter to me."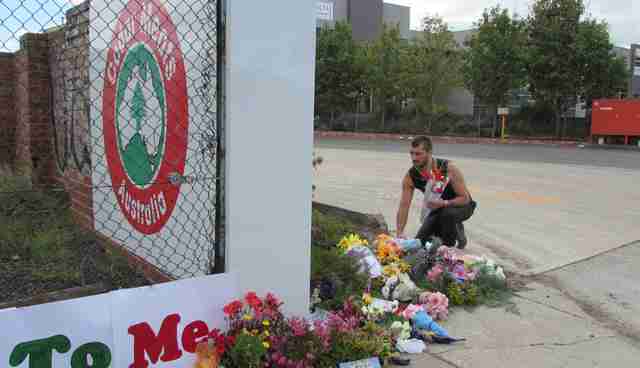 Billions of animals are killed every year in facilities such as this. This venue alone kills 10,000 animals per week. The industry calls them units. The consumers call them meat. They all choose to believe the animals' lives do not matter.