A heartwarming act of kindness by a stray cat shows that maternal love has no limits.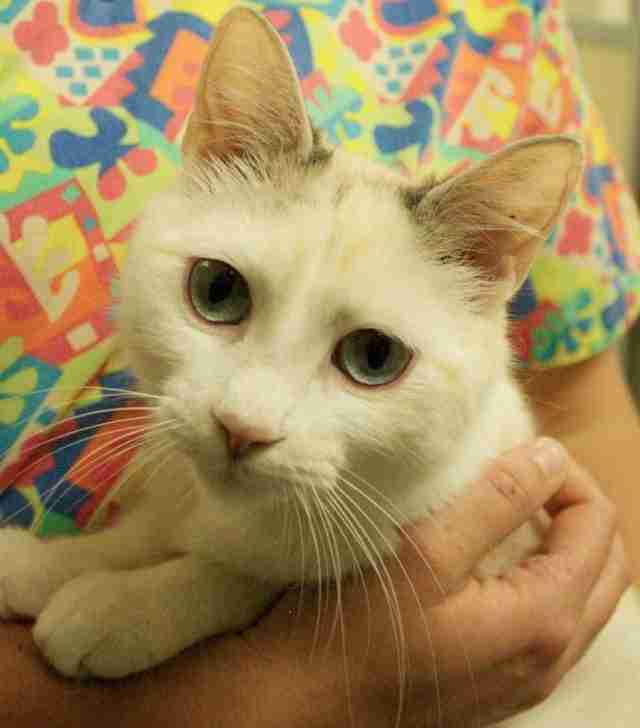 Shortly after she arrived, the cat gave birth to three precious little kittens.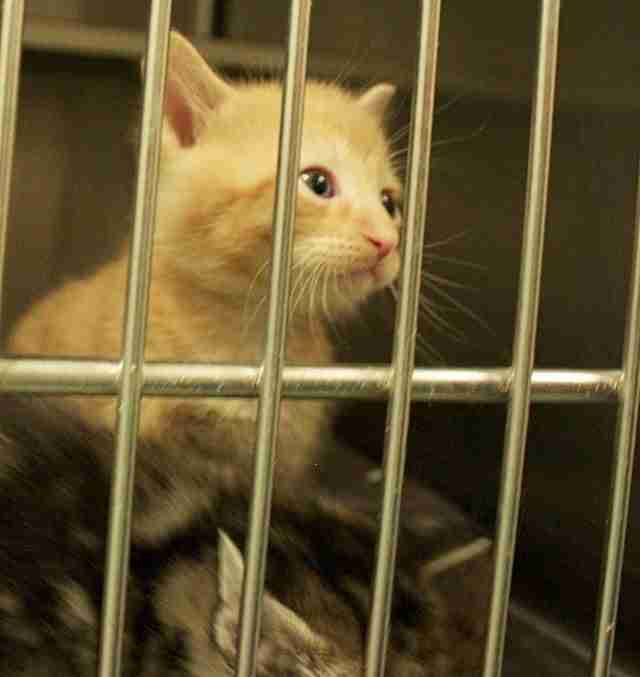 But despite everything she'd been through, and the three kittens of her own, she still had more than enough love to give.
Rescuers introduced the little orphans to the new mom - and it was love at first sight. "She was such a sweet mom that she took them right under her wing and showed them where to go to get food and started cleaning them immediately," a representative from Potsdam Humane Society told Love Meow. One of the orphans was too weak and didn't make it, but the other three are going strong.
Now, the new family is happy as can be, and the sweet mom is taking care of the six babies as if they were all her own.
The kittens will be up for adoption in a few weeks. In the meantime, they're thriving as they learn to cuddle and play under mom's watchful eye. You can watch some adorable footage of the very special family below: