World, meet Rocksie - a charming young baboon with an impressive sense of imagination, to boot: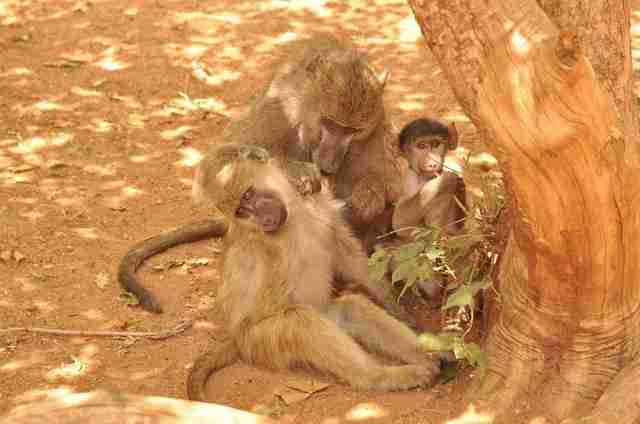 Up until recently, Rocksie was the baby of her family, enjoying all the doting and affection that position entitled her. That all changed, however, when her sibling was born. But she's found an adorable way to cope - by finding a plaything to look after.
Seeing how there are no toy stores in the forests of Zimbabwe where she lives, Rocksie did the next best thing. Basically, she invented the pet rock.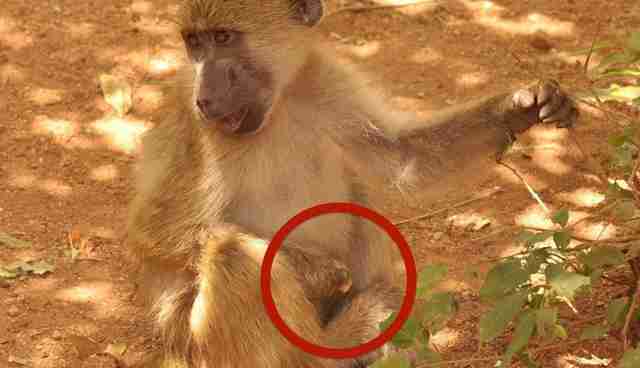 This sweet little pretend friendship with rocks was first noticed by Karen Paolillo, founder of Turgwe Hippo Trust. She said she's never seen such behavior among the baboons that live nearby before, telling The Dodo, "Rocksie is amazing."
In a post online, Paolillo theorizes that the rocks might serve as "comfort blankets" to Rocksie, or perhaps something like a doll, adding that she carries them everywhere she goes.
"I wonder if it is since her Mum gave Rocksie a new sibling and so Rocksie wanted her own baby to carry?" Paolillo wrote. "Whatever the case she always has either one in each hand [...]"
Truly, what could be sweeter than that?