6 Steps To Take When Your Dog Goes Missing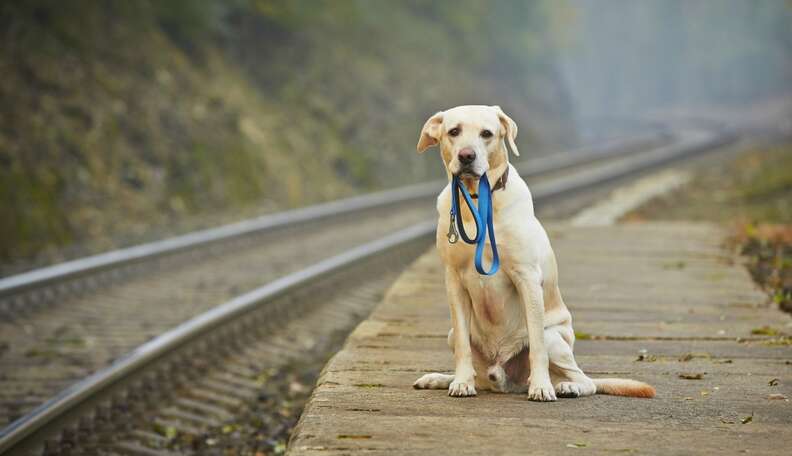 <p><a href="http://www.shutterstock.com/pic-221743762/stock-photo-dog-is-waiting-for-the-owner-on-the-railway-platform.html" target="_blank">Shutterstock</a></p>
<p><a href="http://www.shutterstock.com/pic-221743762/stock-photo-dog-is-waiting-for-the-owner-on-the-railway-platform.html" target="_blank">Shutterstock</a></p>
Your dog is missing. Do you know what to do? Most of us don't, and the things we instinctively want to do - like chasing after our dog or calling his name - are almost always the wrong things to do. Why? When a dog is missing he's in flight or survival mode, and his brain registers the sound of your voice as unfamiliar and terrifying; something to run from, not toward. In running from you, your dog may run straight into danger.
So what should you do? Missing Dogs Massachusetts offers the following suggestions for recovering your dog. Will following them guarantee success? Unfortunately, no. But your chances of recovering your dog will be much greater if you follow these steps than if you don't.
1. Start making calls.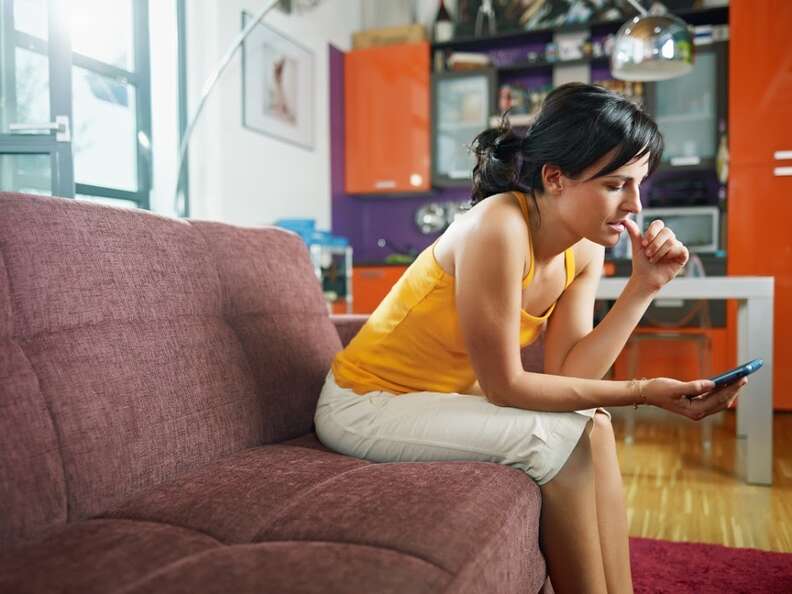 First, call your town's Animal Control Officer (ACO) and police department to report your dog missing. If you can't find the ACO's contact information, the police department will be able to provide it. If your dog is chipped, contact the micro-chip company. They'll tag the chip as missing. This is a perfect time to make sure all the registration information is up-to-date.
2. Leave something with your scent.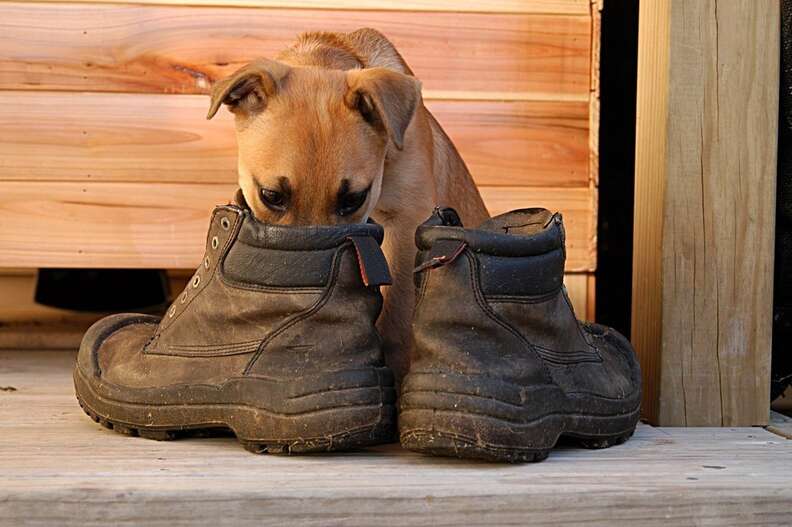 Leave something with your scent near the place where your dog went missing - recently worn and "ripe" tend to work best - and put out strong-smelling wet food and some water near the scent items. If your dog is crate-trained, consider leaving her crate and bedding out if there's a safe place to do so.
3. Spread the word through social media.
Spread the word through social media that your dog is missing. Facebook is particularly helpful; consider setting up a Facebook page for your dog, ask your friends to share the link, and check Facebook for missing pets pages in your area. Someone may have seen your dog, or even found him, and posted information on one of these pages. Leave no social media stone unturned!
4. Flyers!
Put these up right away. This step is hugely important, especially in the hours right after your dog goes missing. Missing Dogs Massachusetts offers a template for creating a flyer, and their site also includes this great example of a do-it-yourself flyer:
Simple is best. Always include the words "Shy - Do Not Chase" to prevent well-meaning people from chasing your dog.
5. Place an ad.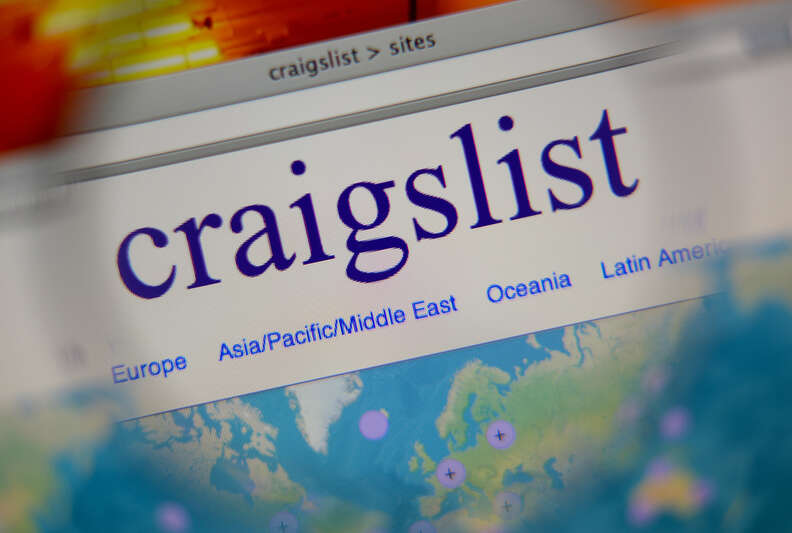 Place an ad in the Lost and Found section of Craigslist that includes your flyer, and re-post it every few days.
6. Finally, never give up.
Dogs are very resilient and resourceful, and can survive on their own for much longer than you might imagine.
If you live in New England, the Missing Dogs Massachusetts website has a page listing lost and found resources throughout the region, all offering assistance free of charge. If you live outside New England, check to see if your city or state has an organization offering these services. If not, check out the New England-based sites - you're likely to find advice that will be useful regardless of where you live.
Good luck!