Missing Dog Walks 9 Days And 37 Miles, Right Through Her Doggy Door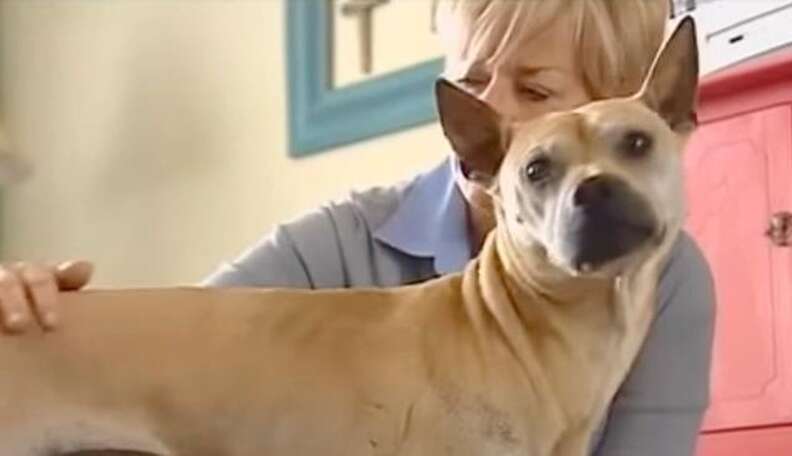 <p> <a href="https://www.youtube.com/watch?v=xXAPDxjPsBQ">YouTube/MattGould</a><span></span> </p>
<p> <a href="https://www.youtube.com/watch?v=xXAPDxjPsBQ">YouTube/MattGould</a><span></span> </p>
Georgia, a bouncy, 8-year-old shar-pei mix, was out on a hike with her family when she ran off after a rabbit and disappeared into the Los Penasquitos Canyon Preserve outside of San Diego. Her desperate family searched for hours, but, when night fell, they had to drive home without her, the San Diego Union Tribune reports.
Heartbroken, Georgia's mom Kris Anderson returned to the park day after day to search for her beloved dog, but park rangers warned her that it was unlikely a dog could survive so many nights alone in the canyon.
Anderson began to lose hope. "I never thought I'd see her again, and she is really special to me," she told CBS8 San Diego.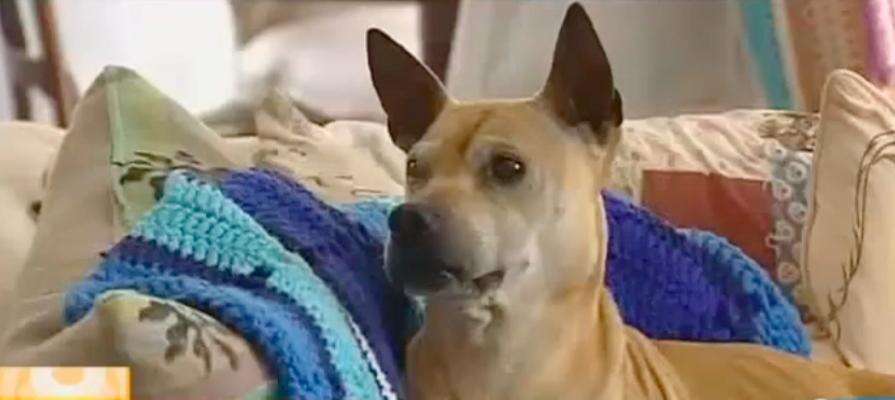 Nine days after Georgia ran off in the park, just when Anderson was beginning to think she would never see her dog again, something miraculous happened.
"I heard my doggy door, that sound, that flip flip flip sound, and her chain, and I woke up and she jumped on my bed," Anderson said. Georgia had made the long, dangerous journey home on her own - crossing backyards, walking in the pouring rain, on freeways and though the Fourth of July fireworks.
Georgia was skinny and hungry but otherwise in fairly good health - and clearly happy to be home. Her love for her family had brought her across 37 miles, on a 9-day journey that ended in her own backyard.
Anderson was overjoyed to be reunited with Georgia and says from now on, Georgia will have to stay on the leash when they go to the canyon.