13 Mini Horses Who Hardly Even Look Real
<p><a href="http://www.reddit.com/r/aww/comments/2l235g/tiny_fuzzy_horse_p/">Reddit/SandKitten</a><span></span></p>
1. Like, for instance, this cutie-pie discovering his tongue.
2. This horse that is just much too fluffy.
3. This tiny fellow who's just discovering the world.
4. This very sleepy tiny horse who couldn't possibly stay awake.
5. This mini horse who has misplaced his pizza.
6. This horse who is the same size as this sassy cat.
7. This tiny horse who could also pass as a big, fluffy dog.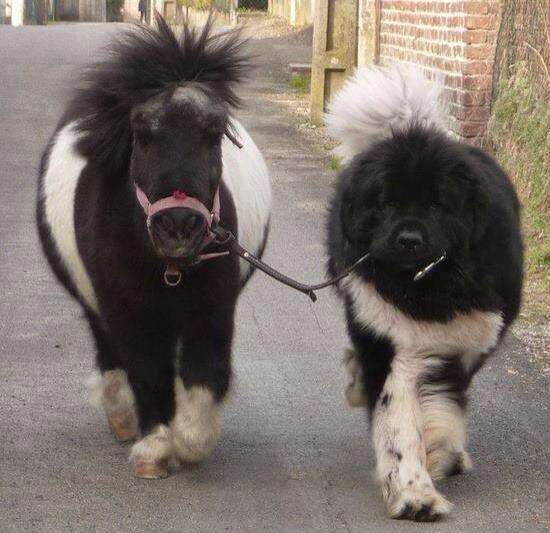 8. This mini horse who would just really love a banana, please.
9. These too cute for words mini horse best friends.
10. This gal who knows her hair will always be more fabulous than yours.
11. This little guy who definitely looks like a toy.
12. This mini horse, horsing around with his mini human.
13. And of course, this tiny horse model.