When a stray, purebred husky was found wandering the streets, his rescuers knew nothing of his past or who was responsible for him.
But through a little bit of investigation, they'd soon find out.
YouTube/BeagleFreedomProject
YouTube/BeagleFreedomProject
It was unclear who did this to Nate until the shelter workers found a microchip implanted underneath his skin.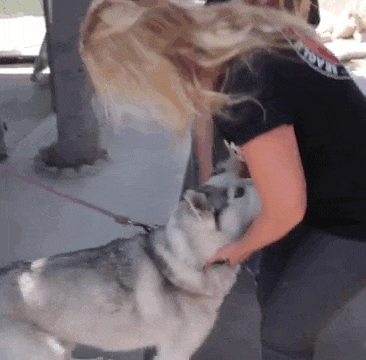 YouTube/BeagleFreedomProject
The microchip revealed that Nate was previously registered with a laboratory, which most likely dumped him when they no longer needed him.
Although the FDA has acknowledged that 92 percent of products that are deemed safe through animal testing still wind up being harmful to humans, using animals in research is still standard practice in the medical and cosmetic fields.
BFP brought Nate from the shelter to enroll him in a rehabilitation program.
YouTube/BeagleFreedomProject
At rehab, Nate learned to love interacting with humans and other animals.
Knowing where Nate came from allowed BFP to tailor his rehabilitation program to fit his specific needs as a former research animal.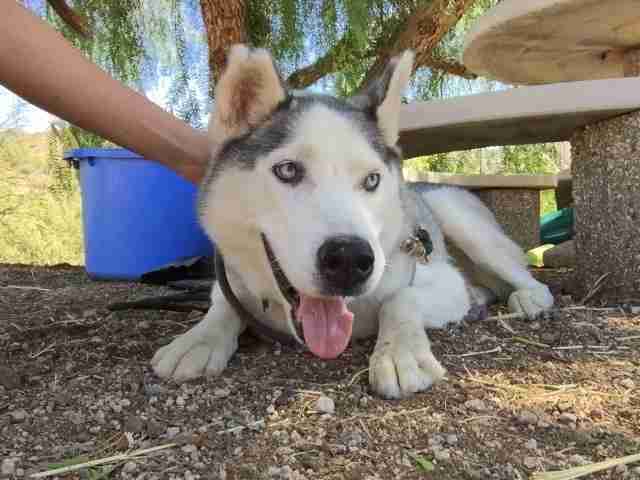 "Since we have had him and he has been through rehabilitation, Nate has learned that his tail was docked, and no longer chases it with anxiety," Keith said.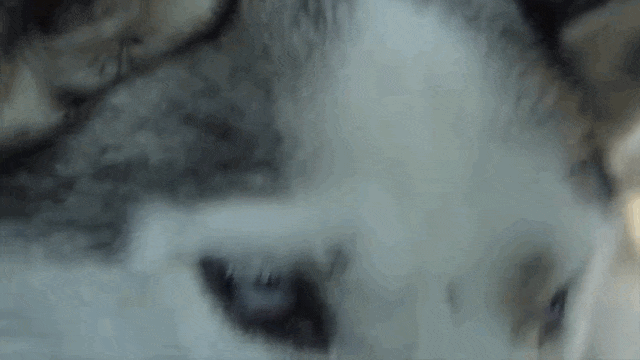 YouTube/BeagleFreedomProject
"This method was done by our amazing rehabber Jennifer Gray. She placed a fake tail on him and little by little began to cut it, so that he knew it was gone," Keith explained. "Now he is fine with it." She also noted that Nate is doing "much better" dealing with times that he feels alone or confined.
Now, Nate is getting lots of love at his new foster home.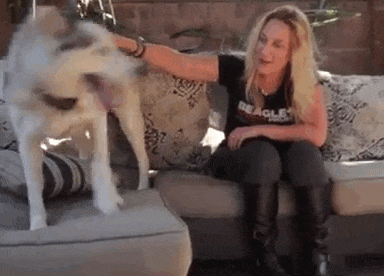 YouTube/BeagleFreedomProject
He gets to run freely in the backyard and explore the wonders of the outside world.
YouTube/BeagleFreedomProject
According to Keith, Nate's freedom to investigate smells and sounds is a stark contrast from his old life: "Dogs from labs are almost always kept isolated in tiny, steel metal cages, with no enrichment or interaction."
Keith also wrote that these cages have nothing inside to distract the dogs from their isolation, and any communication is limited to the bare necessities of life as a research dog. "The only interaction they have with humans is during feeding and cleaning time, and when they are being tested on," she continued.
Nate needs a forever home.
YouTube/BeagleFreedomProject
"Nate would love a home with another dog, especially one that is playful, as well as an active home where he can get plenty of exercise and stimulation," said Keith.
Keith founded the BFP in 2010 in order to find loving homes for former research dogs. Since then, the organization has rescued beagles - a popular breed in research due to their "docile, trusting" nature - as well as many other breeds of dogs, such as huskies like Nate.
Keith told The Dodo that rescuing former lab dogs is the most rewarding job she's ever had. "After all they have endured for cosmetics, household products, pharmaceuticals and plain curiosities, they deserve something better than death, which is the norm." She hopes that labs will continue to cooperate with her organization, so the dogs can live the life they deserve.
Visit BFP's Facebook page for more information on fostering, adopting and donating to its cause.
Watch BFP's full video on Nate below.