It sounds like a fairy tale, but Maremma guardian dogs have become integral to the race to save Australian fairy penguins - or as the locals call them, "chooks [chickens] in dinner suits."
What is the "fairy penguin," anyway?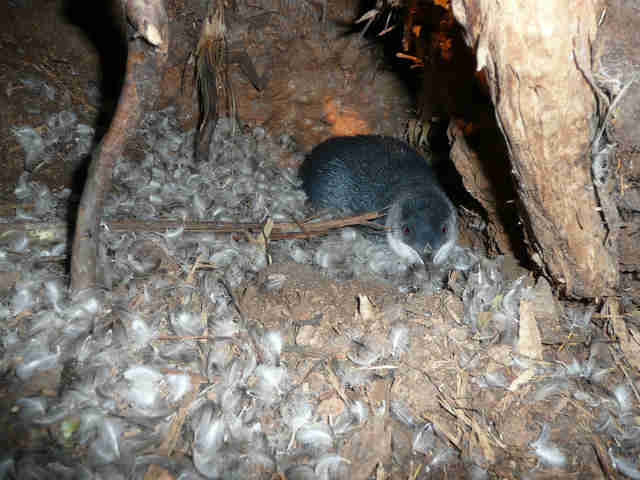 Make way for the penguin guardians!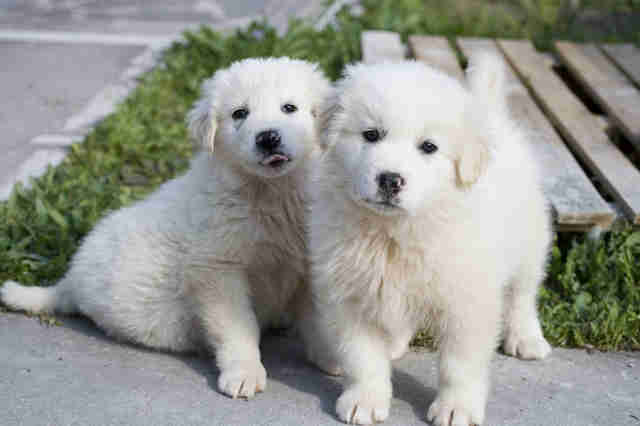 These furry guardians are keeping up the good work.