When cats are feeling in a playful mood, they're prone to pounce upon nearly anything they can get their paws on -- even if sometimes that thing is protruding from their own hindquarters.
Here are 9 cats who are locked in little mock battles against their own fluffy appendages, and a few life lessons we can all learn from them.
1. Careful what you wish for, it might be your tail.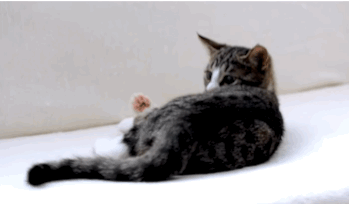 2. Tail-chasing goeth before a fall.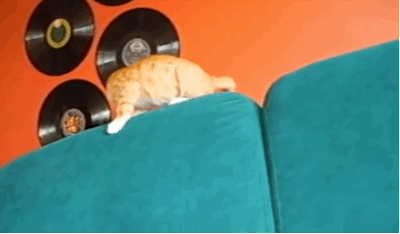 3. Always in a hurry, always behind (the tail).
4. Let fluttering tails lie.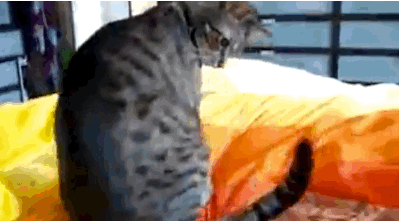 5. Don't chase tails in mid-bed.
6. Fools rush in, to chase their tails.
7. A cat divided against itself cannot stand.
8. If at first you don't succeed, maybe just give it up for a while.
9. Life is what happens while you're busy chasing your tail.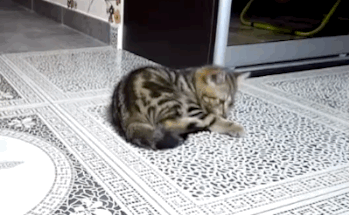 [rebelmouse-frontpage https://www.rebelmouse.com/DodoEmbedPets/%5D