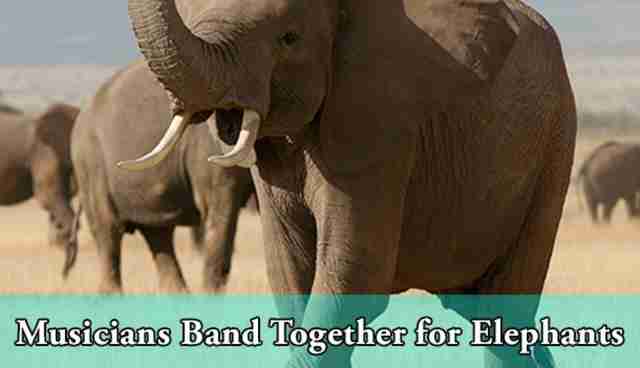 Are guitars, bows and pianos made with ivory worth more than an entire species?
I think not, and I've written a letter highlighting how we musicians can participate in US efforts to save elephants for generations to come.
Matt Sorum's open letter on ivory trade
This is an open letter from musician Matt Sorum asking for his support from his fellow musicians for the US ivory ban. More info at http://ifaw.org
Matt's letter was received by various music outlets and platforms across the country.
--Matt Sorum