8 Major Wins For Animals Since Cecil The Lion Was Killed One Year Ago
<p>Shutterstock</p>
<p>Shutterstock</p>
Here are the amazing things that have happened since Cecil's death, just one year ago.
Lions are safer.
The death of Cecil shed light on a floundering population of wild lions in Africa. Since the 1940s, lions have lost about 95 percent of their population, and there are only around 20,000 left in the wild.
Petitions calling for better protections for wild lions circulated widely in the wake of Cecil's death. Each year, big game hunters kill around 600 lions. And with the threats to their populations, it's just not sustainable.
In 2015, France and Australia decided to ban the import of all lion heads, paws and skin trophies.
Finally, in December 2015, the U.S. followed suit, increasing protections for certain subspecies of lions across Africa under the Endangered Species Act.
But there's still room for improvement. Many lions, who aren't considered an endangered subspecies, aren't under the protection of the act ... yet.
But many major U.S. airlines have started refusing to carry lion trophies back from these bloody hunts.
People learned what canned hunting is - and they hate it.
Not long ago, almost no one knew what "canned hunting" was. But controversy around trophy hunting after Cecil's death put a spotlight on other abhorrent hunting practices.
People learned of a new twisted kind of horror: In South Africa, people are paying to hunt lions who have been bred and raised (usually by unknowing tourists who have volunteered to help raise them) just to be shot. Often, the lions are put into small enclosures and drugged to make the "hunt" even easier.
The MSNBC documentary "Blood Lions" raised awareness about what goes on in canned hunting facilities.
But with the sickening realization came stories of redemption and rescue. One such story followed the rescue of Serabie, a lion Alexandra Lamontagne had raised when she was an unknowing volunteer, and whom she was able to save.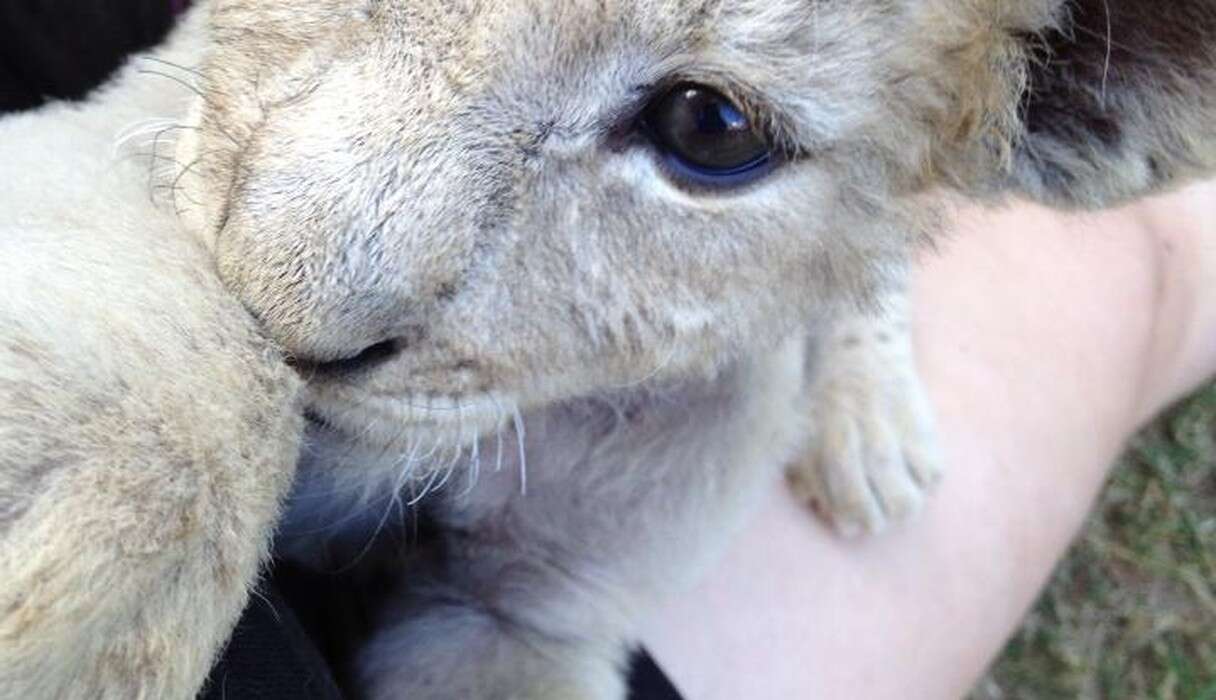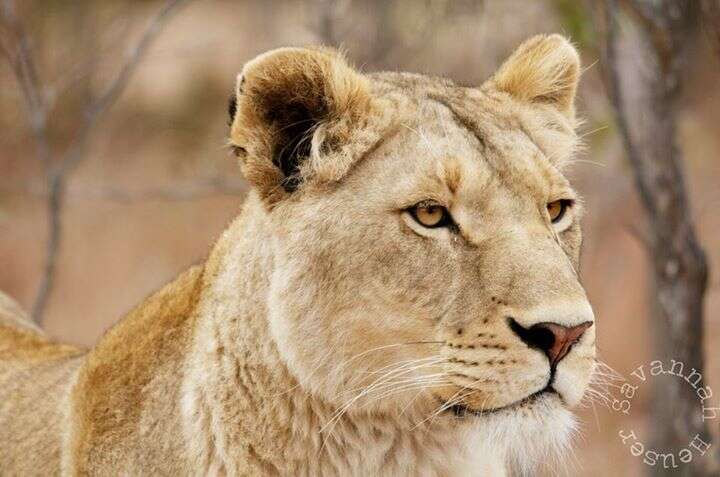 SeaWorld finally listened to people and stopped breeding its orcas.
People used to like seeing animals up close - and they didn't think about the pain and suffering that brought them within arm's reach.
Because of public backlash over how its elephants are treated, the circus announced last March that it would be retiring its elephants by 2018. But then the circus moved the date up to May 2016.
"There's been somewhat of a mood shift among our consumers," Alan Feld, vice president of the circus's parent company, Feld Entertainment, told the Associated Press. "A lot of people aren't comfortable with us touring with our elephants."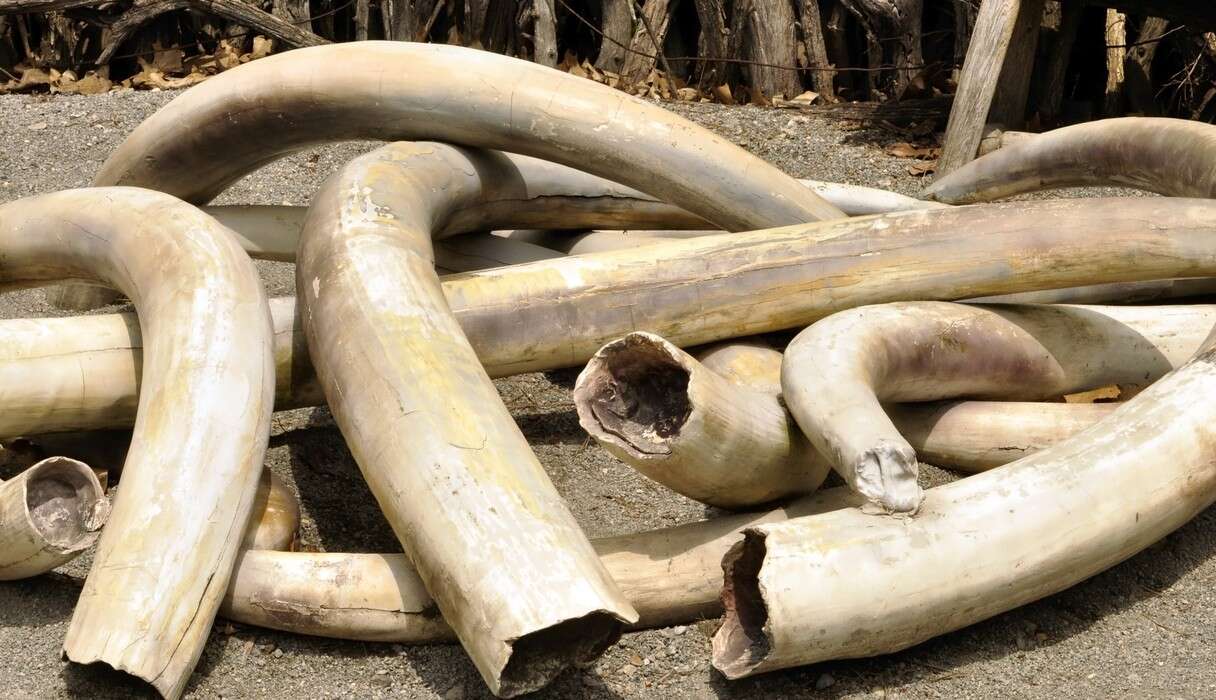 The park transformed to a sanctuary in August 2015 when its owner decided to join a "saddle-off project" led by Lek Chailert, founder of Elephant Nature Park (ENP), encouraging elephant parks all across Thailand to change.
"[T]he elephant[s] in this camp will enjoy their freedom," Elephant Haven Thailand posted to Facebook in March. "No more riding elephants, no more shows to entertain people."
The National Aquarium makes the best decision for its dolphins.
Eight captive dolphins who have been living in tanks at The National Aquarium in Baltimore got a brilliant and precedent-setting stroke of luck in June: They will retire to a sea sanctuary by 2020.
"We now know more about dolphins and their care, and we believe that the National Aquarium is uniquely positioned to use that knowledge to implement positive change," John Racanelli, CEO of the aquarium, said in a statement. "This is the right time to move forward with the dolphin sanctuary."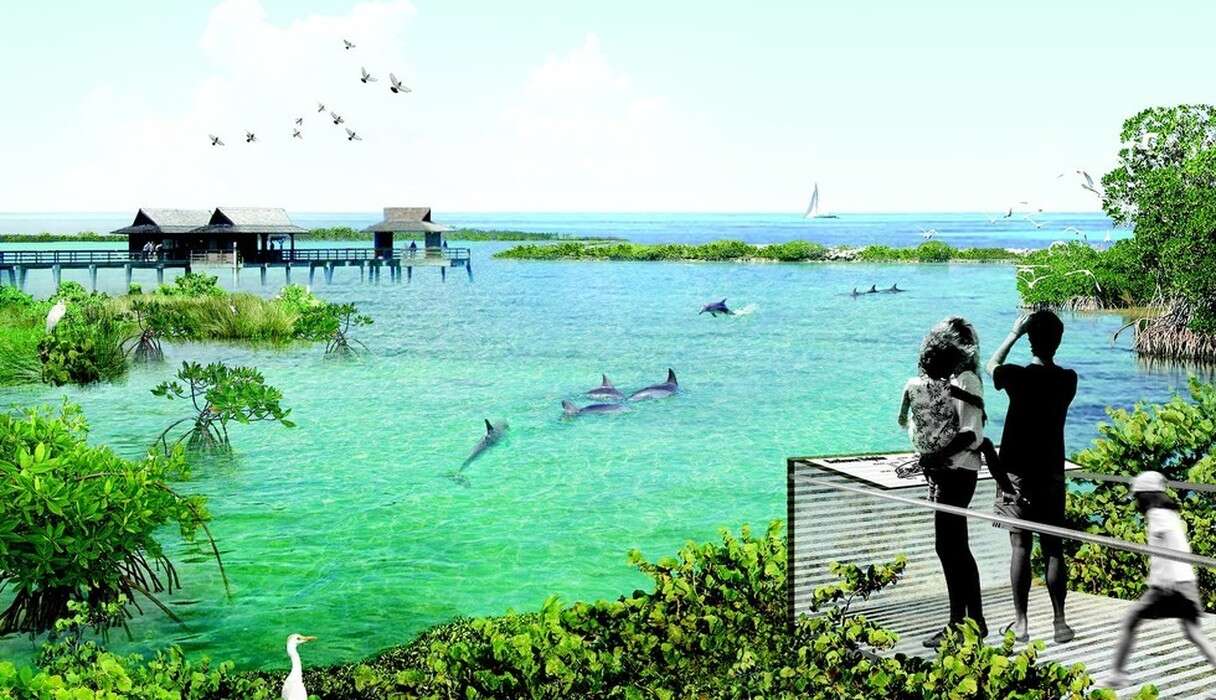 The aquarium hadn't even been feeling the intense public pressure that a place like SeaWorld has - it just knew that this was the right thing to do. So it did it.
A zoo gorilla was shot - and people REALLY cared.
Since Cecil's death, it has become less unusual for an animal's struggle to make international headlines.
One such sad example is Harambe, the Cincinnati zoo gorilla who was shot and killed after a toddler managed to jump into his enclosure last month.
As the toddler came face to face with the gorilla, people came face to face with the complexities of keeping animals in zoos. On the one hand, because of habitat destruction and poaching, wild gorillas need our help to survive.
But keeping animals in zoos can't be the only way to help them. Captivity, as in Harambe's case, sometimes involves sacrifices that are just too painful.
While nothing can bring back the animals who have died, Cecil, the beloved lion who was killed last July, did not die in vain. So many good things are already happening for animals. And this is just the beginning.