1. A winning grin if we've ever seen one.
2. Coolest kid on the block.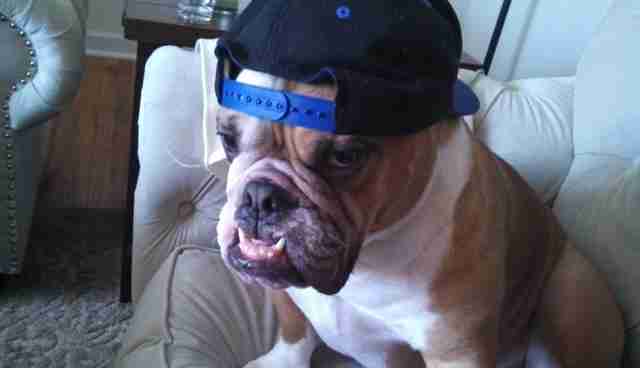 3. We're not in Kansas anymore, Toto.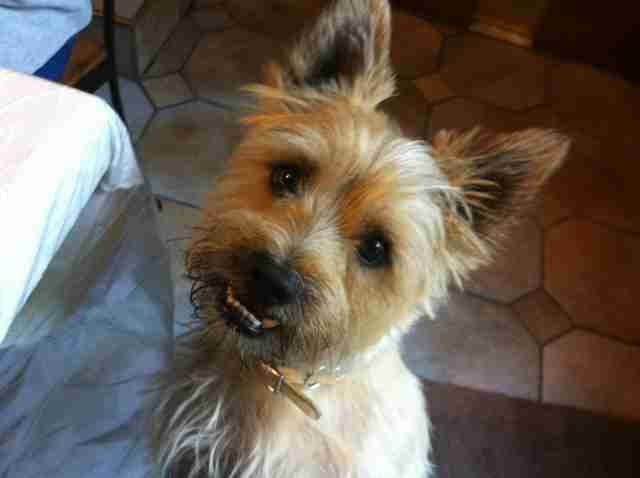 4. She gets all the treats she wants.
5. My, what little pokey teeth you have.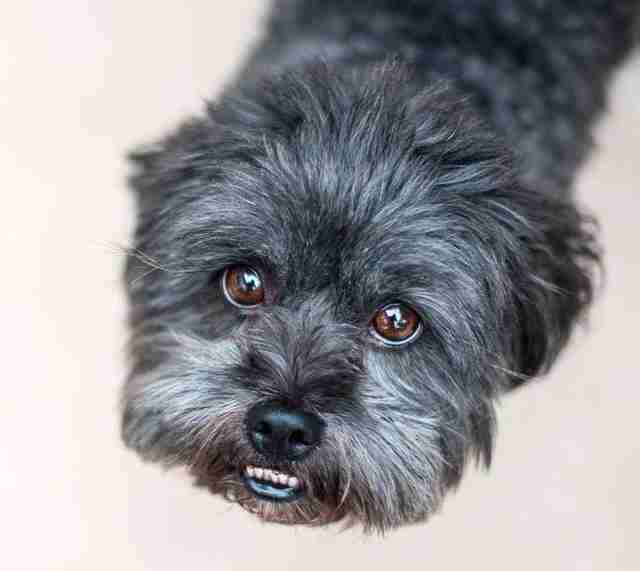 6. Happy birthday, princess of the adorable underbite!
7. Sometimes it's hard for his humans to tell if he's happy or disappointed in them.
8. She's bummed that all these toys aren't for dogs.
9. Careful, you might get lost in those eyes ...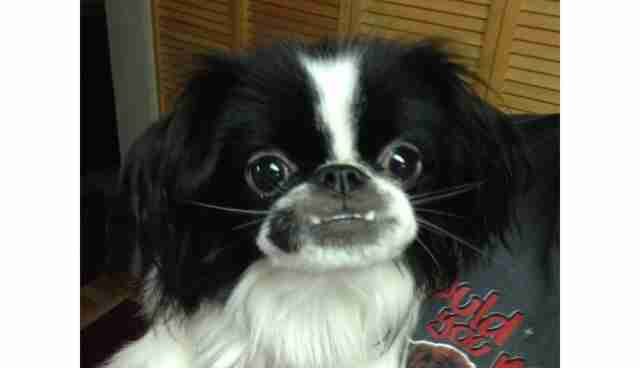 10. Who wouldn't be thrilled to wake up to this every morning?
11. Just checking out what's happening on the other side of the couch.
12. Go ahead and try not to let her on your lap. We dare you.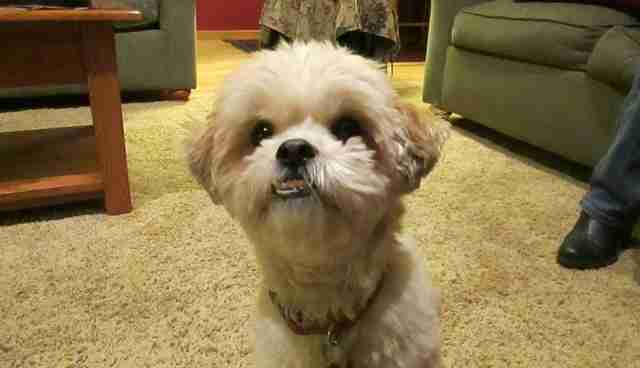 13. She's ready for her close-up.
14. So glamorous, so majestic, so ... toothy.
15. Some dogs just know how to work it.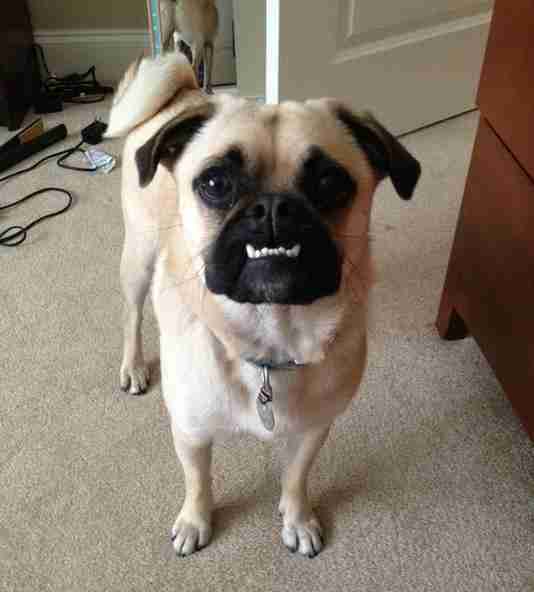 17. That's the kind of face that says "I'm ready to take on the world."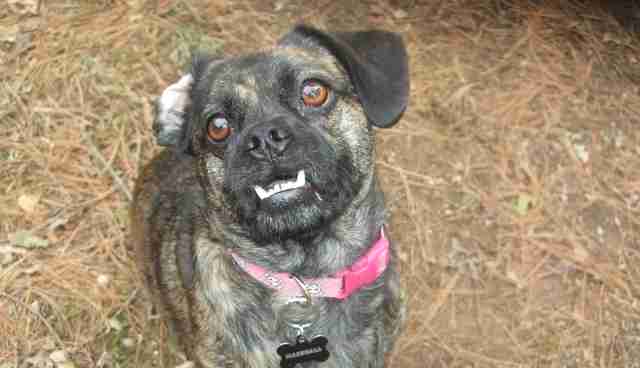 19. This is the face we made when we finished "Breaking Bad."
20. Someone's looking a little ... suspicious.
21. All suited up and ready for adventures.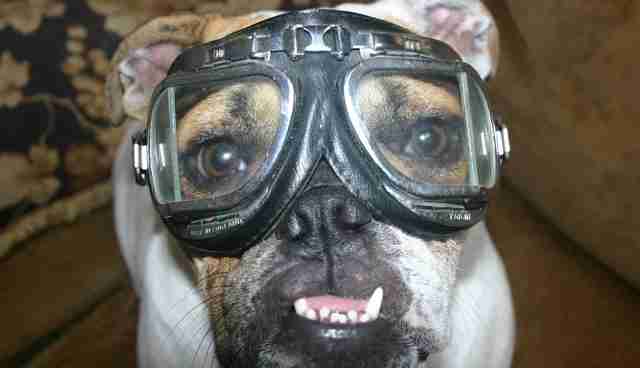 22. Little dog, little underbite, big personality.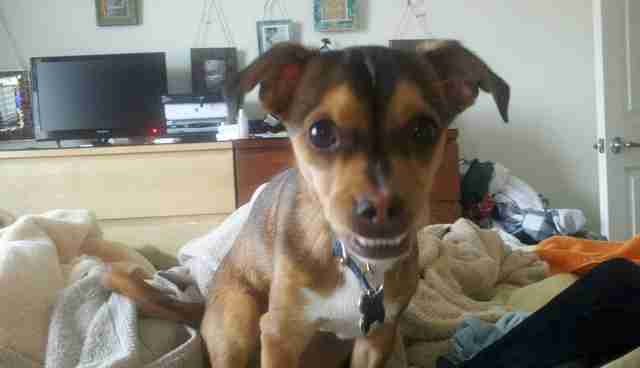 23. It's her couch, you're just sitting on it.
24. SOMEBODY wants a belly rub.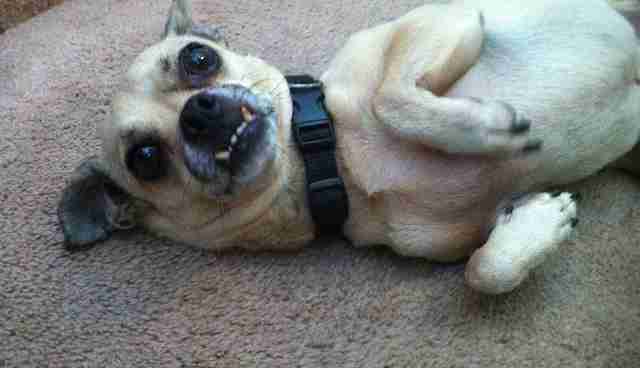 25. If we got this face every time we tried to leave for work, we'd never make it out the door.
26. Why hello down there, didn't see you there.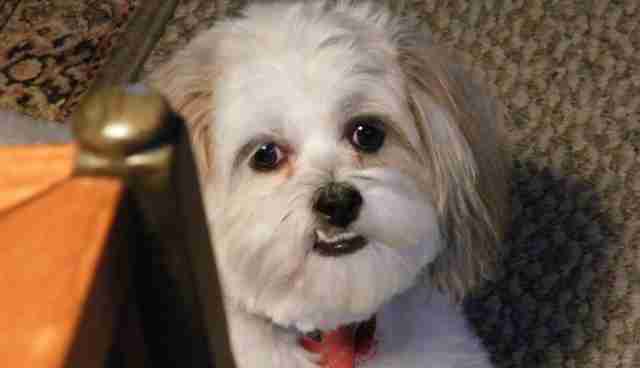 27. He heard you open the dog food drawer.
28. Beauty is in the eye of the leash-holder.
29. Fearsome guardian of the stairs shall not let you pass without a head scratch.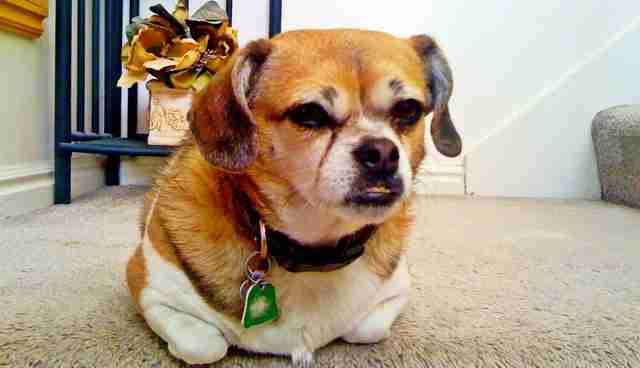 30. Looking oh so pretty.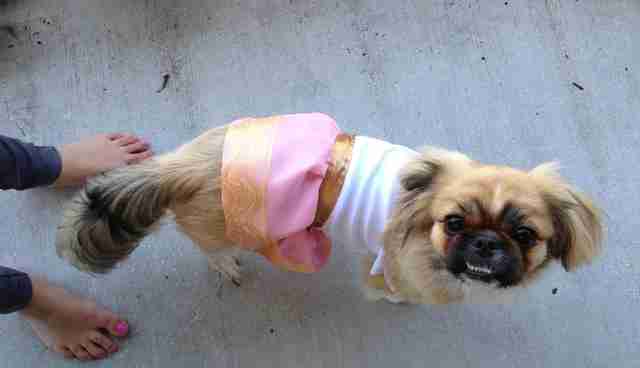 31. Who does your hair, though?
32. Better than any alarm clock ...