Thirty million pounds of antibiotics are fed to farm animals each year, and one congresswoman is continuing her decades-long fight to stop it.
U.S. Rep. Louise Slaughter (D-N.Y.), Congress' only microbiologist, reintroduced a bill on Tuesday to halt the overuse of the drugs, which she called "the most pressing public health crisis of our time."
"Right now, we are allowing the greatest medical advancement of the 20th century to be frittered away, in part because it's cheaper for factory farms to feed these critical drugs to animals rather than clean up the deplorable conditions on the farm," Slaughter said in a statement.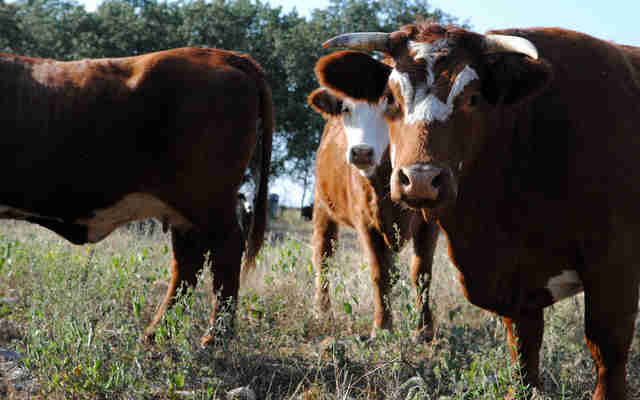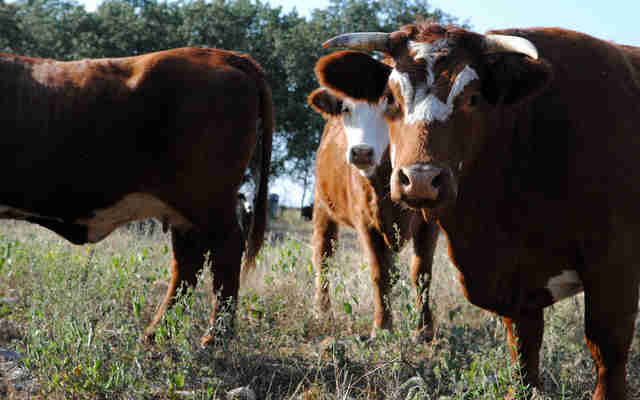 Many farmed animals are routinely fed antibiotics, both to artificially stimulate growth - sometimes to the point where animals can't move - and to prevent diseases due to the subpar conditions of factory farms. Animals are often kept in their own filth, or penned in with dead or diseased companions, and the close-packed quarters mean any disease can spread quickly.
But antibiotics are meant to treat diseases, not prevent them, and the misuse and overuse of these drugs has led to the strengthening of bacteria and the rise of antibiotic-resistant strains of diseases. An incredible 80 percent of antibiotics in the U.S. are fed to livestock, and the resulting superbugs take the lives of around 23,000 Americans each year.
If we don't halt this overusage, Slaughter said, we could be facing a "nightmarish post-antibiotic future." One estimate predicts that up to 10 million people per year could die from antibiotic-resistant superbugs by 2050.
Slaughter has backed versions of this bill since 1999, but it has yet to pass.
The FDA has issued voluntary guidelines asking farmers to stop using antibiotics, but this measure has proven vastly ineffective and it's clear that stronger steps are needed.
While improving farming conditions, and reducing antibiotic use, could be a great step forward for animals, there would be another equally important payoff: human lives.