10 Of The Biggest Animal Protection Victories Of 2014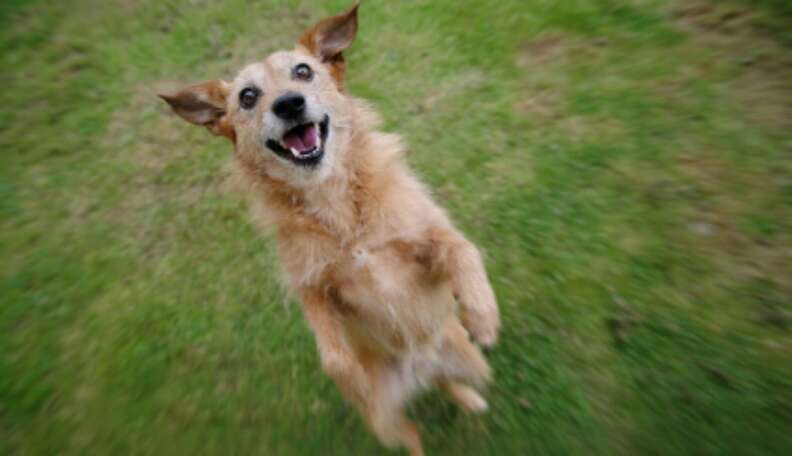 This year advocates accomplished great things for animals. Nearly every "ag gag" bill raised by individual states was defeated-meanwhile, both of ALDF's lawsuits challenging existing ag gag laws have taken positive turns. Animal advocates also stopped horse slaughter from being resurrected, prevented Arizona from removing livestock from its cruelty code, and halted a horrible federal hunting bill (the "Sportsmen's Act"). Captive chimpanzees were added to the Endangered Species Act and the National Institute for Health retired 110 chimps from government labs and retired them to sanctuaries. Here's just a glimpse of other great news for animals in 2014.
1. Circuses
Oakland, California will become the second largest city to ban bull hooks (which prevents circuses from coming to town).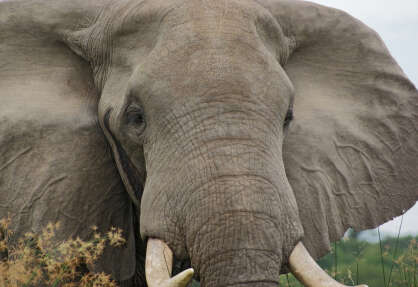 2. Gestation crates
Canada's National Farm Animal Care Council updated its Codes of Practice to phase out the cruel confinement of "gestation crates" for pigs by 2014-major U.S. retailers in the U.S. also stepped away from the use of gestation crates.
3. Puppy mills
Chicago and Cook County, Illinois banned the sale of dogs from commercial breeders ("puppy mills") in pet stores; Connecticut prohibited pet stores from purchasing from breeders with animal welfare violations; Minnesota passed its first state-wide puppy mill regulations; Virginia strengthened puppy mill laws; and the USDA prohibited the importation of puppy mill dogs from overseas.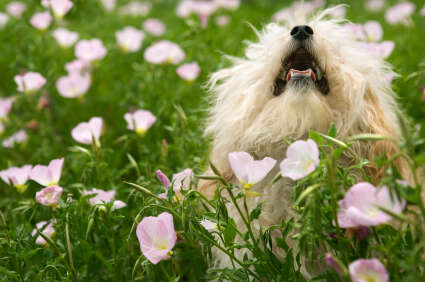 4. Felonies
South Dakota became the 50th state to make animal cruelty a felony crime (up from only seven states 20 years ago), which carries harsher penalties than a misdemeanor offense.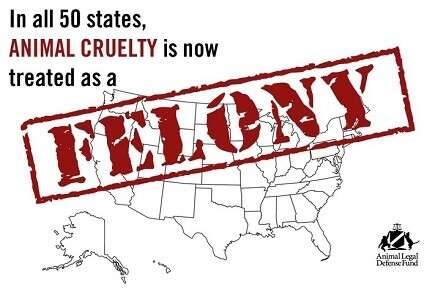 5. Animal testing
Minnesota became the first state (and the first political body in the world) to mandate that dogs and cats be offered for adoption rather than killed after being used in laboratory experiments.
6. Hunting bans
California became the first state to implement a ban on lead ammunition and to ban wildlife killing contests. The Bureau of Land Management also decided to cancel a permit allowing a "predator killing derby" on more than 3 million acres of public lands in Idaho.
7. Orcas
California introduced the nation's first bill to prohibit keeping Orcas in captivity. The National Marine Fisheries Service proposed a rule to grant captive Orca Lolita the same Endangered Species Act status as the existing pod she was seized from in 1970.
8. Endangered animals
U.S. Fish and Wildlife Service proposed listing African lions as threatened under the Endangered Species Act. The Obama administration made the problems of "wildlife trafficking" a federal priority; next year's federal defense authorization bill will include a provision on trafficking enforcement.
9. Animal fighting
The U.S. Farm Bill created the first-ever federal penalties for attending an animal fighting event.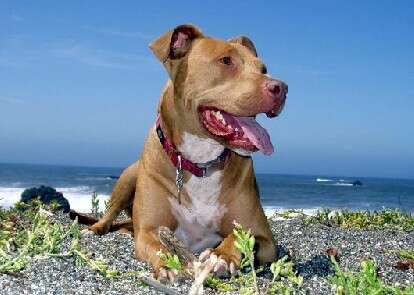 10. Abuser registries
New York City passed an animal abuser registry law, the largest jurisdiction in the nation to do so, so far.
As animal advocates, there has never been more positive movement when it comes to protecting animals. Over time, that will result in stronger laws and enforcement. History will look back at this period as a watershed in worldwide animal protection. Let's raise a glass to another banner year for animals in 2015!