Friday marks the 44th anniversary of the capture of Lolita, an orca whale who lives at Miami Seaquarium — in the tiniest orca tank in the U.S.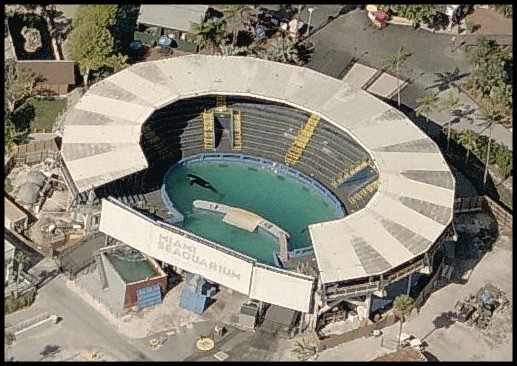 Orca Network
Captured at the age of 4, Lolita was sold to the Seaquarium for $6,000. She is still floating in her pool, which is 35 feet across and 20 feet deep -- equivalent to her length.
Learn more about Lolita's plight -- and how to help her -- by clicking here.
CORRECTION: This article previously stated that Lolita had spent more time in captivity than any other orca. That record goes to SeaWorld's Corky II, who was captured less than a year before her.