19 Llamas (And Alpacas!) You Can't Even Believe Are Real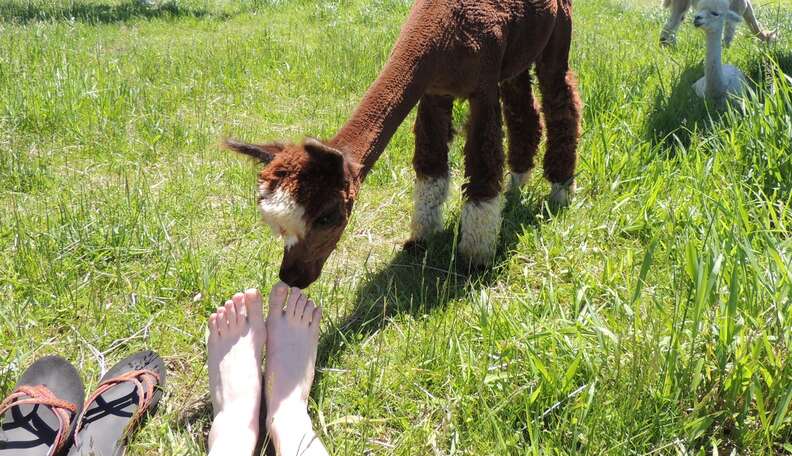 1. This llama who is counting the days 'til next Christmas.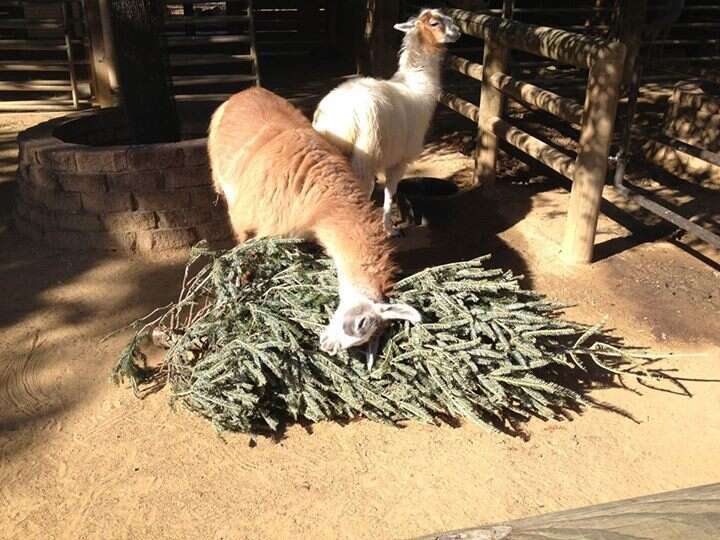 2. The fellow who just isn't impressed with ancient ruins.
3. This dude who is feeling pretty smug about his hairstyle choices.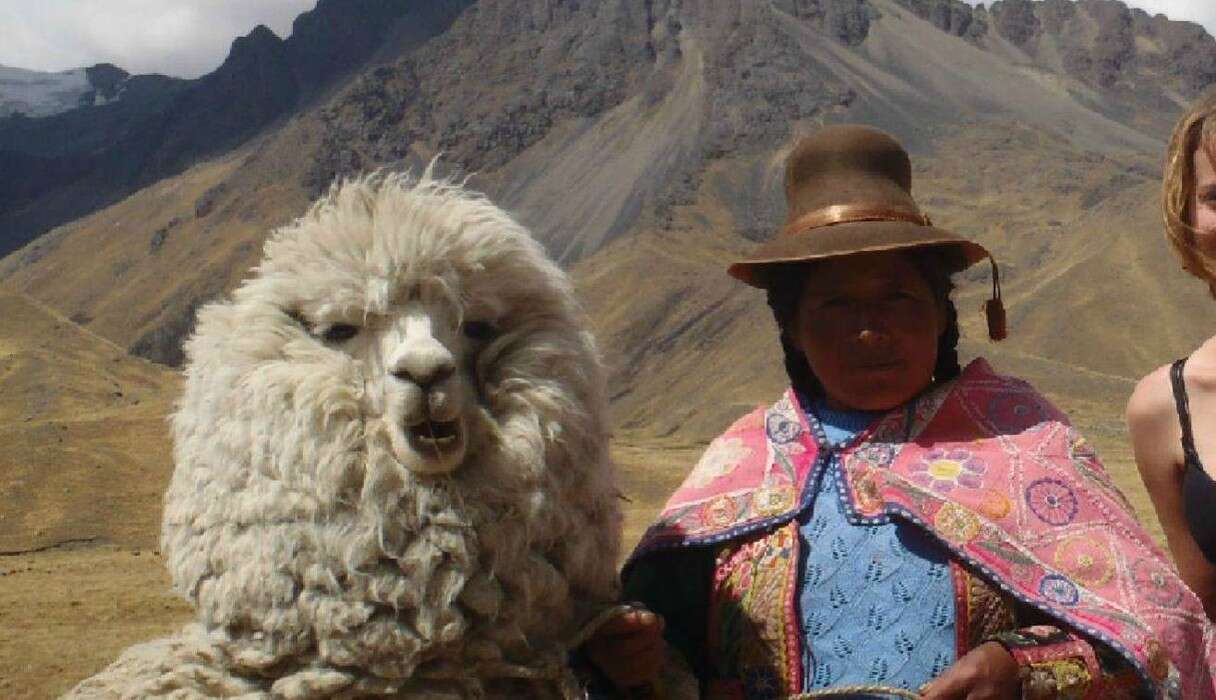 4. This little lady who knows you're intimidated by her curly mane.
5. This elusive fur-slug.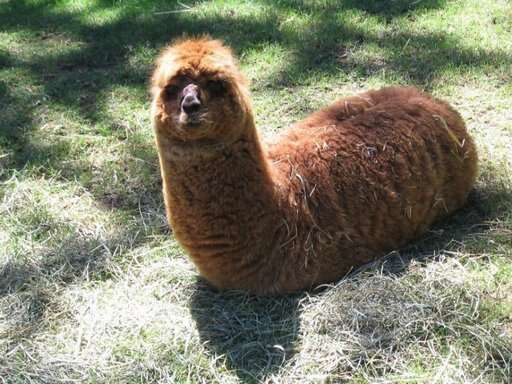 6. The llama who thinks his legs are tiny pretzel sticks.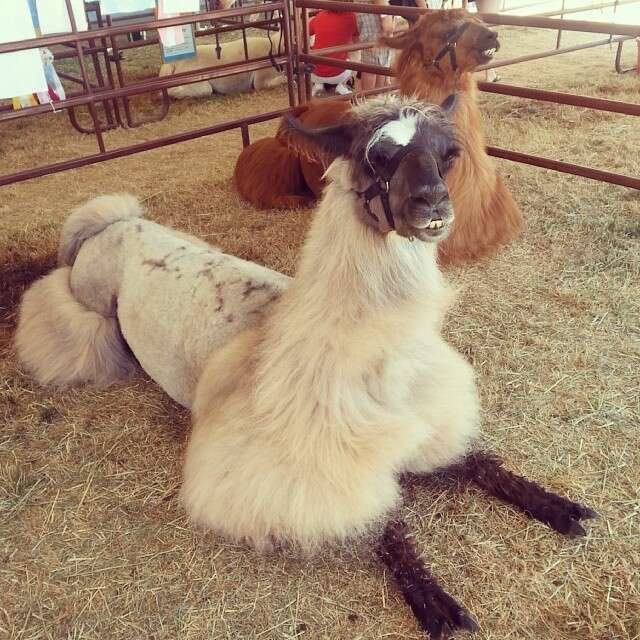 7. This fellow who won't let the haters get him down.
8. This alpaca who may actually be a stuffed animal.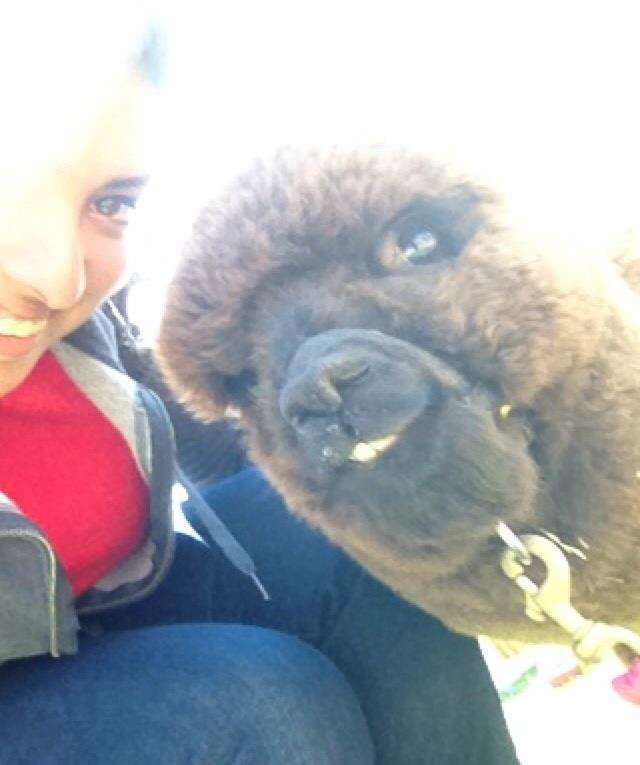 9. This patient chicken perch.
10. This curious little toe-nibbler.
11. This llama who thinks his face would improve your photo ...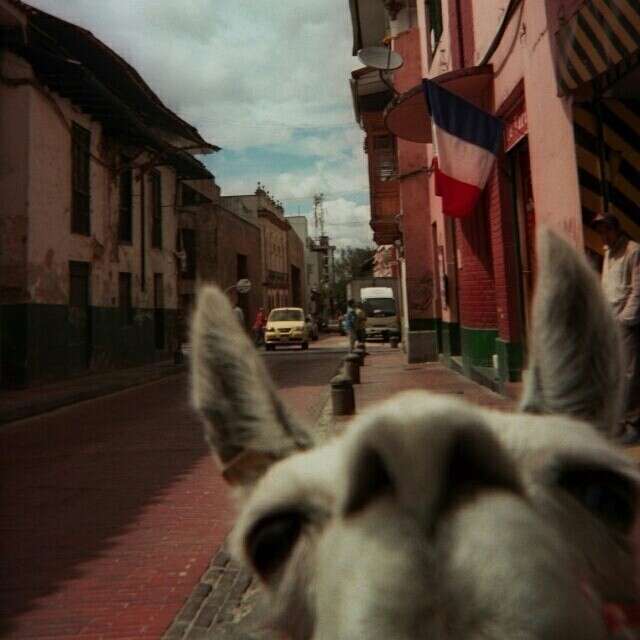 12. ... And this photobombing alpaca who agrees.
13. The REAL Lollipop Guild.
14. These llamas who have figured out the art of being chill.
15. This therapy llama, who is spreading smiles everywhere.
16. These two little cotton balls.
17. This gent who is showing off his lovely toofs.
18. This lady who knows that a good grin and a stellar hairstyle are the keys to success.
19. This mega-relaxed sunbather who would like you to fetch him a mai tai.