Can you spot the puppy?
Australian farm sanctuary Edgar's Mission recently posted a video of founder Pam Ahern playing with one of its rescued young pigs named Poppy. Naturally, happy Poppy supplies more than her fair share of cuteness.
She runs up to Ahern for pets ...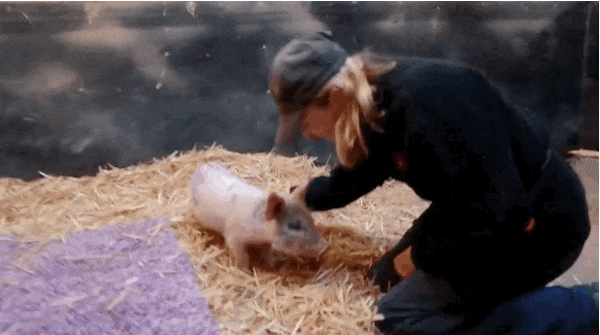 ... literally collapses with happiness when she gets petted ...
... and visibly melts under all the love coming her way.
Poppy even pays it back with some messy affection of her own.
Unfortunately, someone else gets jealous.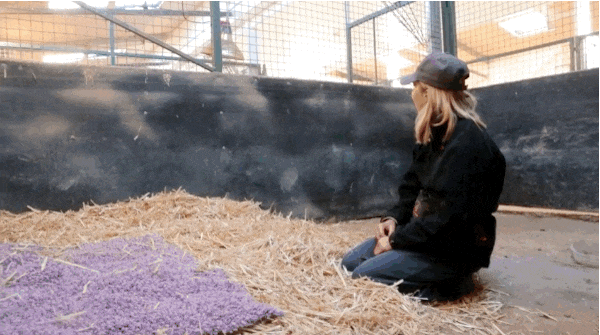 Apparently, Ruby the dog does not approve of petting sessions without her, bouncing away in the background while her porcine little sister gets all the love.
Sorry, Ruby. We can't always have our way.
You can watch the full video below: