This orphaned river otter was just 2 months old when she was found alone and yelping in a backyard on Cape Cod.
"She was crying for her mother, who we think was hit by a car on the road nearby," Deborah Millman, director of Cape Wildlife Center in Barnstable, Massachusetts, told The Dodo.
The center promptly took her in, but to make its first orphaned otter both comfortable and savvy, it customized her habitat with a pool and tunnels. "We wanted to maintain her wild nature," Millman said, explaining that otters learn many skills from their moms before they leave the nest.
Luckily, the otter had already learned how to hunt and politely socialize with otter-kind. But at her age, otters are typically just beginning to swim, with the coaching of their mothers. How would this little otter become self-sufficient?
After a few months of swim practice ...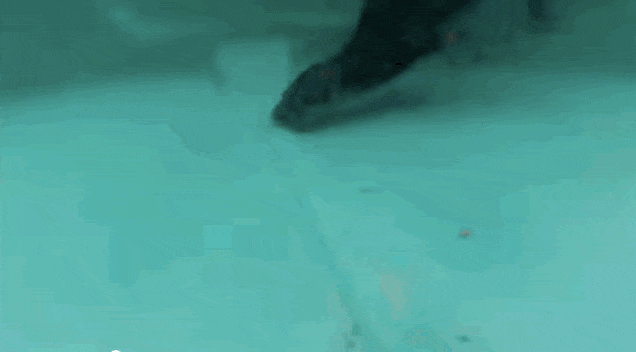 ... and a lot of rest, relaxation and recreation ...
... as well as some fine dining ...
... this river otter blossomed into a self-sufficient young adult over the course of nine months, ready to go out into the world on her own.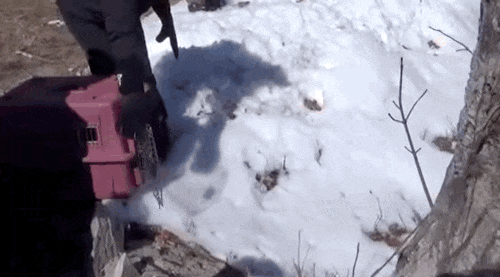 "It was such a pleasure to watch her grow up," Millman said of the liberated otter, who has already achieved fame as the face of Cape Wildlife Center's Facebook page.
You can watch the otter's full story here.