Male lions catch a lot of flack for being a little too territorial, often ousting one another from the pride - but these two brothers prove that sometimes just the opposite occurs.
In this 2014 video, Tao, a young male, has become lost in the wild away from his group. He wanders aimlessly calling out for his brother, Bandit.
He leaves his mark on trees hoping his brother will smell him and track him down.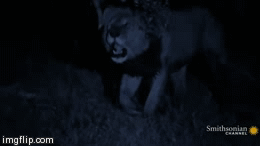 Tao calls our for his brother, but it seems like hope is lost and Tao can't walk any further.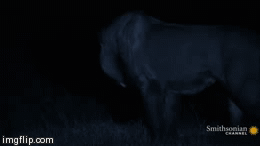 Suddenly, he hears a sound.
It's Bandit! They're reunited at last and can't help but show their relief. An epic scene of hugging and cuddles occurs.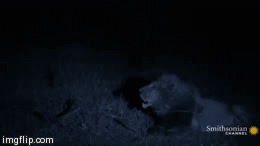 You can view the full reunion, including Tao's attempt to woo a pretty lady lion, on the Smithsonian's Channel on YouTube.