Saving Sumatra's Thirty Hills just got real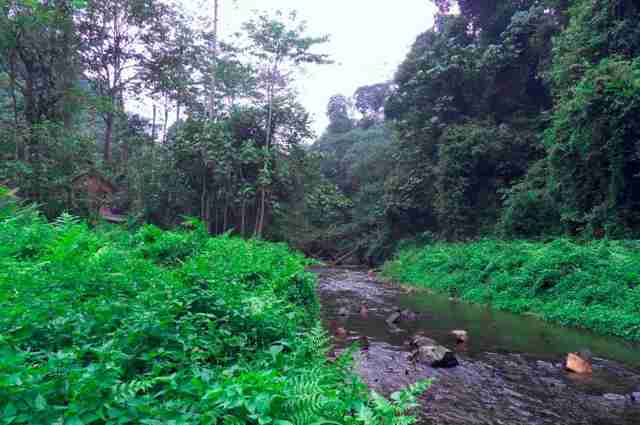 Deep within the Sumatran rain forest lies a special refuge for wildlife, a lush, rare landscape known as Bukit Tigapuluh, or Thirty Hills. It's one of the last places on Earth where critically endangered elephants, orangutans and tigers coexist. This tropical forest, its wildlife and people, is what inspired so many diverse partners to join the effort to protect it.

I am excited to share that the Indonesian Ministry of the Environment and Forestry approved a conservation concession (a lease of the land) that will allow WWF and our partners, the Frankfurt Zoological Society (FZS) and The Orangutan Project (TOP), to manage 100,000 acres of former logging forest in Thirty Hills. With contractual rights to the land, we will actively work to restore and protect the forest. Our top priorities are to strengthen surveillance and protection, because poaching, encroachment, and illegal logging are all serious problems that threaten the wildlife and landscape.
© The Orangutan Project
The race to conserve the most critical forests on the Indonesian island of Sumatra began years ago.
We saw a rate of destruction unmatched around the world. Part of the Emerald of the Equator, full of lush rain forests, rolling green hills and unbelievable biodiversity, it was disappearing-and fast.
Legitimate businesses, as well as illegal loggers, cleared large swaths of land and replaced them with pulpwood, rubber and palm oil plantations, among other commercial agriculture. The clearing meant Sumatra's rain forests were disappearing at the fastest rate in the world.
Sumatra's indigenous communities, along with critically endangered species like elephants, tigers and orangutans, saw their essential resources like food, fresh water and shelter begin to vanish.

© The Orangutan Project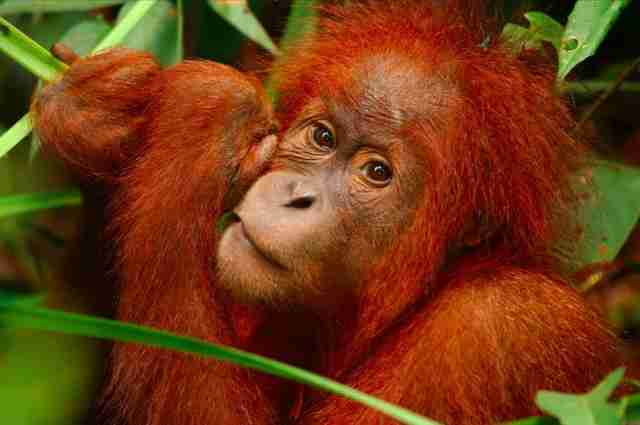 WWF was among the conservation groups that called for action.
This major milestone was possible only because we're working with partners by our side. An early champion of the project was the Leonardo DiCaprio Foundation. Together, we rallied 80,000 voices in support of the government of Indonesia rezoning Thirty Hills from a logging area to a conservation and restoration area. After several years of government and community engagement by our Indonesian office and partners, the government agreed.
"Our work to protect this area is an example of what can be accomplished when concerned organizations, governments and individuals work together to create a future where both nature and people can thrive," said actor, environmentalist and WWF-US board member Leonardo DiCaprio.
So here we are, license in hand, ready to embark on an ambitious project that will save Thirty Hills.
We hope you'll be part of this journey with us!
Learn more about the project here: worldwildlife.org/ThirtyHills
by Jan Vertefeuille, Senior Director of Advocacy, Wildlife Conservation, World Wildlife Fund