Lea Michele is in love, and she's not afraid to tell the world.
The object of her affection is her cat, Sheila, who is the clear star of Michele's Instagram account. The 28-year-old "Glee" actress regularly shares pictures of the two of them snuggling, cuddling and generally doing what you'd expect a lady and her cat to be doing.
Here they are looking lovingly into each other's eyes.
And here they are enjoying some time together on the couch.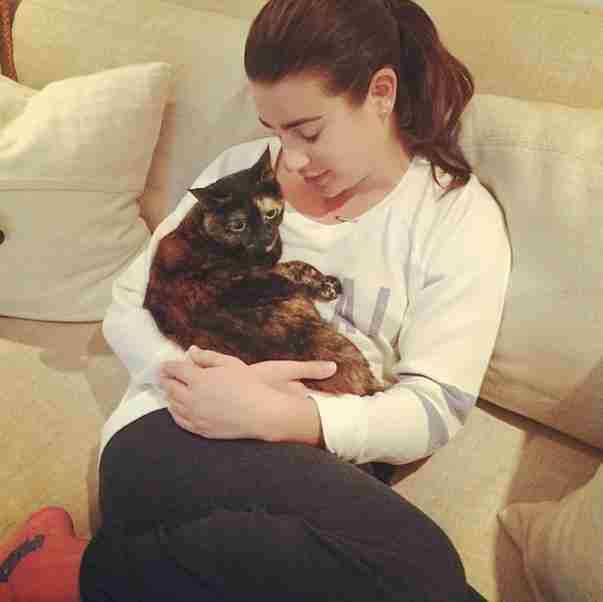 Sometimes a third wheel crashes their snuggles.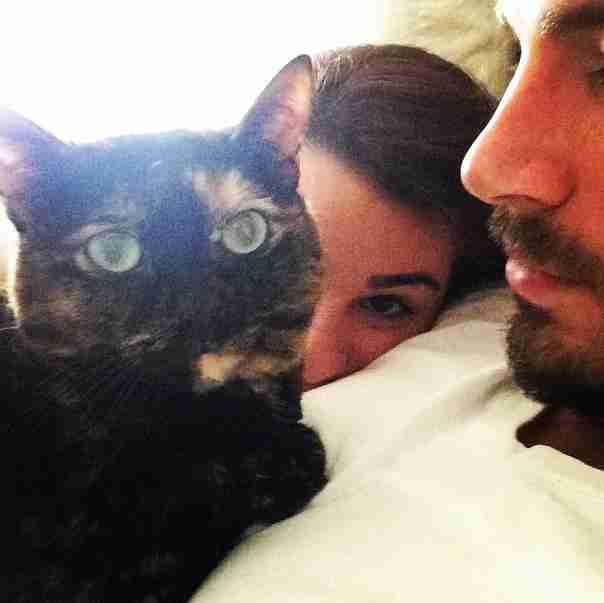 Sheila also gets the occasional solo glamour shot.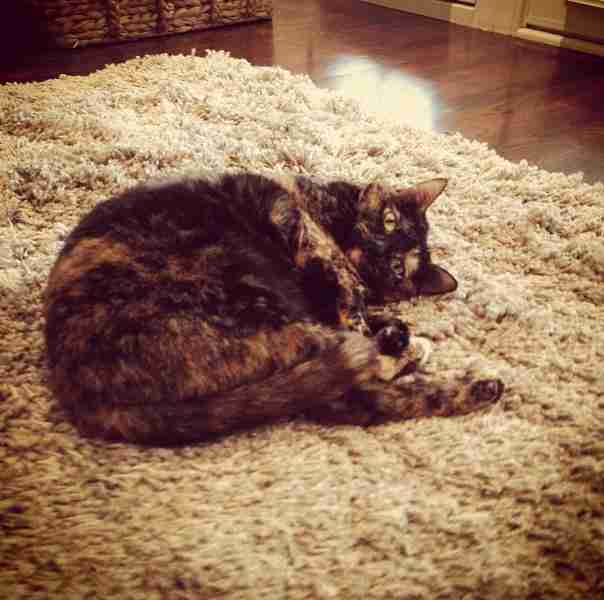 But Sheila is the real star.
Is this the face of true love or what?!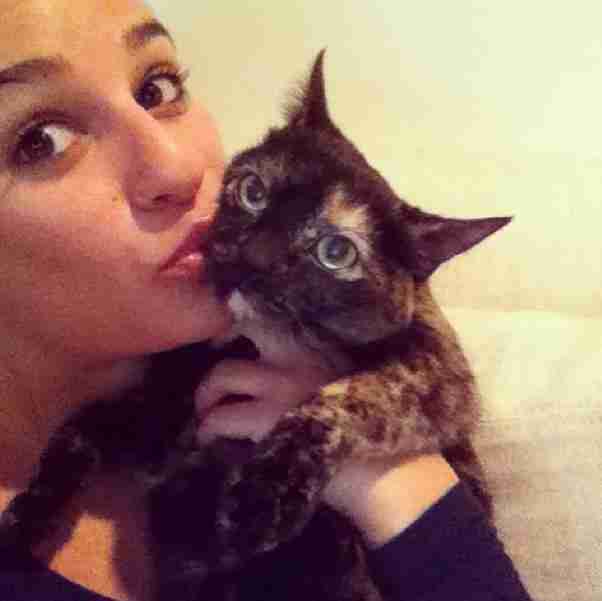 See more pictures of Sheila on Michele's Instagram.