1. "I want to stay seated, but I hate having to lift my head ... oh, lovely, thank you."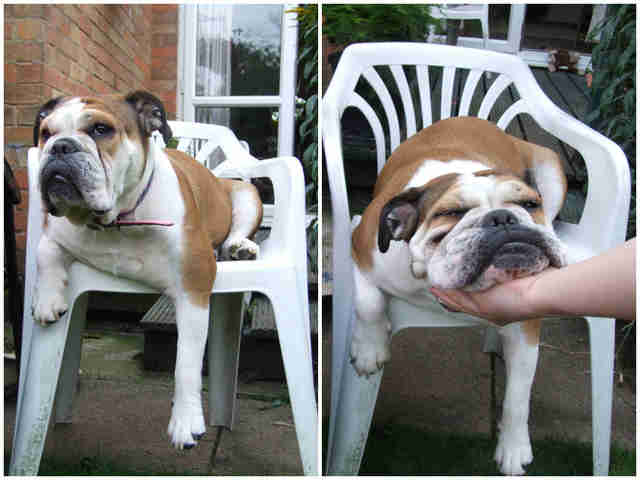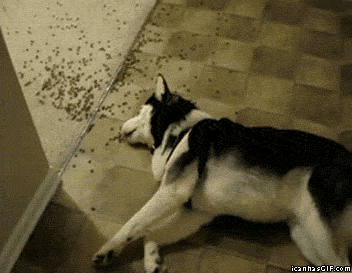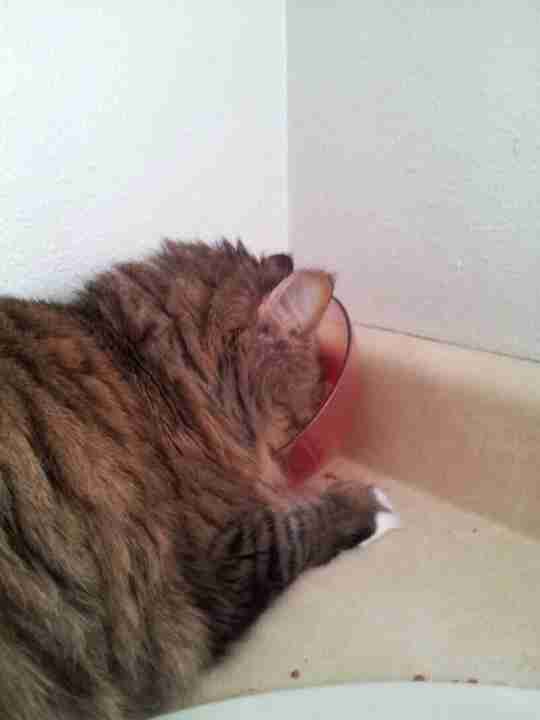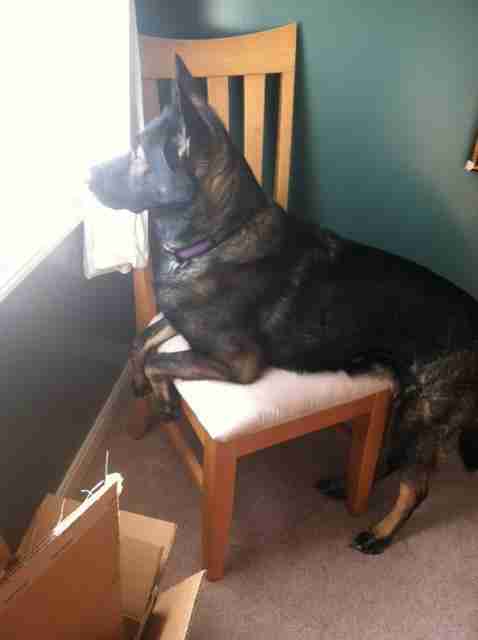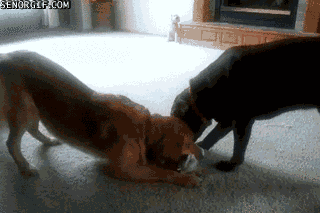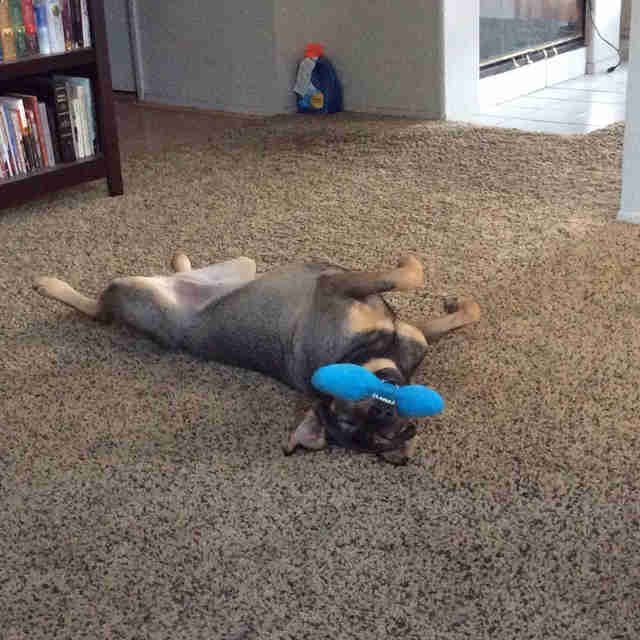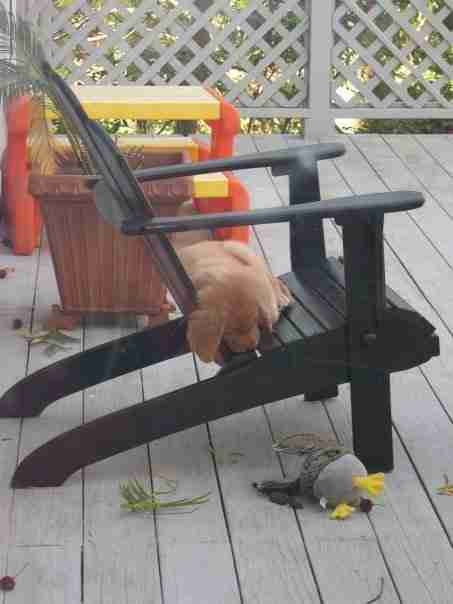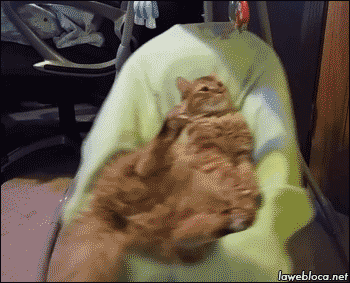 15. "I was going to go up the rest of the stairs, but I think I'll just live here from now on."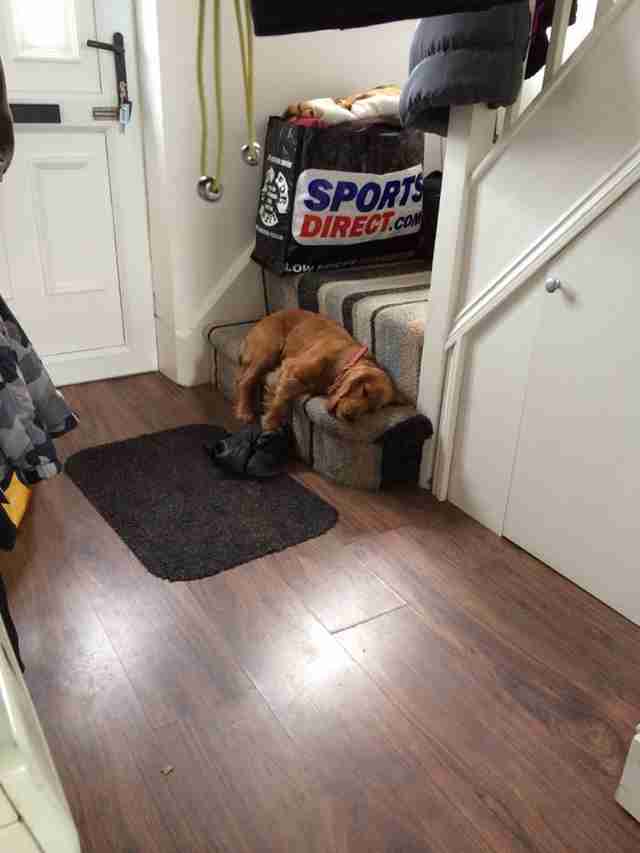 16. "I don't really feel like doing anything tonight - think I'm just gonna binge-watch Netflix."