The world is short one more species this week - and, sadly, others like it may be soon to follow.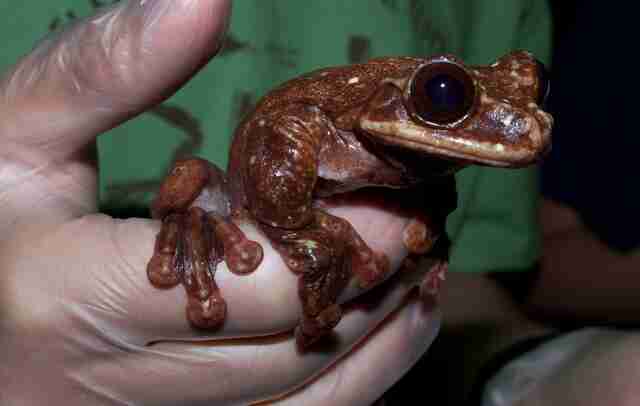 Despite the best efforts, those breeding programs aimed at preserving frogs proved fruitless. By 2009, the last female Rabbs' fringe-limbed tree frog died in captivity, followed by another male in 2012. From that point forward, Toughie was all that was left.
Now, he is gone, too.
The loss of Rabbs' fringe-limbed tree frogs is just the latest in what is considered an ongoing mass extinction of amphibians. In recent decades, more than a hundred amphibian species have been wiped out, with another 6,285 being at risk of extinction.