The 'Saddest Dog In The World' Finds Reason To Smile
<p> Mighty Mutts/Lisa Burchell </p>
<p> Mighty Mutts/Lisa Burchell </p>
Things are looking up for a dog who was, quite literally, a portrait of heartbreak only a week ago.
A picture of Lana, taken just after she had been rejected by a family for adoption, captured the tragedy of rejection to a tearful T.
She developed guarding issues that surfaced after the family first adopted her. Lana snapped at the mother and, due to worries about children in the home, was taken back to the Toronto-based shelter.
'It's almost like her world shut down,' Dahlia Ayoub, a volunteer at Rescue Dogs Match, who has known Lana since she was a rescued puppy, told The Dodo. Lana refused to go on walks, her face pressed up against the wall of her kennel.
The picture, first featured in the Dodo, captured the world's attention, eliciting a response so overwhelming, it crashed the shelter's website. A GoFundMe page dedicated to Lana and other dogs from Toronto's Rescue Dogs Match shelter has collected nearly $15,000 in donations.
And now, well, you should see her smile.
Mighty Mutts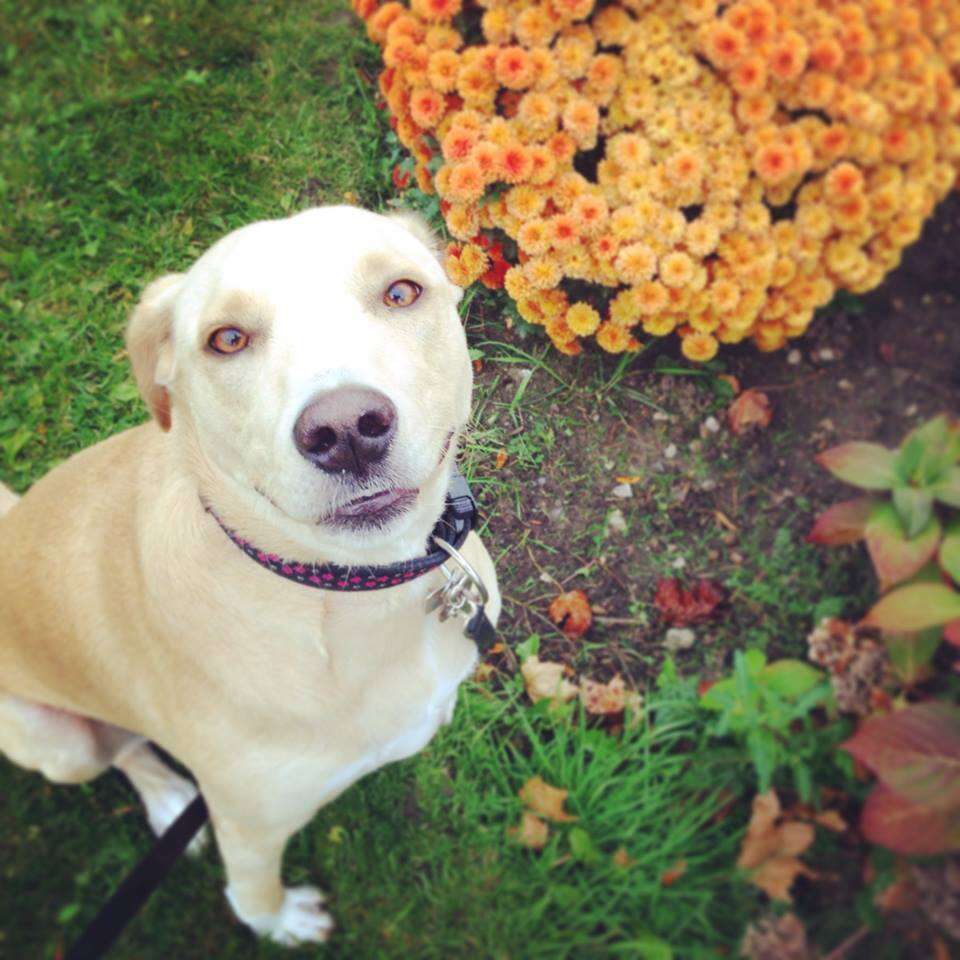 Lana has found a new foster home.
"We are so proud of our munchkin for doing so well in the spotlight," Ayoub announced on the Mighty Mutts Facebook page. From now on, she said, Lana will be in a safe, home environment, and out of the kennel.
Mighty Mutts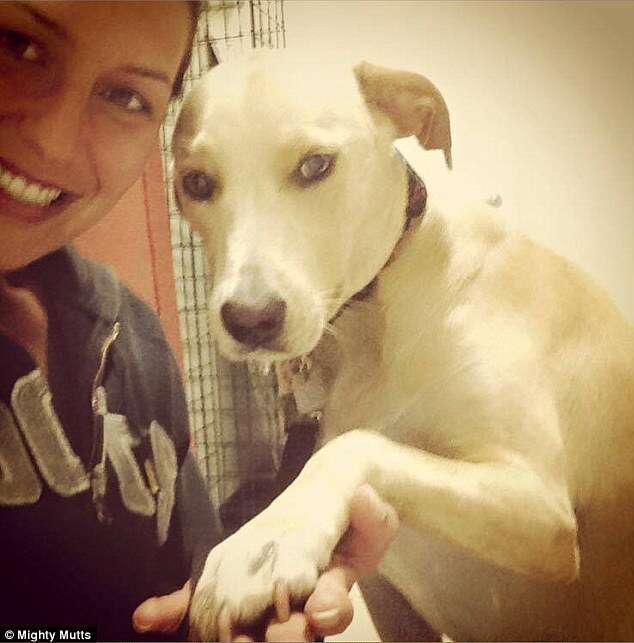 Lana, dubbed the "saddest dog in the world," was the runt of a combined litter of 12 puppies in what Ayoub calls a "horrible situation" in Mexico.
Mighty Mutts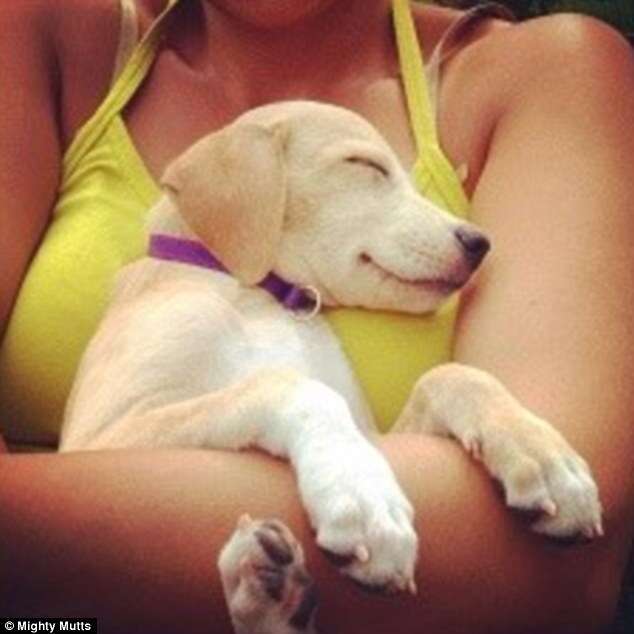 "Lana was terrified of everything," Ayoub said.
Although she has yet to find her forever home, Lana's foster family is a big step in the right direction.
Mighty Mutts