LA Shriners Circus Won't Use Performing Animals For First Time In 88 Years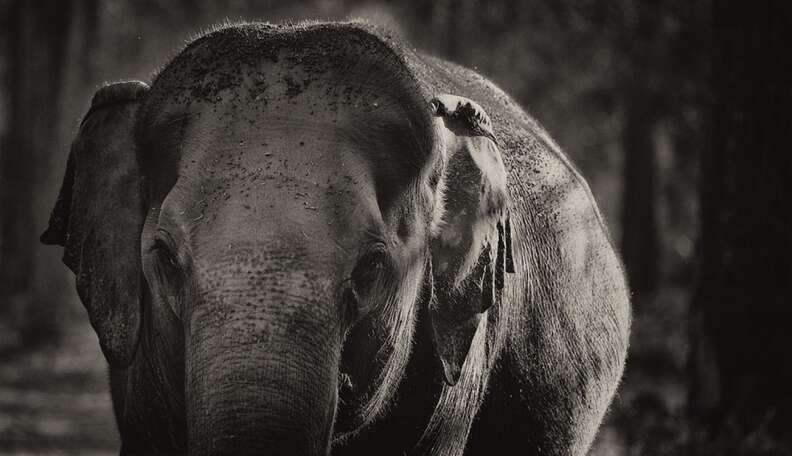 The Los Angeles Shriners announced this week that they won't use performing animals in this year's circus in the city -- the first time in 88 years that the organization will do so. The move has been praised by animal rights advocates, especially the Performing Animal Welfare Society (PAWS), according to the Los Angeles Daily News.
"PAWS commends the Shriners for making the decision to present a fundraising event that does not rely on the use of performing animals," said Ed Stewart, president of PAWS, which has targeted the circus in the past for its performing elephants, elephant rides and tigers. "No matter what the Shriners' reason for deciding to go animal-free this year, it's an important sign of the times. Animal circuses are inhumane, outdated and they should be a thing of the past."
Founded in 1906, the Shrine Circus travels to 120 cities per year in the U.S. and 40 in Canada. No reason for the lack of animals in this year's LA show in April has been given -- though it may be tied to the city's bullhook ban last October, which outlawed the use of spiked hooks that are used to corral elephants and force them to perform. Without bullhooks, which are generally considered inhumane, it is extremely difficult to get elephants to perform.
Coincidentally, earlier this week three elephants at the same circus in St. Louis, Missouri escaped from their handlers and ran loose in a parking lot. Good Morning America covered the extensive damage to cars in the parking lot, but lost sight of the fact that the elephants were running away from the circus for a reason -- they don't belong there: