Kittens Were Eaten Alive So Humans Could Have Their Fun
Helpless kittens are the latest victims of Australia's broken dog racing system.
Two men have been charged with animal cruelty after using kittens for live baiting, an illegal greyhound training process that involves tying the "bait" animals onto a mechanism that slings them around the track, encouraging the dogs to chase them. At the end, the screaming animals are often torn to pieces.
The industry has been under a shadow since February, when footage showing live baiting prompted the arrest of 23 people and widespread condemnation of the sport. But as these latest allegations show, what we know could just be the tip of the iceberg.
Here are the animals who have been hurt by the cruel sport - so far.
Kittens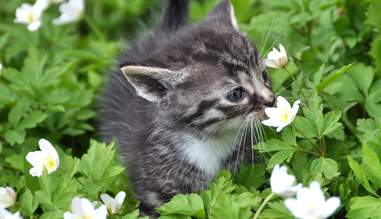 Shutterstock
Rabbits
Shutterstock
Possums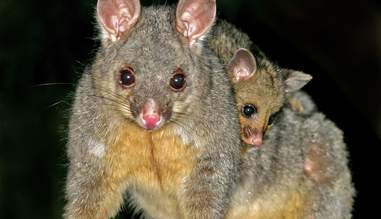 Shutterstock
Piglets
Shutterstock
Greyhounds
Greyhounds might not be used as bait, but they're equally abused by the industry. Trainers have been accused of drugging dogs to perform well and butchering the thousands of dogs they don't want. Last month, the bodies of 55 dogs were found scattered between the flowers at an Australian wildflower reserve.
Shutterstock