1. "Here. I brought you a freakin' flower. That's how this works, right?"
2. "There's NO WAY this is how you're supposed to kiss ... "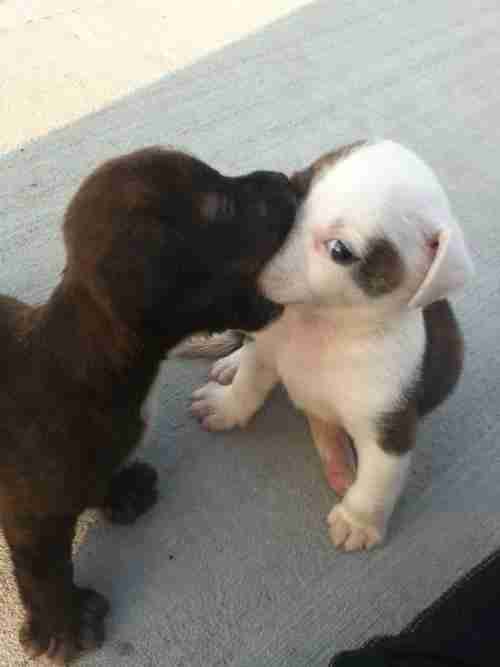 3. "Am I being seductive yet?"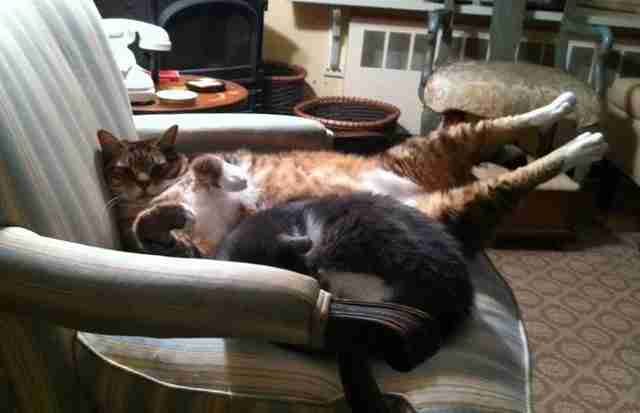 4. "Wait - I thought you were ALWAYS supposed to wear a tux on the first date!"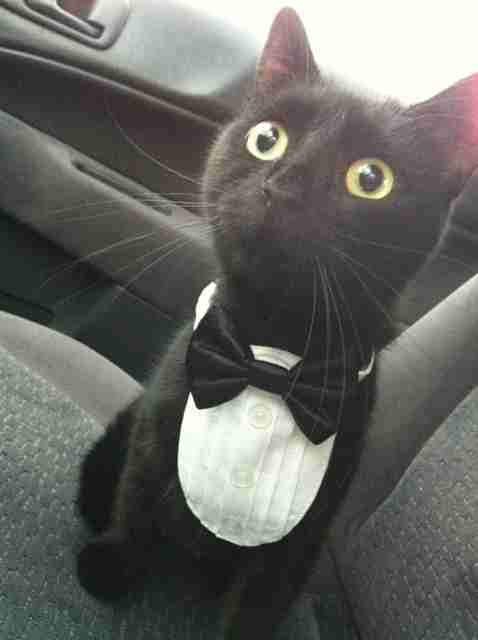 5. "This looks way better in the movies."
6. "Oh shoot. I forgot to invite a date."
7. "Word on the street is all the ladies like washboard abs."
8. "Hm. The enthusiasm is great, but this kissing technique leaves a lot to be desired."
9. "This was a great idea until I realized I have no opposable thumbs."
(Reddit)
10. "Um, someone told me that it'd be nice to get you a plant ... I'm realizing I maybe misinterpreted that one ... "