Puppies Born On Streets Have New Names, New Lives And Are Ready For New Homes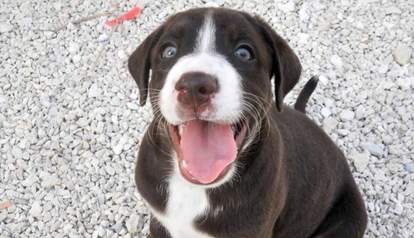 <p> <a href="https://www.facebook.com/media/set/?set=a.873083686081433.1073741834.107953199261156&type=1" target="_blank">International Fund for Animal Welfare / Facebook</a><span></span></p>
We had an amazing turnout for the contest to name the eight puppies that Dr. Erika Flores has been fostering in Playa del Carmen.
The mother dog, who Dr. Flores has named Kiki, was found living on the street by a young local girl, who was concerned about the pregnant dog and her pups' welfare and survivability on the street. Dr. Flores is caring for the puppies until they are old enough to be adopted, and we've been able to follow the little family very closely.
Last week, we asked our supporters to help us give them names that best suit their looks and personalities. We are thrilled by the response we received! Over the weekend, our team calculated the winning names, and here they are.
Puppy #1 Bella
Puppy #2 Charlie
Puppy #3 Milo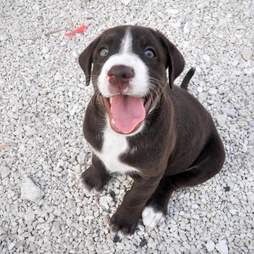 Puppy #4 Milla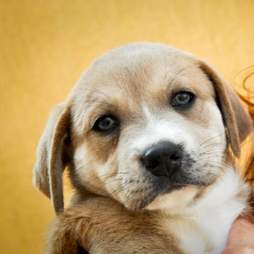 Puppy #5 Coco
Puppy #6 Oynx
Puppy #7 Aurora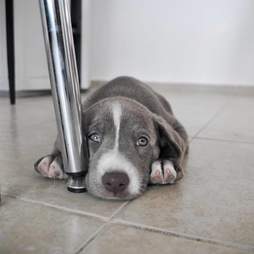 Puppy #8 Dixie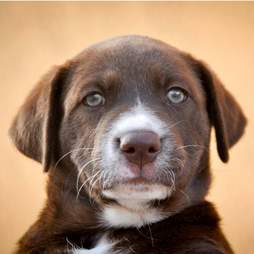 The puppies - now approaching nine-weeks old - are getting ready to start the search for their forever homes. Dr. Flores has already begun looking for good, loving families to take the puppies – and she's already found homes for three of them! Since we've been featuring these puppies so much on our site, we've had quite a few inquiries from people hoping to adopt them.
I see the appeal - they are just adorable!
It's wonderful to know so many of you would give these puppies a loving home. There are many wonderful families in Playa del Carmen as well, and Kiki and her eight puppies will all be placed with local adopters.
There are dogs of all ages needing homes in every community, so if you've enjoyed following Kiki and her puppies and are considering finding a new companion for yourself, we strongly encourage you to check out your local animal shelter.
- EM