1. "Hmm. Staying out until dawn again, I see."
2. "Oh, so ... you're NOT washing your feet?"
3. "PLEASE tell me you're going to vacuum under these couches ... sometime this millennium."
4. "Is that what you're wearing?"
5. "Oh, nothing. We were just talking about how much reality TV you've been watching lately."
6. "You're playing video games AGAIN?"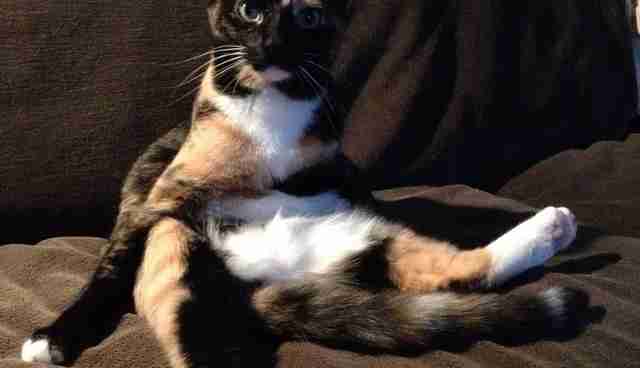 7. "Interesting. Are you planning to sit on the couch for the entire day?"
8. "I see that New Year's resolution to look at your smartphone less is REALLY holding up."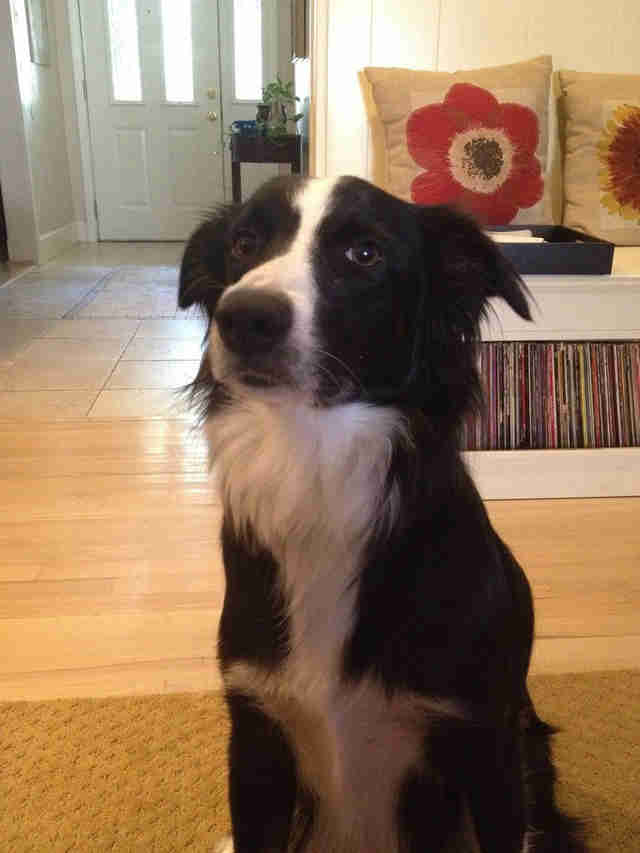 9. "How many cups of coffee have you HAD today?"
10. "No offense, but when was the last time you did laundry?"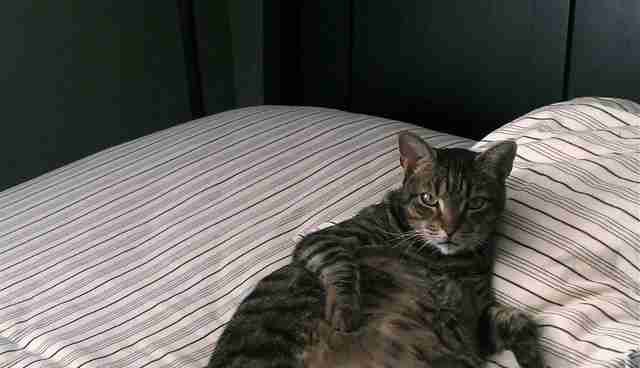 11. "I thought you were going on a diet."