Judge Declares Chimp Has Rights And Must Be Freed From Zoo
"We can judge the heart of a man by his treatment of animals."
Cecilia the chimpanzee has spent years living alone in a concrete enclosure at a zoo in Argentina - but that's all set to change.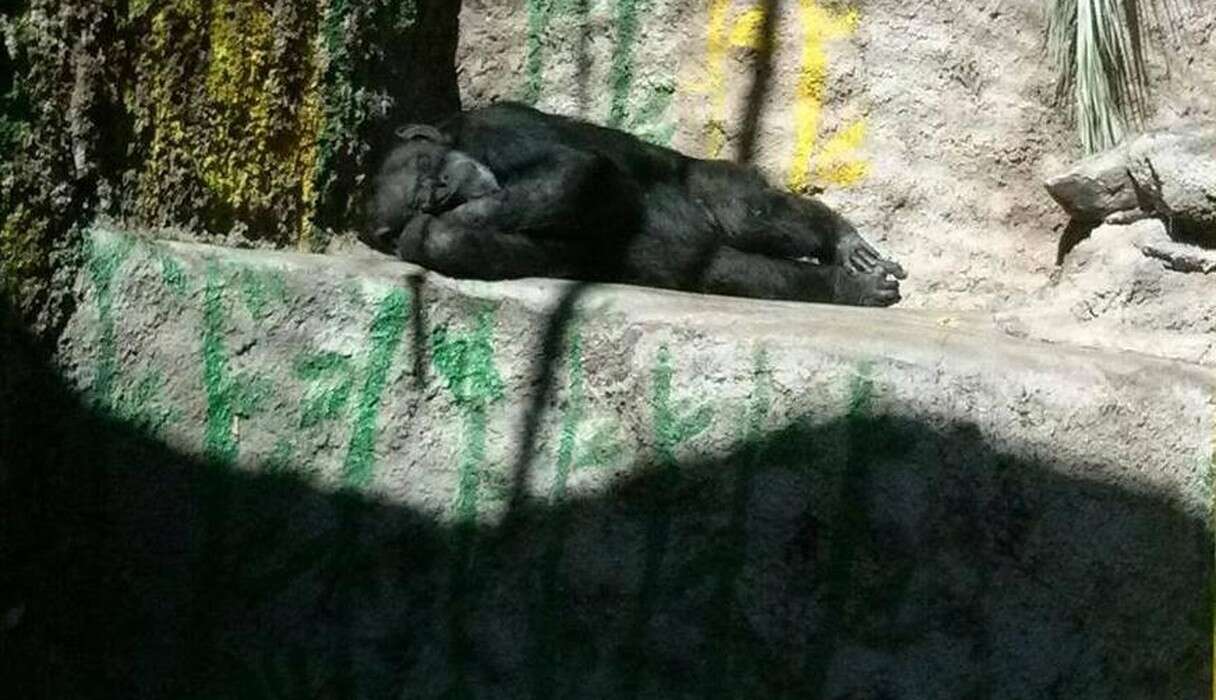 In an historic ruling this week, Argentine Judge María Alejandra Mauricio declared that Cecilia isn't a thing, but rather a being who is "subject to nonhuman rights."
She ordered that Cecilia be released from her barren home at the infamous Mendoza Zoo and sent to live among her own kind at a sanctuary.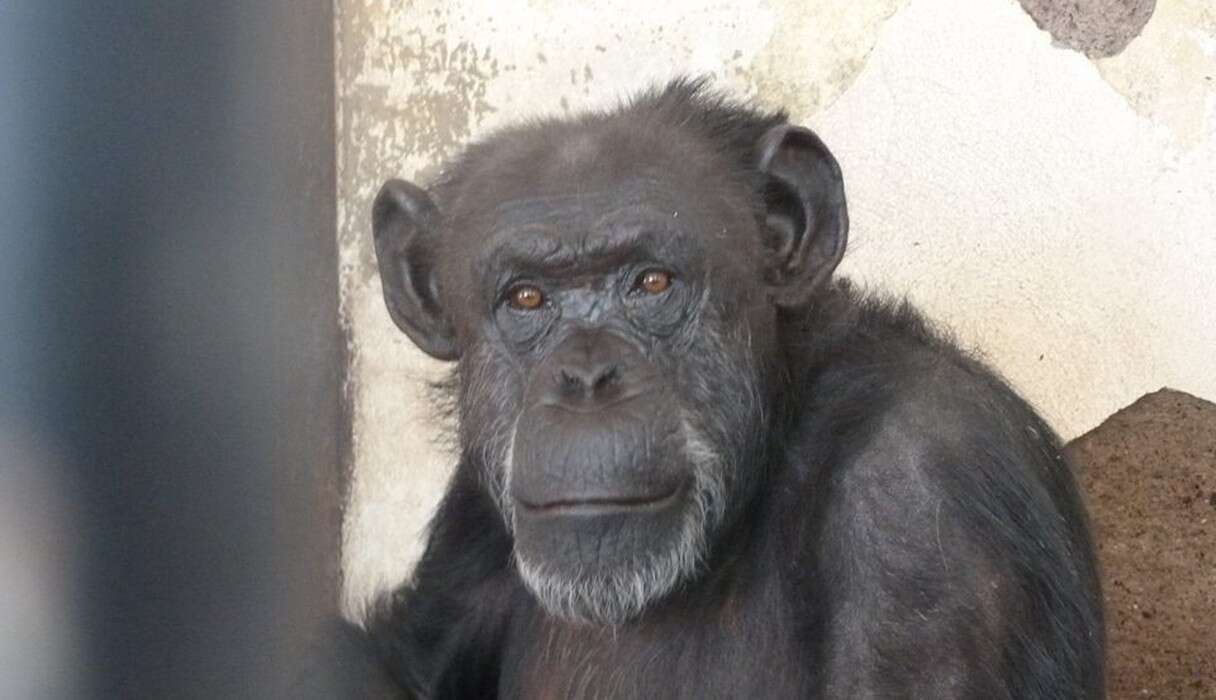 The decision comes on the heels of an extensive case filed by the Association of Officials and Lawyers for Animal Rights (AFADA) and the Great Ape Project (or Proyecto Gran Simio), some two years in the making. The NGOs had filed for a writ of habeas corpus on Cecilia's behalf, arguing that the circumstances of her confinement without companionship were unlawful and that her health was deteriorating as a result.
Judge Mauricio agreed, stating in her verdict that nonhumans indeed possess rights related to their "animal essence," and decreeing that Cecilia should be transferred to the Great Ape Project's sanctuary in Brazil within the coming months - the first time a habeas corpus case for an animal has resulted in this action.
"We're not talking about the civil rights enshrined in the Civil Code," she told the journal Los Andes, "but instead the species' own rights: to development, to life in their natural habitat."
With that, Cecilia will soon go from this ...
... to this - a lush sanctuary where she can finally be herself.
Pedro Terrados Pozas, executive director of the Great Ape Project, calls the ruling a "landmark judgment," stating in a press release that it should pave the way toward better treatment for animals in general. And perhaps it soon will.
Interestingly, Judge Mauricio's ruling also included a request that officials in Mendoza take necessary steps to improve conditions for all the animals who will remain at the zoo after Cecilia departs.
In closing her verdict, the judge went on to summon the words of philosopher Immanuel Kant, asking they be kept in mind: "We can judge the heart of a man by his treatment of animals."