Jessica Biel's Pit Bull Might Be An Even Bigger Celeb Than Her Human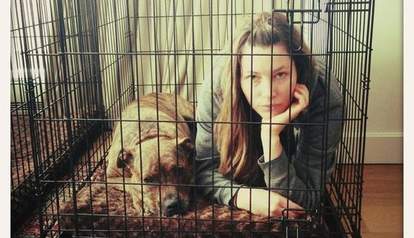 <p> <em></em><em><a class="checked-link" href="http://instagram.com/jessicabiel/"><em>Instagram/jessicabiel</em></a></em> </p>
Actress Jessica Biel (and her little-known husband Justin Timberlake) have an adorable pit bull named Tina, who is so popular that she gets a weekly feature on Jessica's Instagram called #TuesdayswithTina.
Tina's just a laid-back girl who loves riding around Los Angeles with mom.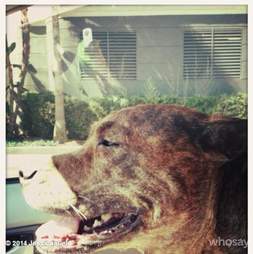 And exfoliating with a roll across the best grass in town.
She's quite the yoga expert.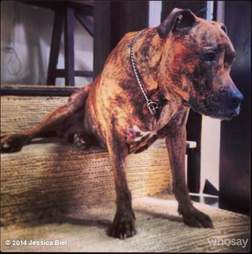 Her beauty is so striking it inspires art.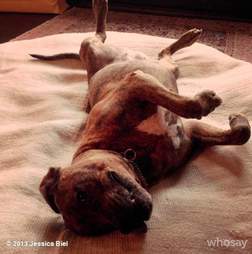 Tina manages to strike a work-life balance by enjoying a luxuriating dip while doing some hard thinking.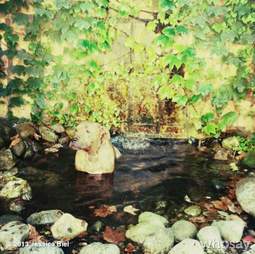 And welcoming guests into her room. But no boys allowed, sorry Justin.