It Was Friendship At First Sight For These 10 Dogs
<p>Reddit: BloodFleshBones</p>
If you have multiple dogs in your family, you know that once pets have been living together for a while, they can become inseparable. And if one of the dogs is new, it's always a pleasant surprise when the pups hit it off immediately. Here are some dog siblings who are newly acquainted, but seem like they've known each other forever:
1. You can always tell the intros are going well when there are cuddles involved.
2. A similar sense of humor can certainly help during the bonding period.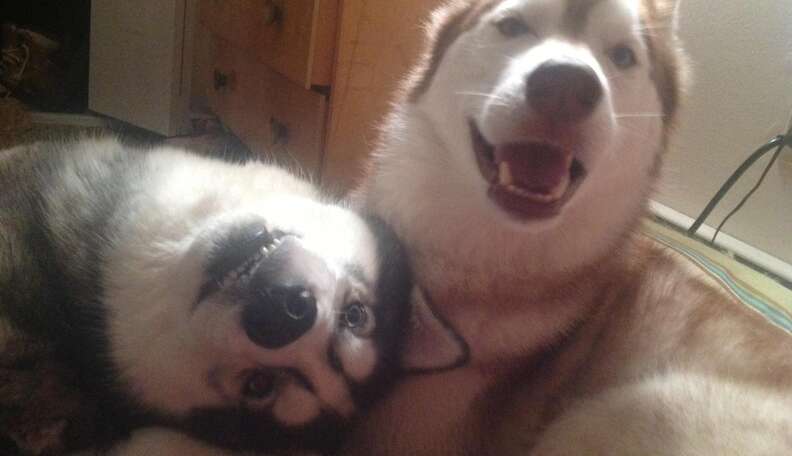 3. Size differences are a non-issue when it comes to compatibility.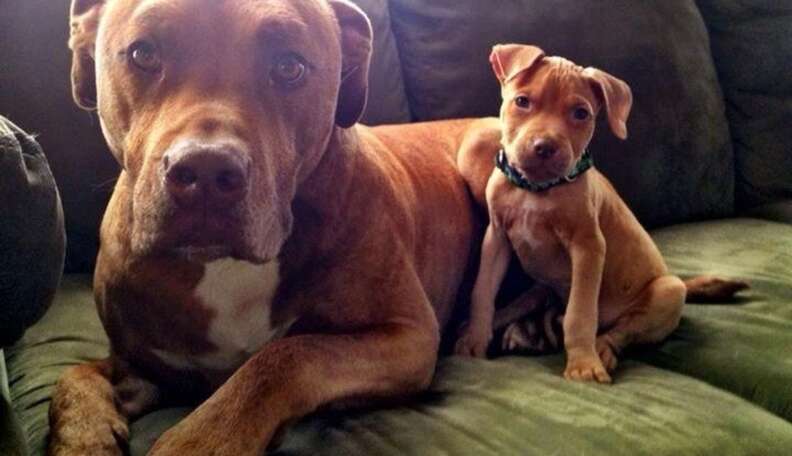 4. Naps are always better with a friend.
5. It's always helpful for the older sibling to teach the younger one important life lessons.
6. You will never want for a pillow if your brother's around.
7. Doing activities together is always fun. Napping is probably the most fun, though.
8. It's true that when you're best friends, you tend to pick up the same mannerisms...
9. Again, cuddles cannot be emphasized enough.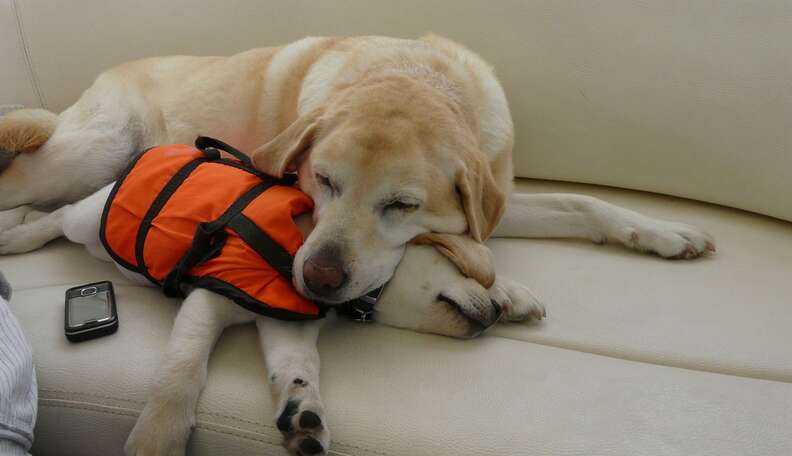 10. There's nothing better than knowing your buddy's got your back, no matter what.