Here Are Pictures of 6-Week-Old Puppies Of Your Favorite Dog Breed (All Of Them)
You might have seen the adorable prints included in photographer J. Nichole Smith's new book, "Puppyhood," already. The photos have made their rounds on the Internet, because who doesn't absolutely love looking at pictures of furry little six-week-old puppies? (No one.)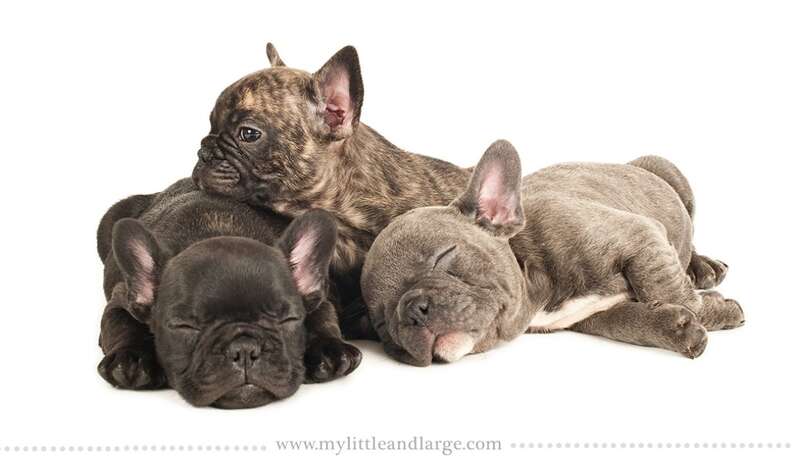 Smith photographed 25 different breeds of puppies because, she explained to the Huffington Post, she "wanted to capture the delicious details of each pup, both the unseen (their innocence, boldness and curiosity) and the obvious (their rounded features, tiny paws and itty-bitty tails)."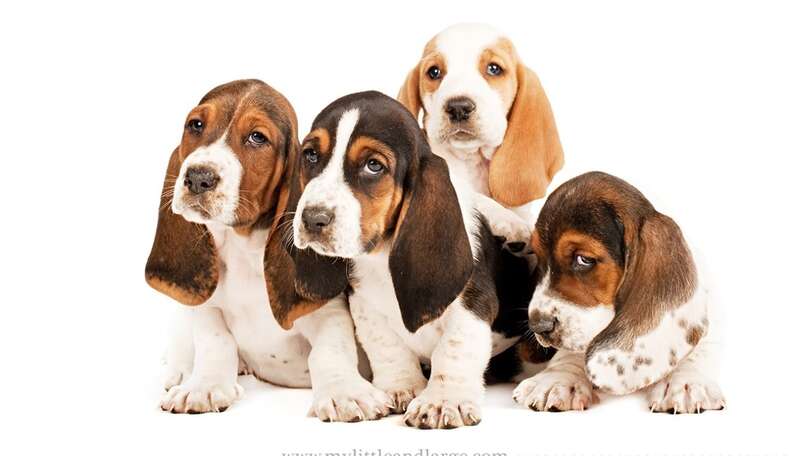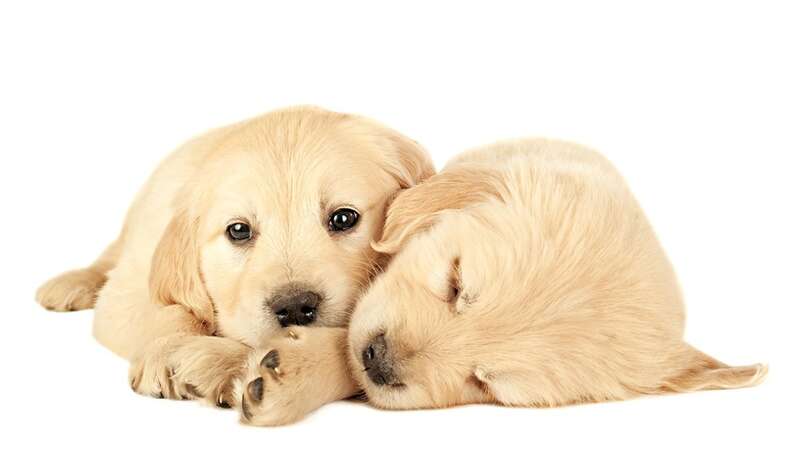 Basically, she wanted to make us swoon.
But it's not just purebred pups who have the capacity to bowl people over with their cuteness; mutts, mixed-breeds and rescues are pretty endearing too.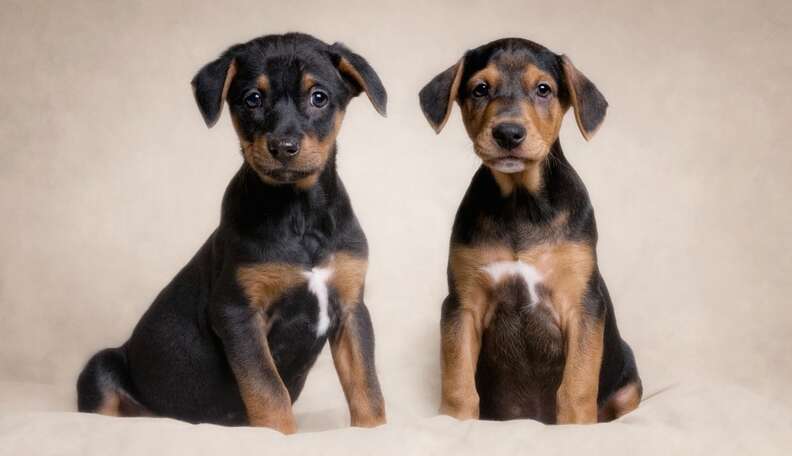 [rebelmouse-frontpage https://www.rebelmouse.com/TheDodoHashtag/%5D
Photos 1-5 by J. Nichole Smith; photos 6-10 by Jill Flynn.