Cat Has Been Rejected By More Than 30,000 Adopters
So much has changed since 1995, but for one stray cat who arrived at a shelter that year, not much has changed at all - for over two decades.
She's now 24 years old, but Tilly was only 3 when she and her babies were admitted into West Midlands Animal Welfare (WMAW), a rescue and sanctuary for cats in England.
Joyce Clark, owner of WMAW, recalls the story of how Tilly came to the sanctuary. "When Tilly was found, she had given birth to kittens in a coal bunker in somebody's garden. She had probably been abandoned," she told Caters News Agency.
Over the years, cats have come and gone at WMAW, but Tilly has stayed.
"Tilly's personality could be a bit difficult, so I can see why she didn't get re-homed, but she is so good with the other cats in the shelter and has looked after a few of them herself," Clark continued.
She's even helped comfort blind and paralyzed cats who've come to the sanctuary to live out the rest of their lives.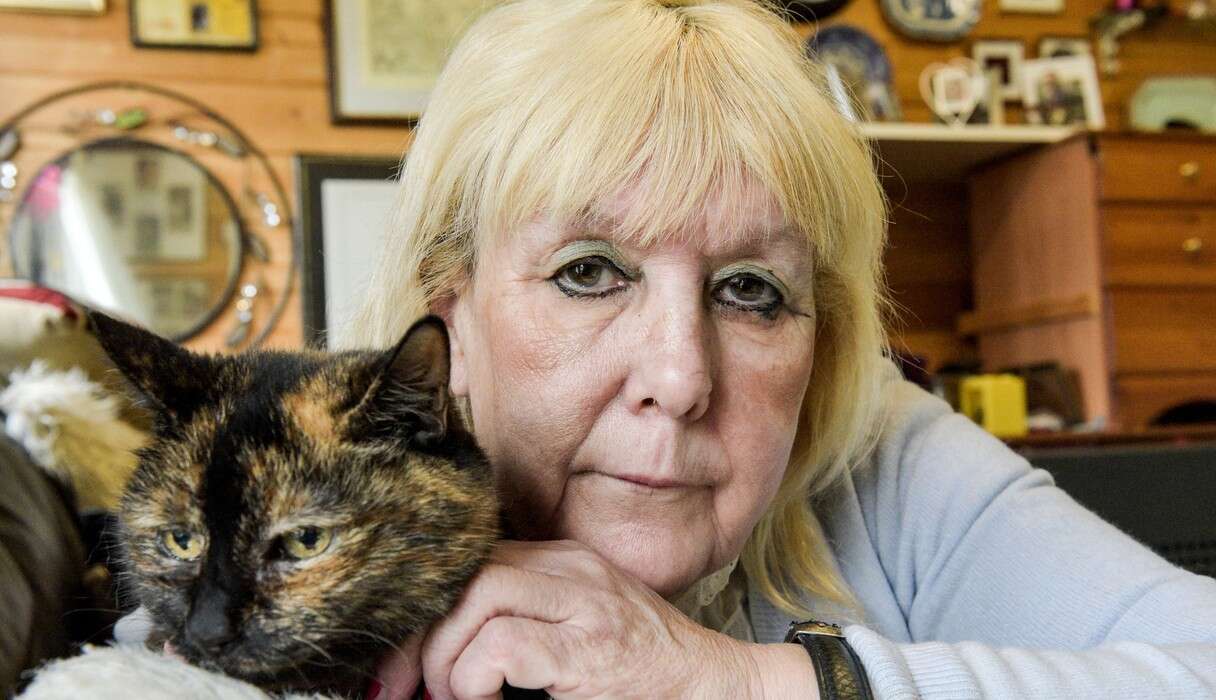 "At 24 years old now, she's definitely Britain's oldest rescue cat," Clarke asserted. "I certainly have never heard of one that is older in all the years that I have been running an animal sanctuary."
That age may also give her another title: the most rejected cat in Britain. Clark explains:
Over the years that we have had Tilly at the sanctuary, she has been passed over by more than 30,000 different people looking for a cat - they want a cat that will come over for a cuddle and she didn't fit the bill.
While she's never found a human who wants to take her home, she's not going anywhere. WMAW has made a lifetime commitment to the cats who enter the sanctuary. Even if somebody did want to adopt Tilly, at this point, it would probably do more harm than good. Clark says that moving her at this age "could even be bad for her health."
As old as Tilly may be, she may have more years in her to come. According to Clark, "She can be a bit grumpy but she is in good health."
Although Tilly's not available for adoption, there are many other senior cats who would love to be welcomed into your home. Visit Adopt-a-Pet.com to find a pet in your area.