Tired of false weather alarms?
Several notable institutions and organizations have noticed that animals have the uncanny ability to identify changes in weather. You may have heard this before, but now new information has been uncovered which supports the idea that your pet maybe your most reliable tool for storm warnings.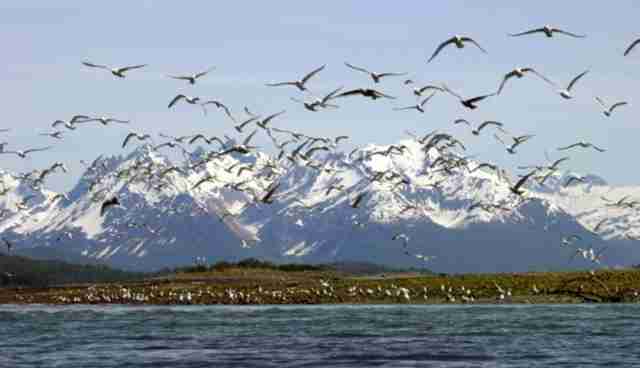 Bernie Krause, founder of Wild Sanctuary, has the following to say about the matter, "There will be a noticeable shift in the biophony, particularly that of birds, mammals, and some species of frogs, which will tend to become silent as a storm approaches, and to pick up again after it passes."
Krause isn't the only one who noticed animals behaving strangely before a storm. John Linehan, president and CEO of Zoo New England, mentioned that he saw a herd of sheep that went against their natural survival instincts as severe weather was approaching.
The herd ditched their shelter and started eating leaves under a tree that was getting ripped apart by a hurricane. The team had to forcefully guide the animals back in the shelter due to falling branches.
Before you dismiss such events as coincidences, it is important to know that there has been numerous accounts of animals detecting heart attacks, spikes in blood sugar levels and even panic attacks in PTSD suffers. In fact, professionals in the medical and law enforcement industry have found the superior senses of mammals to be useful in their field.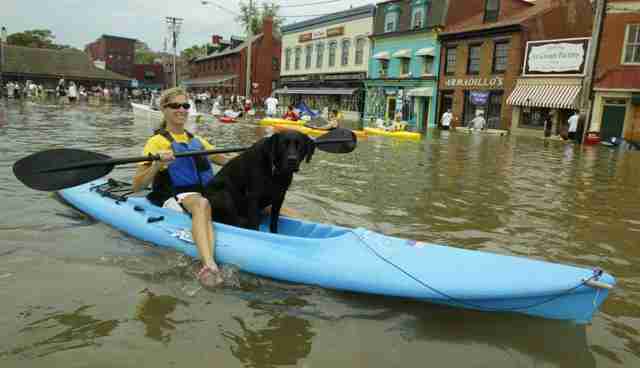 While more research needs to be conducted on an animal's ability to detect storms, the concept doesn't seem too far-fetched. So next time you are having a debate on whether or not you should bring an umbrella to work, maybe you should consider including your pet in the conversation.
Do you think animals are capable of predicting bad weather? Let us know what you think.