Ex-Prisoner Buys Crabs From Supermarket To Set Them Free
Freedom means a lot to everyone - but it means a bit more to Ahmad Batebi.
A journalist from Iran, Batebi spent nearly two years in solitary confinement when he was in his 20s, after he was arrested for protesting the country's dictatorship.
He now lives in California. But he still remembers the farm his family had in Iran.
"Animals were so precious for them," Batebi told The Dodo. "Their cat, dog, chicken, cow and sheep had names, and they called them by name."
Now that Batebi has a family of his own, he wants his young son to understand how important it is to respect the freedom of animals.
So every month, he and his son go to the supermarket to buy live crabs from the tanks.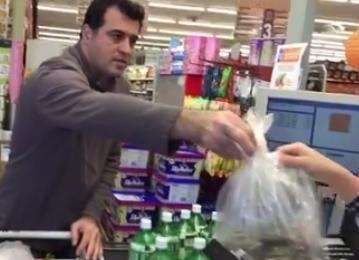 Then, they drive out to the ocean.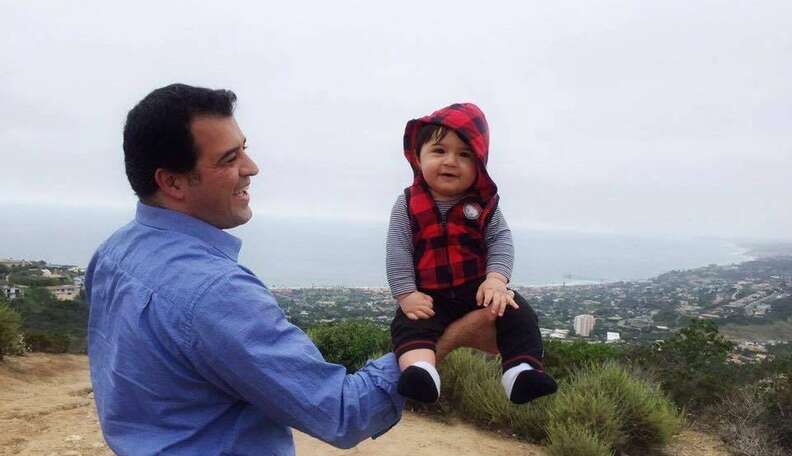 Together, they set the crabs free.
After his experiences as a prisoner, "freedom is different for me," Batebi said. "I do not know how long I will live," he reflected, "or whether I will have a chance to see my babies grow up."
But in that moment, when the crabs scurry back to the sea, he and his son honor life and freedom.
"Our fun is talking," Batebi said, "and touching the trees."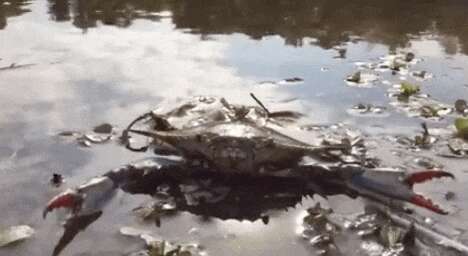 Watch Batebi's full video of freeing crabs below: