1. "Large parties are my literal nightmare."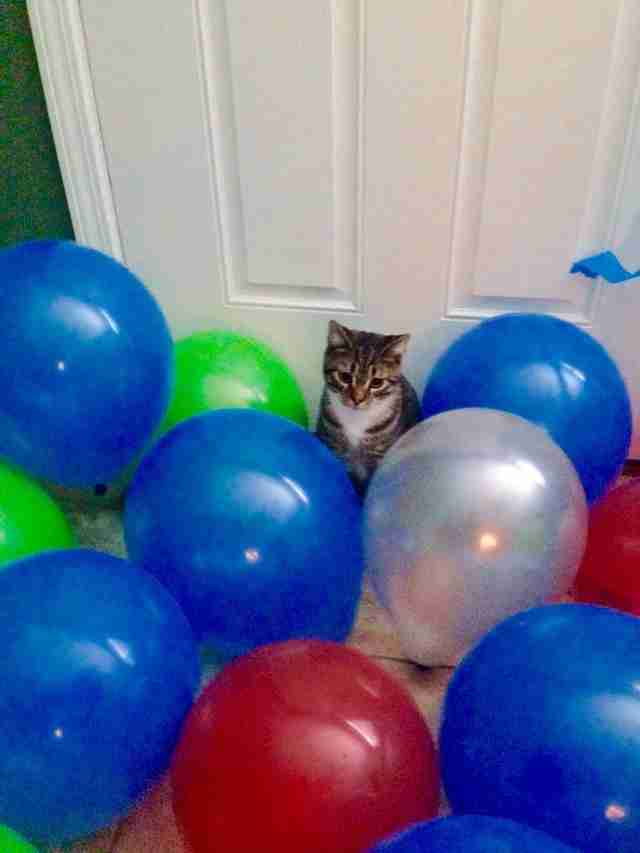 2. "Sitting and day-dreaming can just be BETTER than doing other stuff."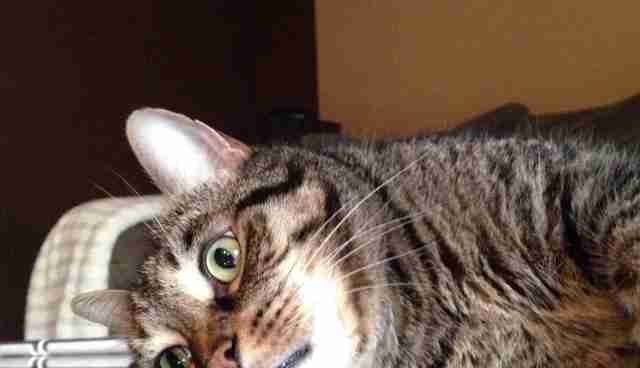 3. "Sometimes I need special alone time."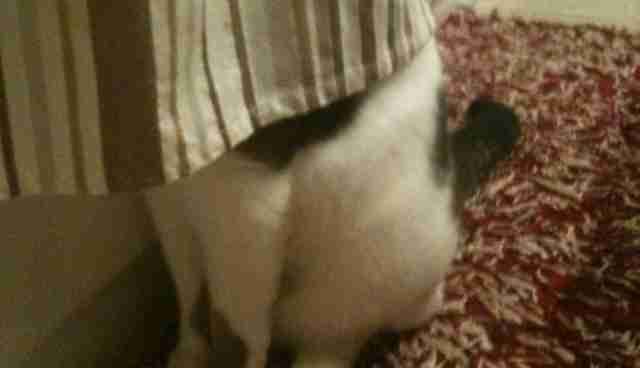 4. "A great one-on-one conversation is way more fun than talking in a group!"
5. "Strangers, do not come knocking on my door."
6. "... Because let's be honest, people can be extremely annoying."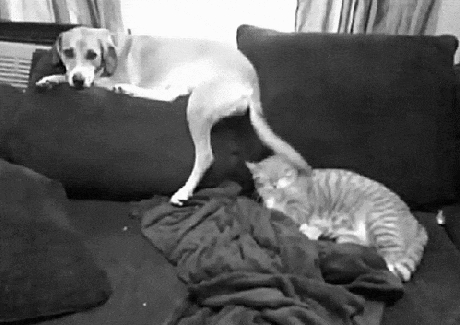 Giphy
7. "No, I'm not grumpy or grouchy, I'm just THINKING!"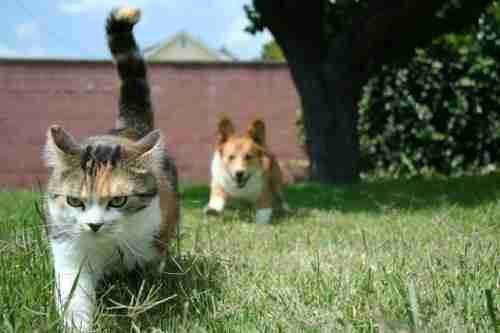 8. "You should probably just text me instead."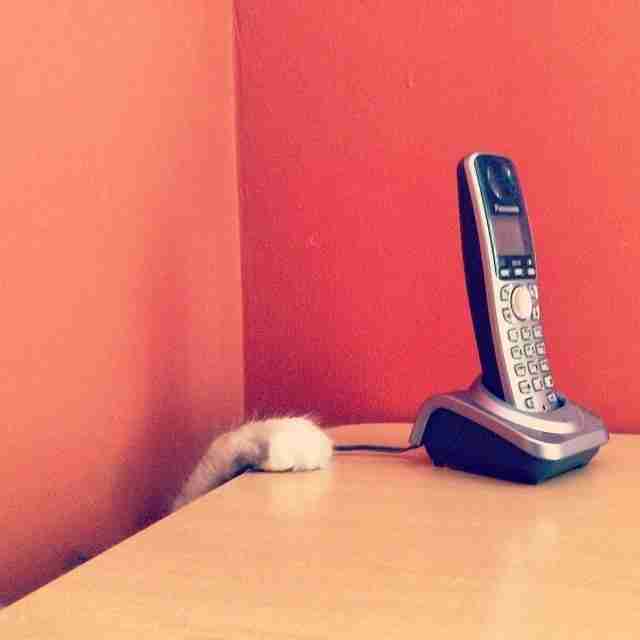 9. "Shhhh ... no. I will not make small talk with you."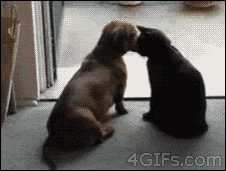 Giphy
10. "Self-expression is pretty much my strong suit. As long as I don't have to talk."
11. "I may be shy - but I will always know how you're feeling, and will always try to comfort you."