The internet is quickly becoming a safe haven for wildlife traffickers.
A new report chronicles the boom of internet trading of wildlife products in China, the world's largest ivory consumer as well as the world's largest online retail market. The report found evidence of parts from multiple species being traded online, chief among them the product that's fueling the slaughter of thousands of elephants each year: ivory.
The group TRAFFIC surveyed 15 Chinese retail websites over a two year period, finding more than 1,500 new advertisements for wildlife products every month. Ivory was often mislabeled to avoid enforcement, called "African materials," "yellow materials" or "white plastic." Investigators documented a total of 64 codewords for ivory.
Other items for sale on the online black market included rhino horn, leopard and tiger bones, hornbill casques, pangolin scales, hawksbill turtle shells and the horns of the critically endangered saiga antelope. Many of these items are prized for their use in traditional medicine.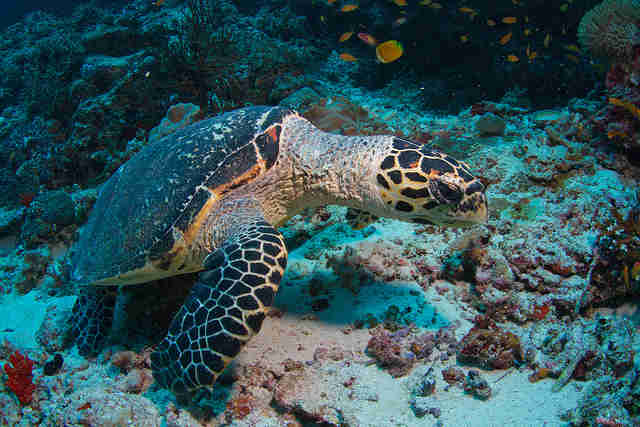 There is some good news. When the group first started surveying websites for wildlife products in 2012, it found a whopping 50,000 ads per month. The recent numbers represent a dramatic decline.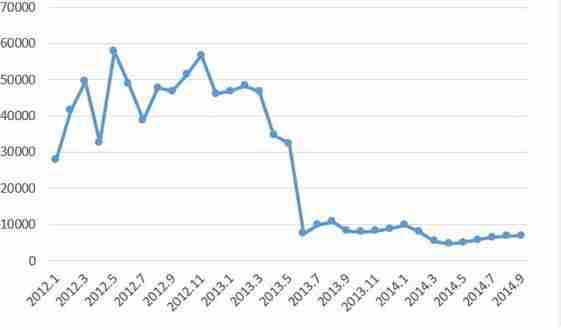 But there's still more work to do, said Yannick Kuehl, TRAFFIC's Regional Director for East and South Asia.
"Monitoring and policing this underground marketplace must become a top enforcement priority - it appears criminals are using it to carry out their clandestine activities."
The international ivory trade continues to be a major problem, driving the slaughter of more than 100,000 elephants in just three years. See this page for more information about how to help end the ivory trade.