Internet Mocks SeaWorld's Expansion Plans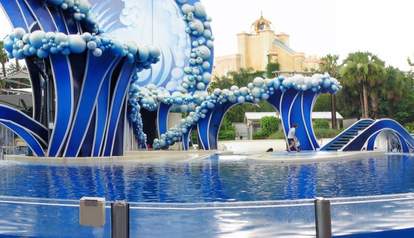 SeaWorld made an important announcement last week, just days after their stock tanked amid mounting opposition to orca captivity - the orcas will remain captive, but they're getting bigger tanks.
Although the marine park says the new enclosures will improve the experience for park visitors, the decision to double-down on their failing business model does little to address the mounting pressure to end captivity of killer whales. The notion that SeaWorld's big plans would silence critics has even become fodder for the most scathing form of mockery of all: internet satire.
In the wake of the announcement, The Onion pretended to have asked three everyday Americans what they thought about Seaworld's expansion plans: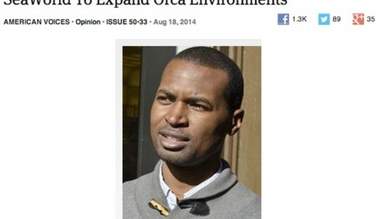 Given the tongue-in-cheek reception to SeaWorld's big announcement, it's fair to say that opposition to the marine park's approach to orcas, in tanks large and small, has thoroughly saturated the mainstream.