Rare Little Family Spotted Just Outside Rome For First Time In A Century
"We're very pleased that they are back."
Wolves may inherently be associated with the ancient city of Rome in mythology — it's said the city was founded by abandoned twin brothers, Romulus and Remus, who nursed from a wolf to stay alive. But in reality, wolves have had a hard time surviving in Italy — until now.
What a hidden camera captured in a nature preserve just outside Rome this month has a lot of people celebrating.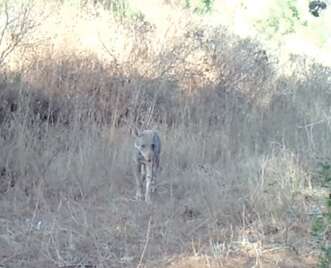 The Italian League for the Protection of Birds, known as LIPU, noticed something unusual in the footage from one of its cameras in the nature reserve of Castel di Guido, just outside of Rome — something furry, not feathered. It turned out to not only be a wolf, but a wolf pup, suggesting that a little family is thriving at the reserve, living off of wild boar that roam the region.
Because of rampant hunting, wolves had nearly been extirpated from the Italian peninsula by the 1970s, when they were given special protections. And now this little family is showing just how important those protections were.
"We think they probably arrived here from the area around Lake Bracciano, north of Rome, where wolves have always existed, even when the species was pushed towards extinction," Alessia De Lorenzis, a professor of natural sciences, told The Telegraph.
Scientists believe there are at least four wolves, two adults and two pups, who have made the Roman reserve their home. The adult male has come to be called Romulus.
The presence of the wolves provides a "precious balance to the ecosystem," Fulvio Mamone Capria, president of LIPU, said in a statement, and is also a "truly symbolic presence for the capital and the whole country."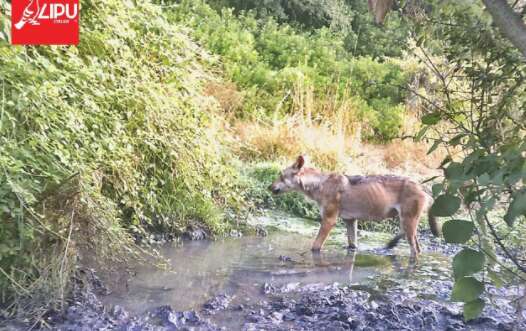 "This is the first time in more than 100 years that wolves have been found living near Rome," De Lorenzis said. "We're very pleased that they are back."