Earlier this week, officers with the Federal Police of Mexico were patrolling a bus station in Oaxaca when they noticed some unattended luggage.
Inside was a cardboard box, bound with tied pieces of heavy string.
The officers carefully pulled the box out to open it up — and were met with a heartbreaking surprise.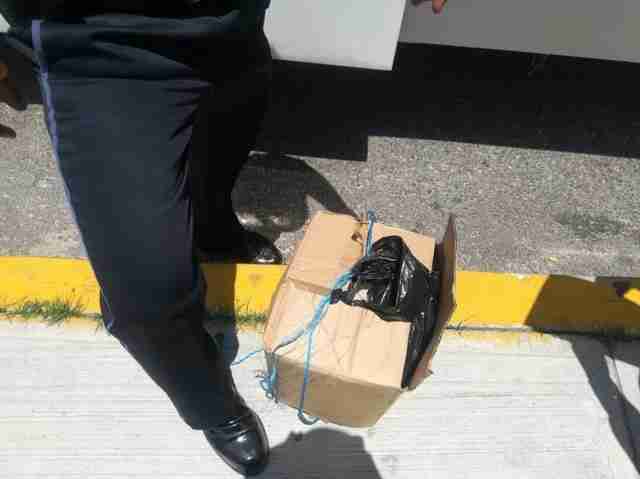 The unmarked box was packed to the brim with sea turtle eggs, and the owner of the package was nowhere in sight. In total, there were 684 eggs — which could have been baby turtles if they hadn't have been dug up from their nests in the wild.
"The possession and transport for trade purposes is a serious offense," officers said in an update on Facebook. "It is punishable [by] up to six years in prison."
That's because the eggs likely belonged to a protected species of turtle, such as the olive ridley or hawksbill, given the area where the eggs were seized.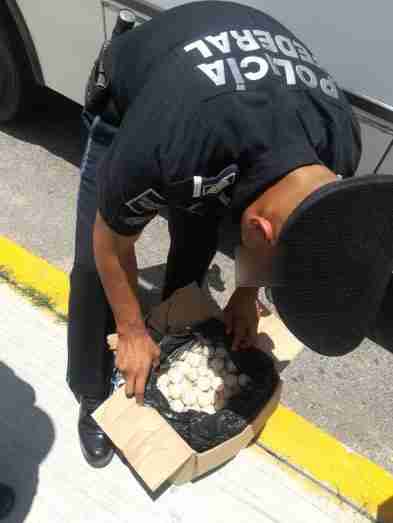 "[In Mexico], they are usually sold to bars or restaurants and eaten raw, or the raw egg is actually put into a beer," Lexie Beach, communications coordinator for Sea Turtle Conservancy, told The Dodo in an April interview. "In some countries, sea turtle eggs are prized as an aphrodisiac."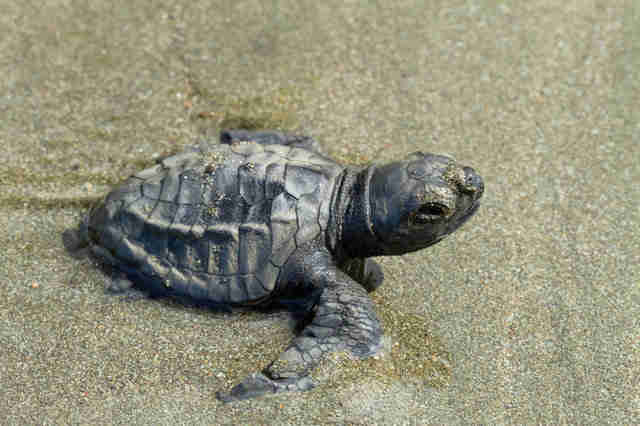 While the suspect is currently unclear, officials are following any leads that could point them to the person responsible.
"Investigations continue to determine who was the owner and other persons involved," officials said. "Your reports protect Mexico's natural heritage and animal species. Don't hesitate!"