Toucan Randomly Drops By Lady's House And Totally Makes Her Day
"It certainly made my day more joyful, receiving a visit from a bird so beautiful" ❤️
Beatryz Costa and her husband are expecting their first child, and already have a room in their house in Brazil picked out just for him.
But what the Costas weren't expecting was for a feathered visitor to drop by that room beforehand.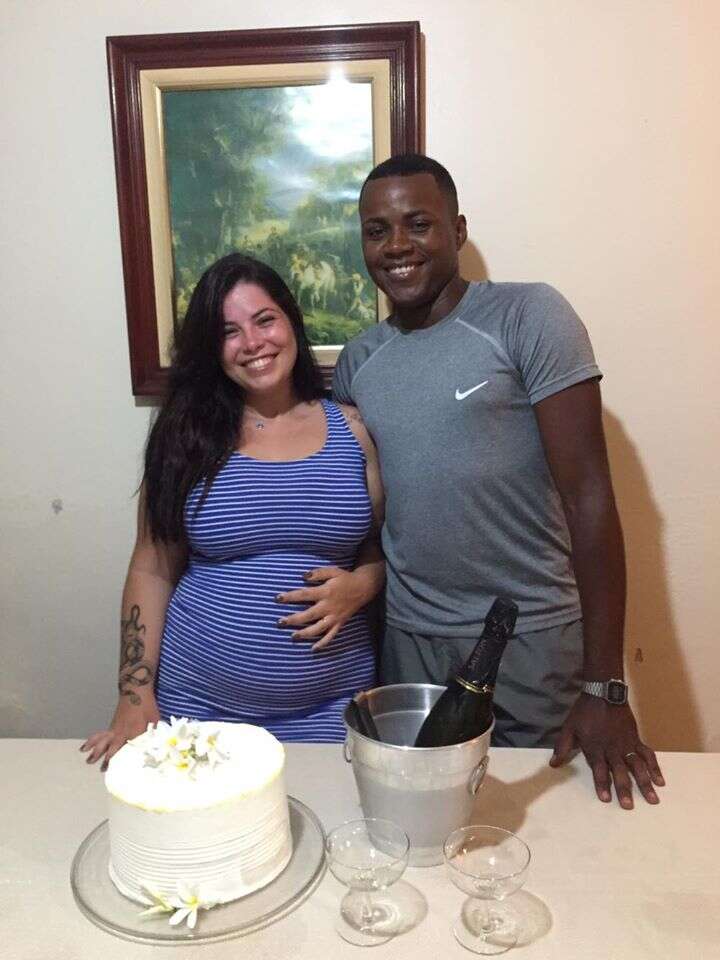 Earlier this week, Beatryz was clearing some things out of that soon-to-be nursery when she noticed a curious figure, one with a bright orange beak, standing atop the roof outside the window. It was a wild toucan, native to the region.
And he was about to brighten Beatryz's day.
Having never seen a bird like this close up before, Beatryz began to take a video — not realizing just how up-close and personal that visit would end up being:
"It was a surprise. I was very happy. It was the first time that a bird like that arrived close to me," Beatryz told The Dodo. "It certainly made my day more joyful, receiving a visit from a bird so beautiful."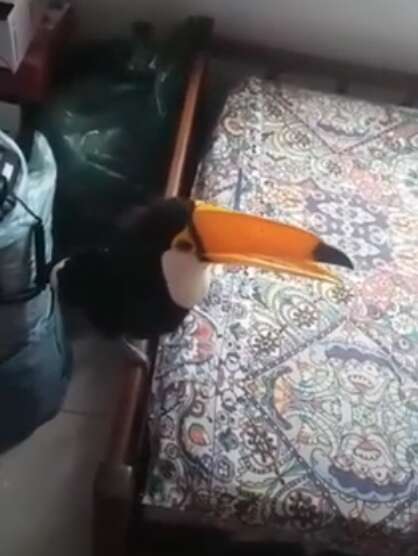 Beatryz briefly considered feeding the bird, but remembered there is a law against it. But the toucan hadn't been planning on staying long, anyway. "He flew back out through the window, and flew into the trees," Beatryz said.
Though the visit was a brief one, it's something Beatryz won't soon forget. She's eager to share the story with the room's future occupant — her son.
"The room is even more blessed," Beatryz said. "I am even happier now when I enter the room after the toucan's visit."