Driver Reacts In A Split Second To Avoid Hitting Squirrel During Race
"I definitely do have a heart for animals."
In a sport characterized by the loud roar of engines and meticulously engineered machines, it's nice to know there's still room for the quiet kindness of a compassionate heart.
To prove it, look no further than to race car driver Yannick Mettler.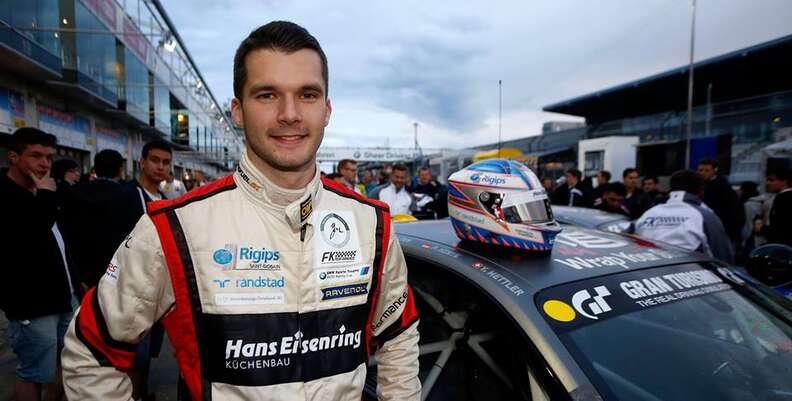 Mettler, who races BMWs for FK Performances, is being lauded this week, for once not only for his speed around the track, but also for his quick response to save a little animal's life. While making the rounds during a race on Germany's Nürburgring track, Mettler spotted a squirrel dart out onto the road directly in front of his car.
Despite traveling at about 100 mph, and being in the middle of a race, Mettler's split-second reaction was to brake and swerve — narrowly avoiding striking the squirrel, thus saving her life.
Races like this one often come down to milliseconds, so Mettler's response was hardly insignificant. Still, he says he'd do it all over again.
"In these moments you don't have time to decide, you just react," Mettler told The Dodo. "It's a natural instinct of mine to avoid any living creature (without overreacting, of course, because this could put others in danger). I don't know why, but I've always managed to avoid any animal, even on the road when I drive at night sometimes. I definitely do have a heart for animals, so I guess that's part of the reason."
That attitude, and his actions, is earning Mettler plenty of praise online, where the video above has gone viral.
Though her gratitude is unspoken, we suspect there is one creature who is most thankful of all.