Pregnant Elephant Was Poisoned Because She Walked Onto Someone's Land
This happens all the time on palm oil plantations.
A pregnant wild elephant was found dead on a palm oil plantation in Sumatra last week — and it's suspected she was deliberately poisoned.
The 25-year-old elephant was 13 months into her pregnancy and about six months away from giving birth to a baby boy when she was killed. Authorities believe the incident is connected to previous complaints from palm oil farmers who said she'd been eating their fertilizer.
An autopsy was performed on the 25-year-old elephant — the latest known death of an elephant in that region this year, which has seen 11 other elephant deaths, mostly at the hands of humans.
"The 25-year-old elephant had been dead for around 10 days when we got there," Sapto Aji Prabowo, head of Aceh Conservation Center, said. "From the autopsy, we saw that its digestive organs turned black which the doctor said was a general indication of poisoning."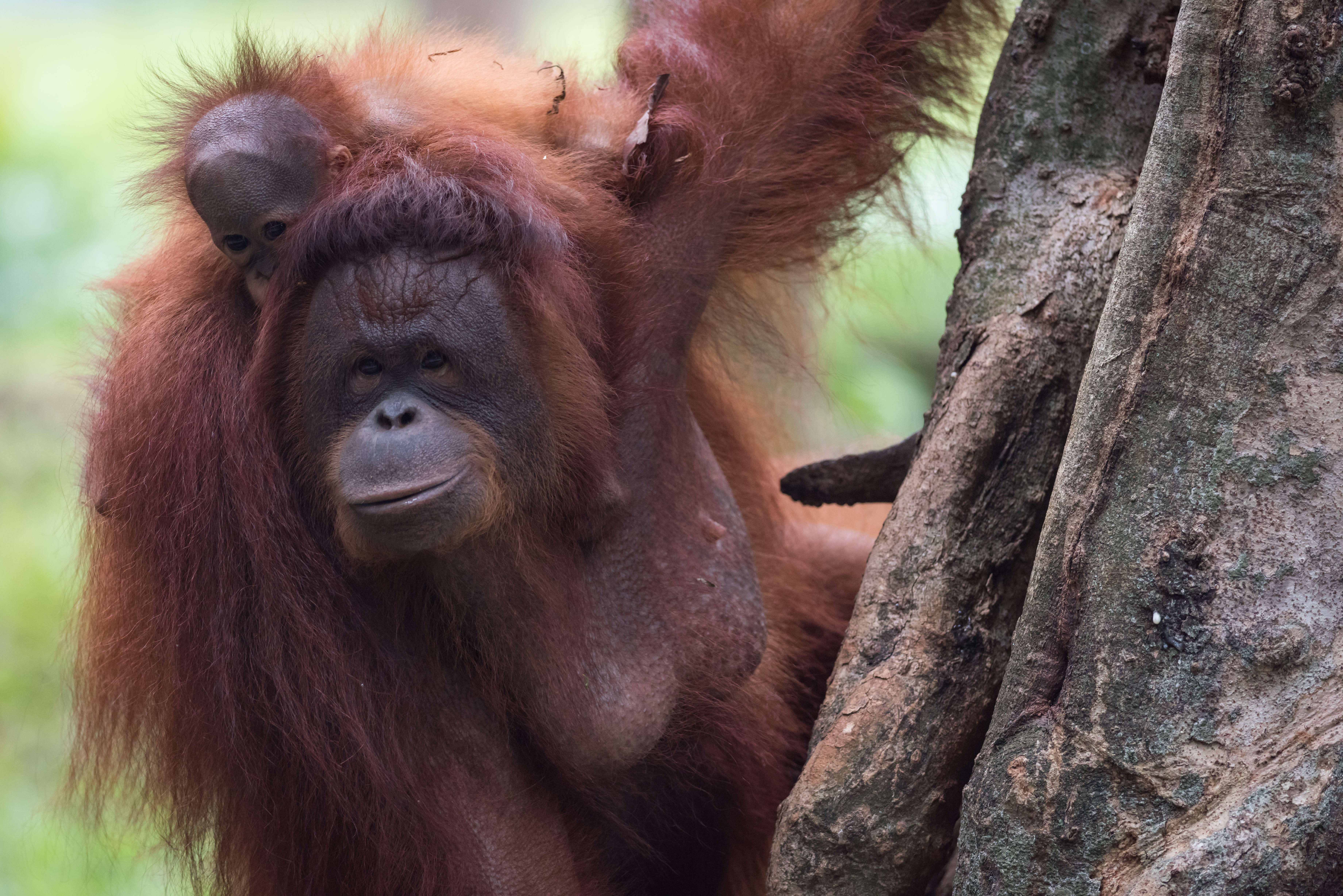 This is far from the first time animals have suffered because of the rainforest deforestation and human-wildlife conflict related to the production of palm oil, a common ingredient in common snack foods and household products. Elephants have been found poisoned before on or near plantations. Orangutans have become critically endangered because of the rampant demand for the product — and the few who escape assaults from plantation workers often have to be raised in captivity because of injuries.
"This is tragically a not uncommon example of human-wildlife conflict in Indonesia with endangered wildlife falling victim to deforestation for the expansion of palm oil plantations and other industrial scale agricultural industries," Lis Key, PR and communications manager for International Animal Rescue, told The Dodo.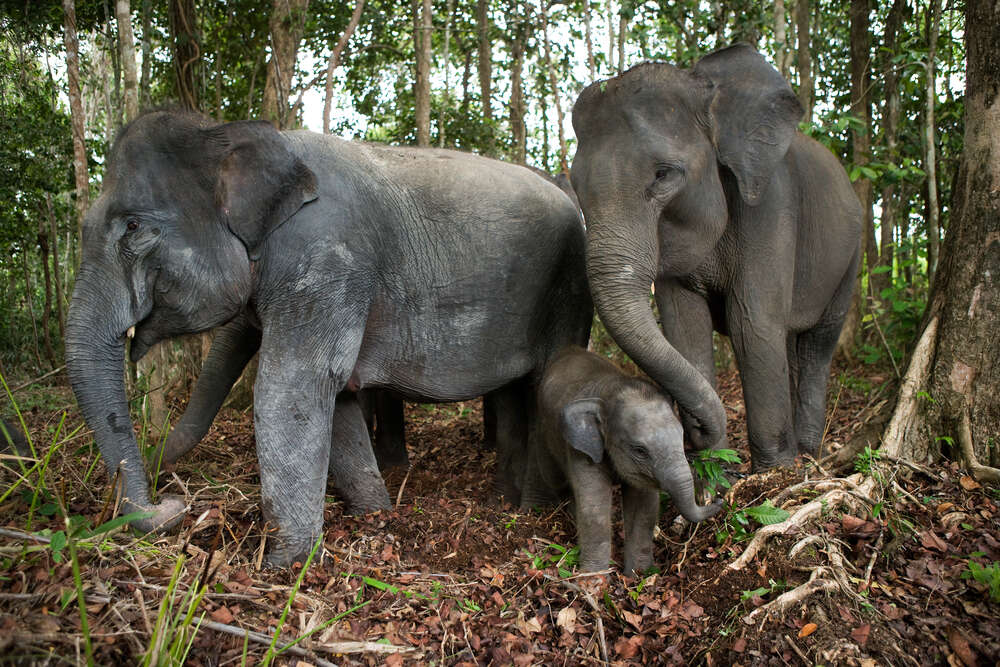 "It's a disgrace knowing that humans are not only willing to sacrifice individual lives but to destroy entire species for our personal gain and pleasure," Scott Blais, CEO of the Global Sanctuary for Elephants (GSE), told The Dodo.
Blais pointed out that habitat destruction is just one of the ways elephants are threatened by human beings — and that people are responsible for speaking up for the animals before it's too late. "We must start to see and to recognize each individual as a life with purpose, as someone who is integral to their society and a being who has the right to live within a world that is theirs," he said.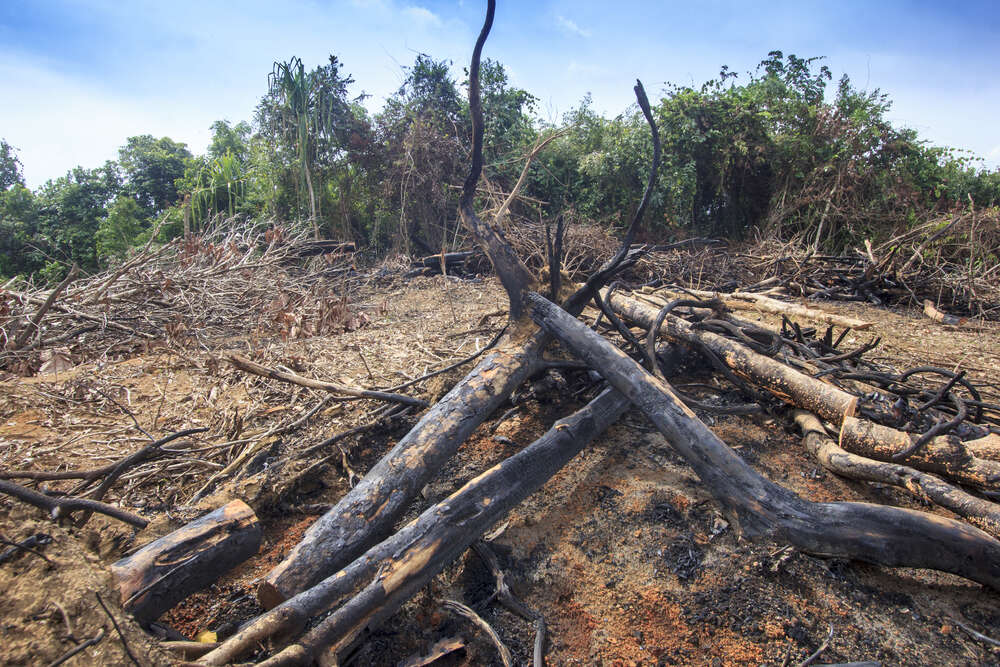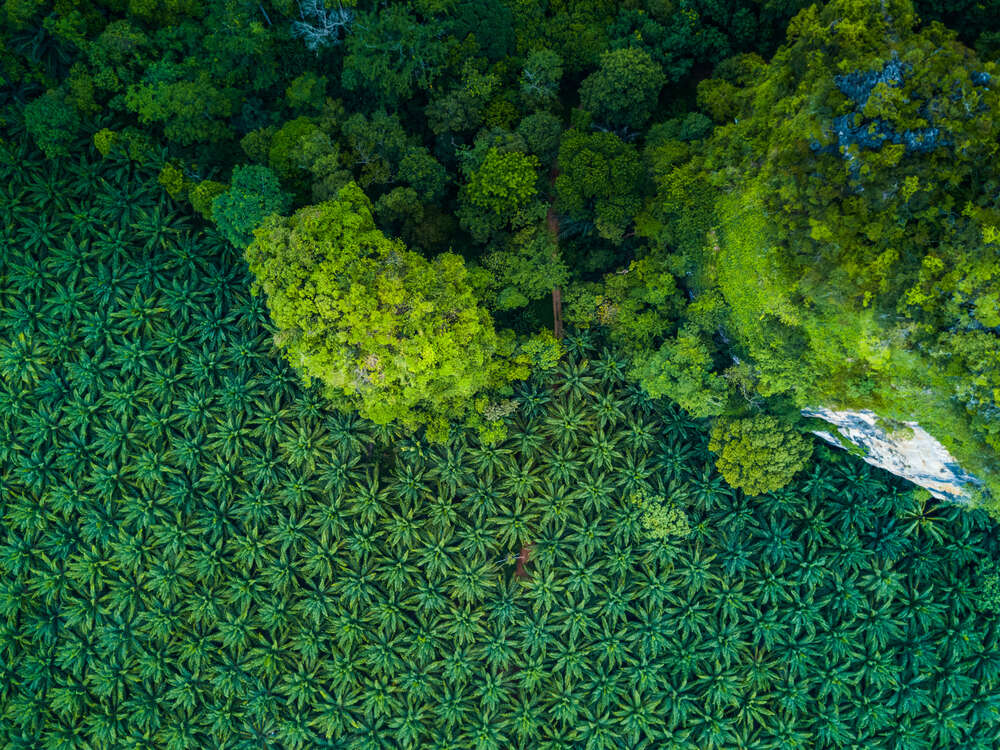 Sumatran elephants are considered critically endangered. Where the population was estimated to be consisting of as many as 4,800 in 1985, it has now dropped drastically because of habitat loss, and is now perhaps numbering just in the hundreds.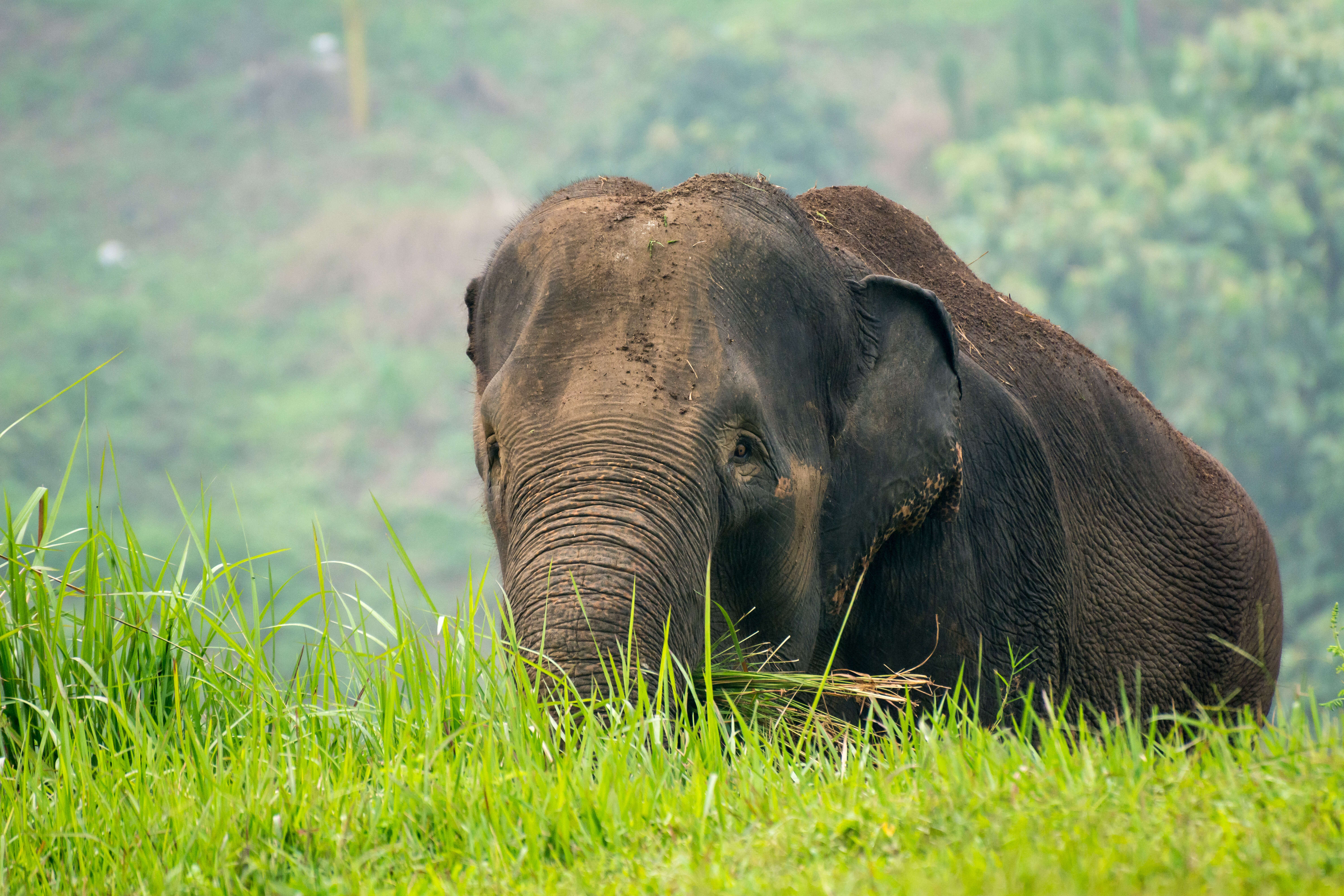 "It is vital and urgent that solutions are found if we are to stop critically endangered species like the elephant and the orangutan from vanishing forever," Key said.