'Pet' Monkey Brought To Texas Shelter Couldn't Understand What He Did Wrong
His life had turned upside down and he was so sad — but so many people came together to help him.
No one knows exactly how Charlie, a Japanese macaque, ended up in Texas; all that's certain is that as soon as he showed the instincts of a wild animal, he was punished.
Charlie's life was at stake after he purportedly bit someone — he ended up in the hands of Hidalgo Animal Control officers and was then dumped at Palm Valley Animal Center (PVAC), a crowded shelter in Edinburg, Texas, late last month.
Without proper resources to care for a wild monkey, the shelter would have had to put him down if people hadn't come together to help him.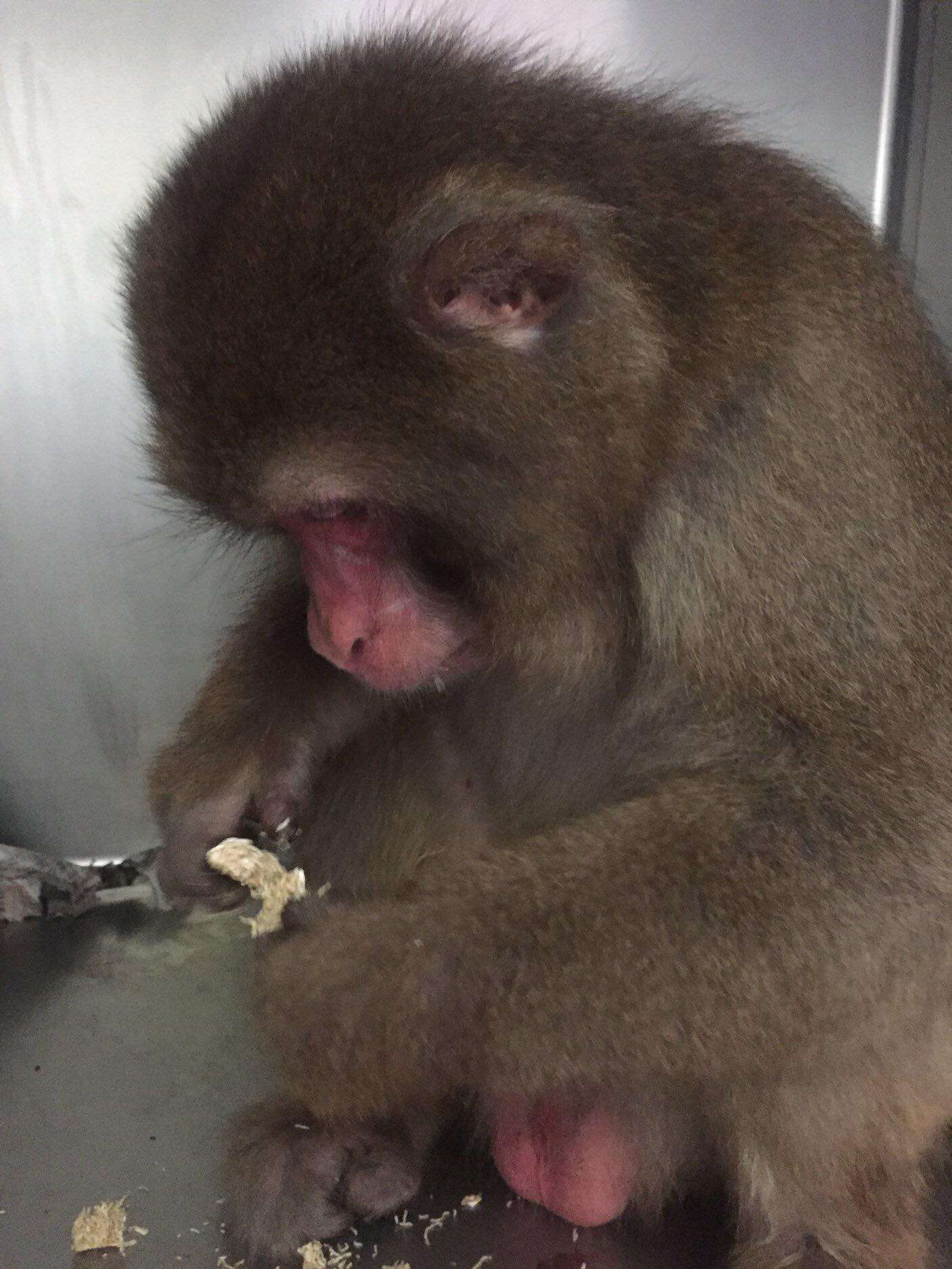 Almost as soon as photos of a despondent and disoriented Charlie at the shelter were posted to Facebook, people started tagging and contacting wildlife rescue centers in the area in hopes that they could find him a home and spare his life.
Luckily, a connection was finally made, and Wildlife Rescue & Rehabilitation (WRR) arrived to transport Charlie to the best place for him: a sanctuary in Kendalia, Texas.
But Charlie's story isn't just about him — it highlights the sad and inevitable problems of the exotic pet trade.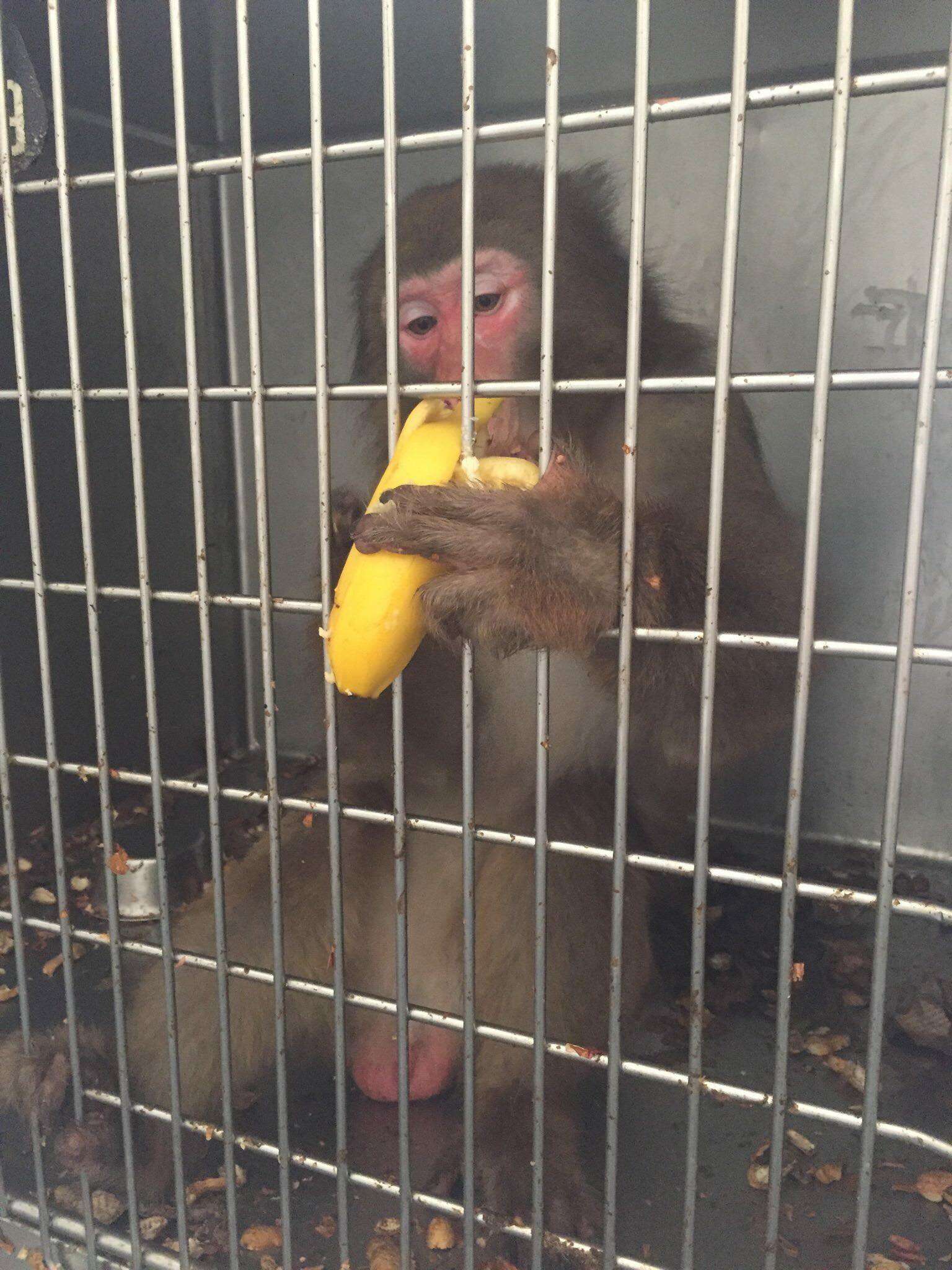 "We cannot say it often enough that for every wild animal who is fortunate to be liberated from the cruelty of the 'pet' trade, there are thousands more languishing in tiny cages hidden behind closed doors," Lynn Cuny, founder and president of WRR, said in a release about Charlie's rescue. "This is yet another incident in a long and ugly history of wild animals being subjected to the horrors of the wild animal 'pet' trade, forced to live in a cage in someone's house and endure an unnatural life."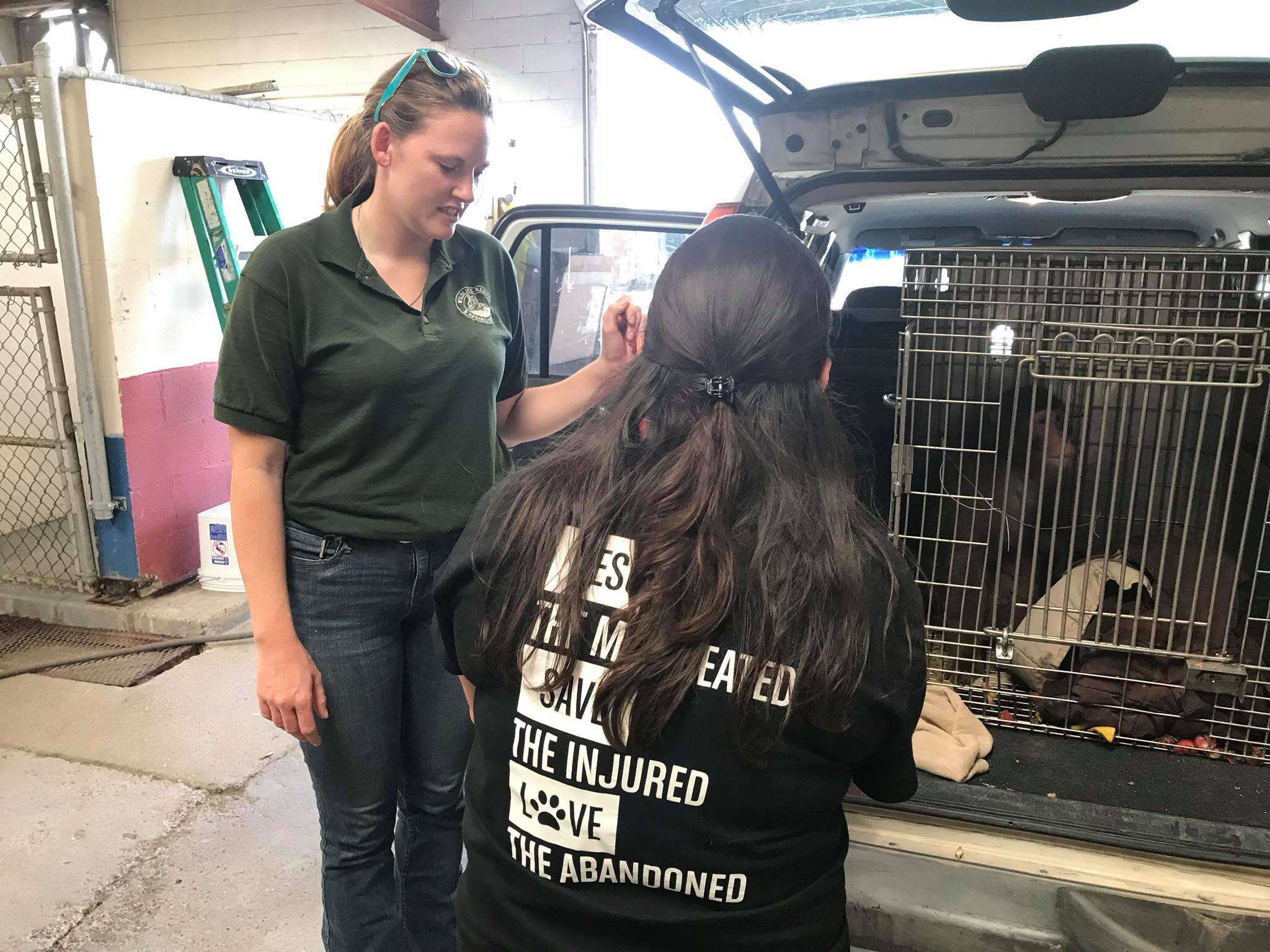 Charlie will stay in quarantine for a 30-day period at the sanctuary while plans are made for the best possible life for him.
"Every time an incident, such as we have seen with this monkey, occurs you can be certain that there are thousands of other incidents just waiting to happen," Cuny added. "When will laws be passed that will eradicate the highly profitable and horribly cruel exploitation of innocent animals?"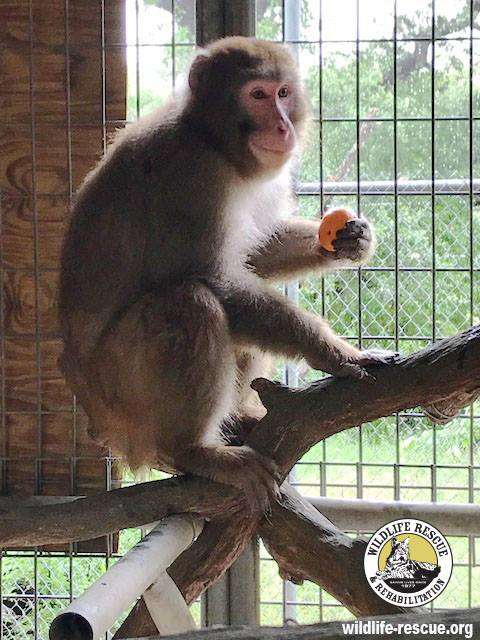 Thankfully, Charlie's future looks promising — there's already a glimmer of a smile on his face.