Orangutan Whose Forest Burned Down Is Saved Just In Time
What heroes 👏
The timing of the rescue couldn't have been more perfect.
Fires had blown through stretches of rainforest in West Kalimantan, Indonesia, and two orangutans were clinging to the last trees in the area. Both of them were tired and hungry, and they didn't know what to do next.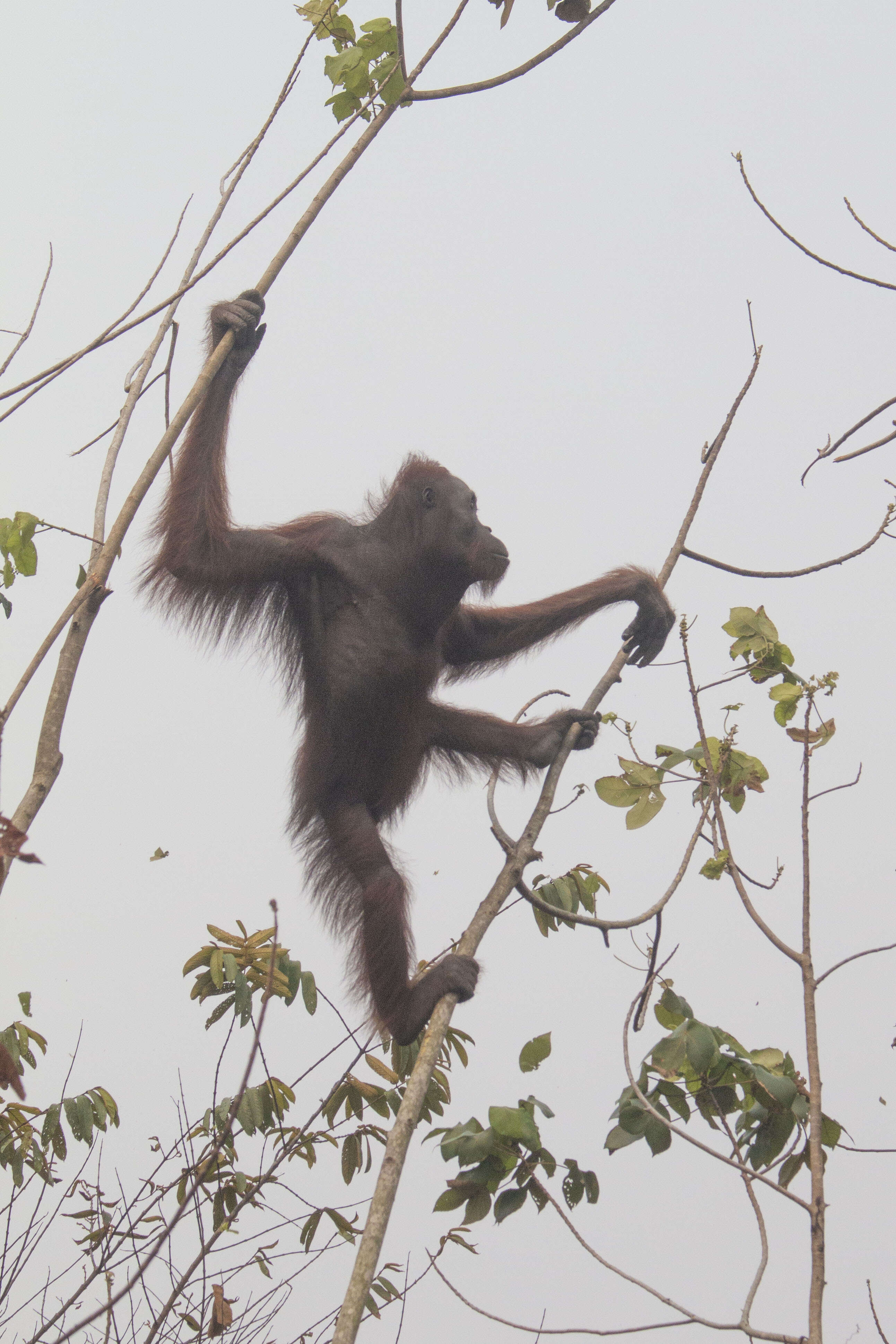 "The orangutans were darted and tranquilized," Phily Kennington, social media and community fundraising manager for IAR, told The Dodo. "Our team then caught them in a net as they fell from the tree. This takes great precision and skill!"
Once the orangutans were safely in the team's care, they were loaded onto trucks and driven to IAR's rescue and rehabilitation center. Now they're getting the best medical care, and all the food, water — and love — that they need.
Bara and Arang are expected to make a full recovery, and eventually be released into Gunung Palung National Park, a protected area of rainforest.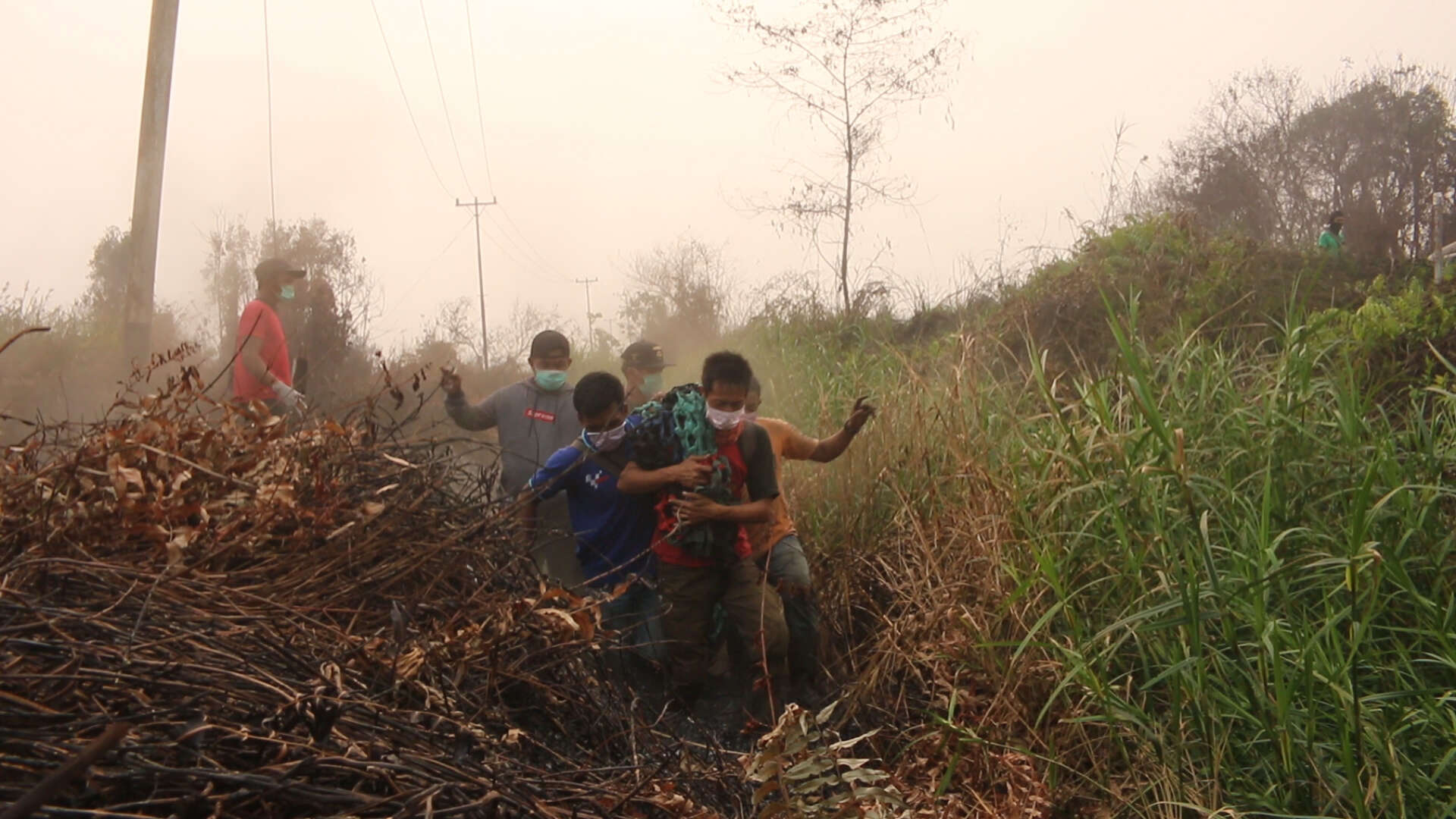 "Rescuing these two wonderful animals, and finding them stranded with nothing but devastation around them is heartbreaking for all of us," Kennington said. "The positive aspect will come when we see them released into the safety of Gunung Palung National Park."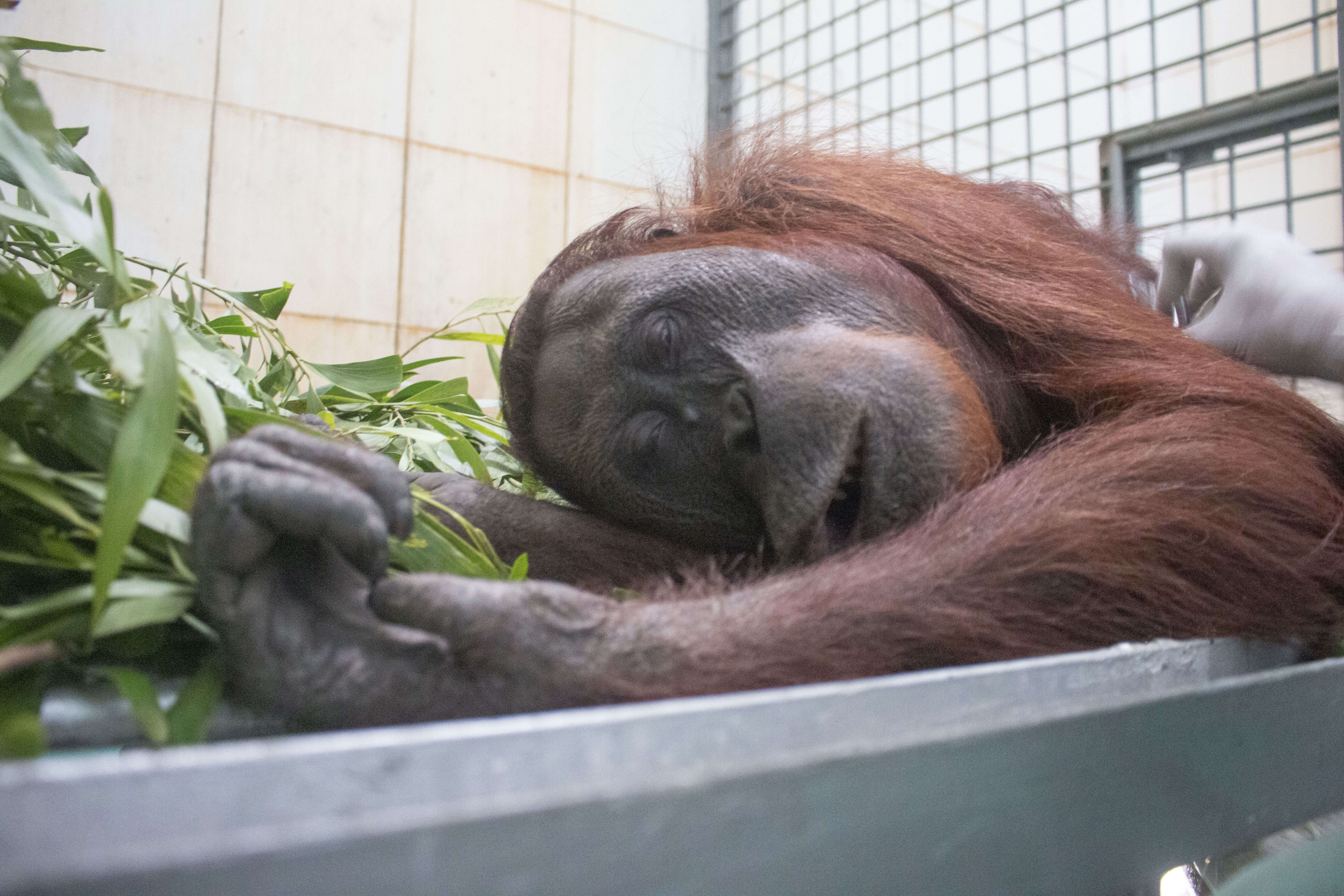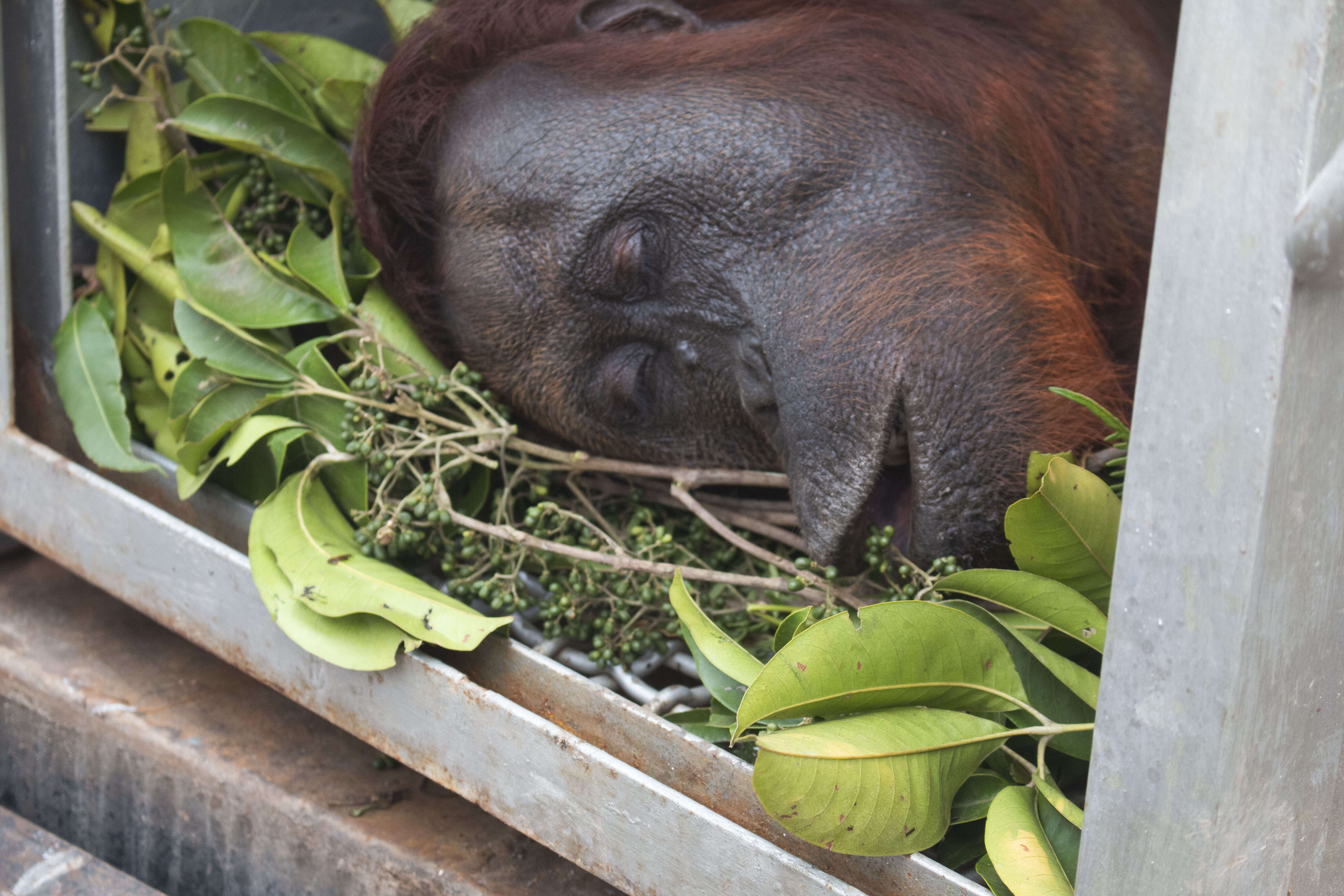 "We cannot praise the extraordinary dedication our team has shown over these past few terrifying months," Kennington said. "They are truly heroes. They have worked 24/7 to fight fires and keep our orangutans safe."
Thanks to these brave rescuers, Bara and Arang are safe — and they'll have many things to look forward to when they're released back into the forest.