Olympic Gold Medalist Sprinter Uses His Incredible Speed To Save A Life
"I figured if I could save it, I should try."
Having taken the gold in the 4×400 meter relay event during the Rio 2016 Summer Olympic Games, it's fair to say that American David Verburg is among the fastest sprinters on the planet.
But recently, Verburg put his incredible speed to some very good use off the track.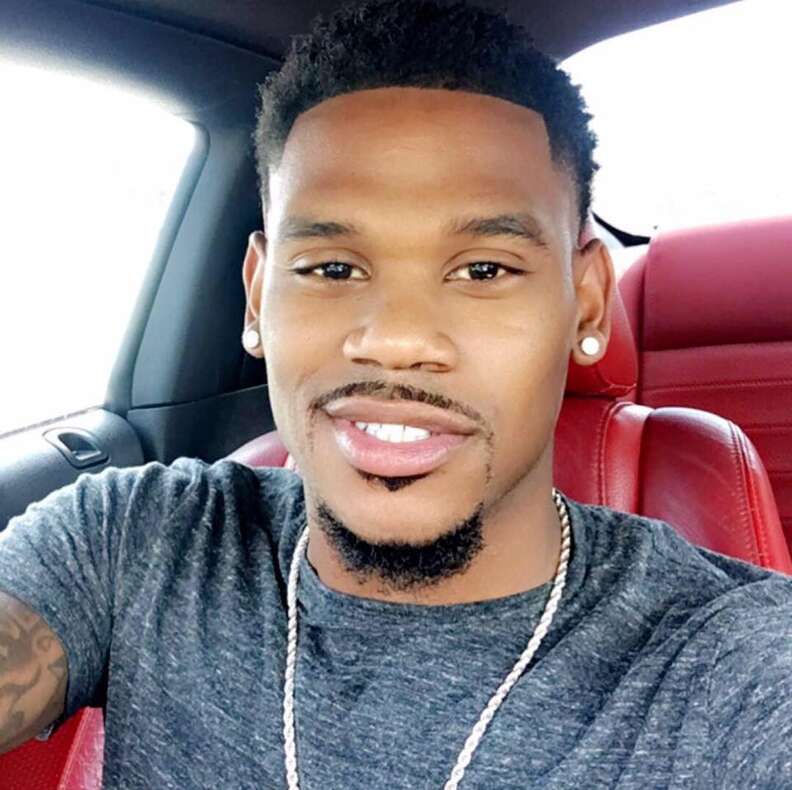 While driving down a busy road in Florida on Sunday, Verburg spotted an animal in desperate need of a helping hand. It was a tortoise, stranded in the street, at great risk of being crushed by the steady stream of passing vehicles.
"I actually almost hit it myself," Verburg told The Dodo. "I swerved to miss it."
Rather than leave the tortoise to be struck by someone else after the near-hit, Verburg knew he had to come to her aid. So, he made a U-turn, stopped — and bolted from the car to get her before it was too late. He didn't even wait to tie his shoes.
"I thought it didn't deserve to go out that way," Verburg said. "I figured if I could save it, I should try."
Here's that moment on video:
Thankfully, Verburg said the tortoise didn't appear to be injured.
He'd rescued her just in time.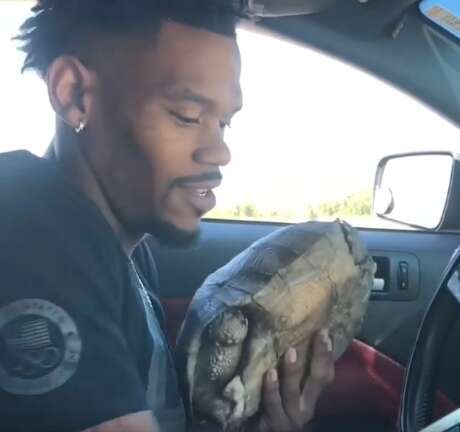 After that dramatic save, Verburg continued on until he found a safe place to release the tortoise on the roadside. Though she may never know how close she came to death, the tortoise did get a look at the person who is so thankful to have prevented it.
"When I set her down, she poked her head out of her shell," Verburg said. "It feels good knowing I could help an animal that needed it. I've always had a soft spot for animals."
Turns out, Verburg's Olympic medal has something in common with his heart.