YES: New York City Bans Wild Animals In Circuses
This is HUGE.
Wild animals will never again be forced to perform in New York City, thanks to a new ban that passed by a vote of 43 to 6 in the New York City Council on Wednesday.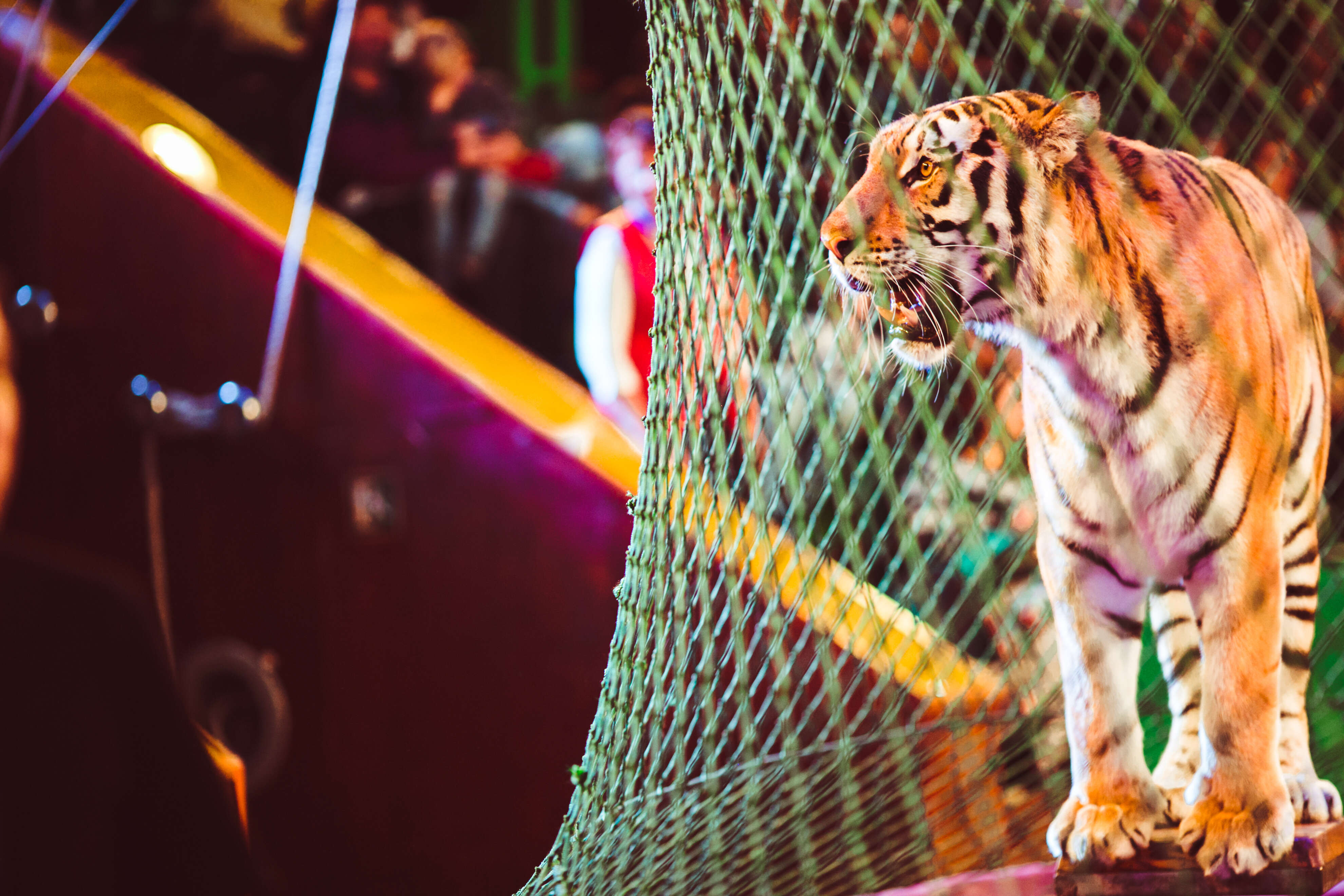 Councilmember Rosie Mendez first introduced legislation to ban wild animals over 11 years ago — and today it's finally happened with the passage of Intro 1233. Mayor Bill de Blasio is expected to sign the bill.
"Intro 1233 is and always has been about the safety and security of animals, as well as human beings," Mendez said in a statement provided to The Dodo. "This legislation will ensure that animals are in their natural state, not confined in small boxcars and/or treated in other inhumane ways."
Animal advocates are celebrating the ban as a sign of progress toward a better understanding of the needs of exotic animals, who often endure cruel training tactics in order to put on shows.
"With this vote today, the New York City Council has made history by passing legislation banning the use of performing exotic animals in circuses," Kate Dylewsky, senior policy advisor at Animal Welfare Institute (AWI), said in a statement provided to The Dodo. "The tigers, monkeys, elephants and other animals used in circus performances in NYC over the years have suffered greatly, and putting an end to this history of exploitation is long overdue."
"Lawmakers and the public have come to see that these animals are victims, not willing performers," Wayne Pacelle, president and CEO of the Humane Society of the United States (HSUS), added. "The momentum on this front continues."
"This is a move of huge importance from one of the great entertainment capitals of the world," Jan Creamer, president of Animal Defenders International (ADI), added. "[It's] a clear step towards ending the suffering of circus animals in the United States."