BREAKING: Elephants Will Never Have To Perform In New York Ever Again
This is the best news.
Circus elephants are rapidly becoming a thing of the past, thanks to a new ban just signed by New York Governor Andrew Cuomo.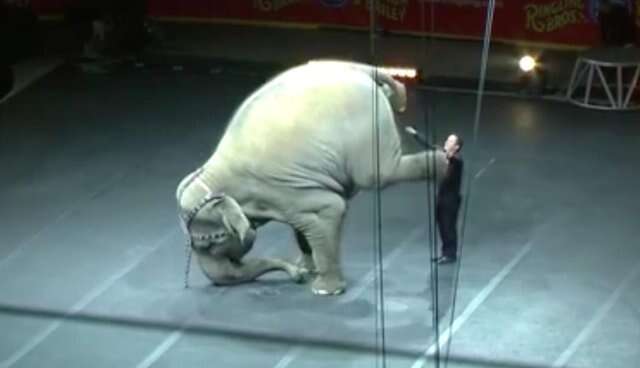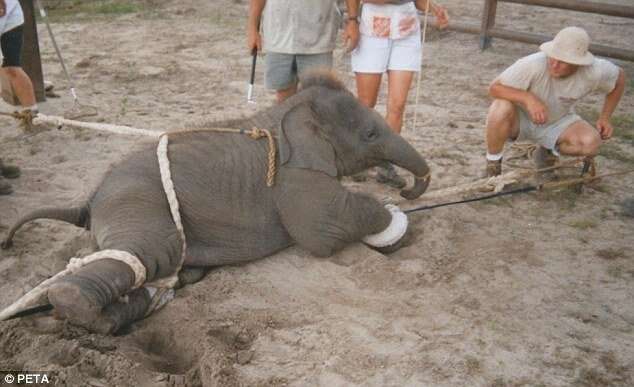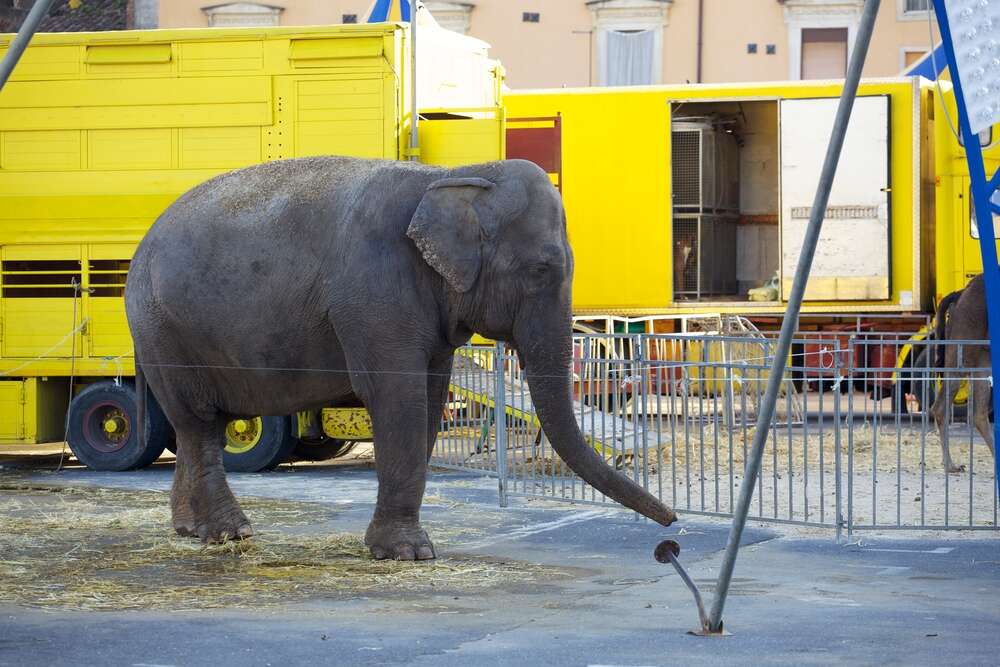 Governor Cuomo's statement explains that elephants used for entertainment "often suffer physical and psychological harm due to the living conditions and treatment to which they are subjected, resulting in increased mortality with life spans only one-half as long as wild elephants."
"The extraordinary movement on this issue is a marker of the larger progress," Wayne Pacelle, president and CEO of the Humane Society of the United States (HSUS), wrote. "People understand that wild animals should not be transported from city to city for silly stunts, and they should not be subjected to often harsh and inhumane training techniques ... The set of gains we've seen has been long overdue, but the outcomes are worth celebrating."